Gabourey Sidibe Wishes Mom Alice Tan Ridley Happy Mother's Day with a Throwback Photo
Gabourey Sidibe celebrated her mom on Mother's Day in a heartwarming post. The "Empire" star shared a collage of herself, and her singer mom, Alice Tan Ridley, and fans were overwhelmed by the stunning resemblance.
As news regarding the novel coronavirus continues to make the headlines, people across the globe have tried to stay connected via various social media platforms.
Social distancing is a part of the preventative measures recommended, as such gatherings and outings have been limited.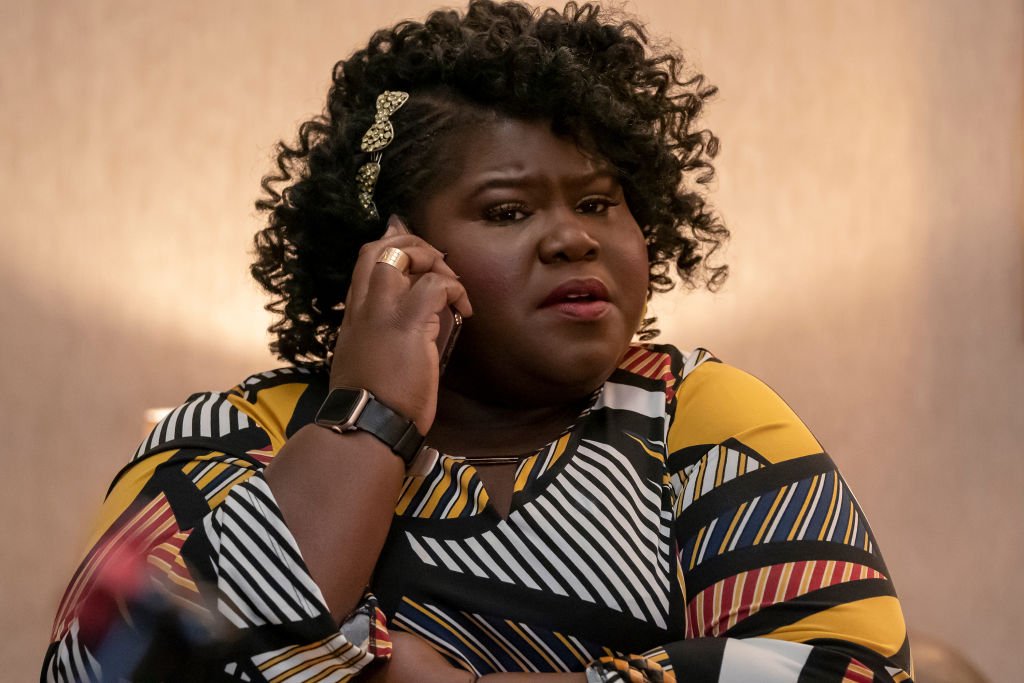 The actress recently had fans seeing double after she shared a throwback of her mom, in an attempt to celebrate Mother's Day. Next to the throwback photo was a cute picture of the actress in an African print dress. Sidibe was all out to share with her audience how much features she got from her mother, so she wrote:
"Happy Mother's Day to the woman who gave me my fierceness and my face."
Lovers of the TV star kept on commenting on the resemblance between both women. One fan went as far as labeling them "Twins."
Just like the actress, Alice is also passionate about carving a niche for herself, and age has nothing on her. After emerging as a finalist in one season of "America's Got Talent," the singer confessed during an interview that she's been singing passionately before coming on the show.
With dedication, passion, and utmost discipline Alice has remained steadfast in the game. After the competition, she released an album titled "Never Lost My Way."
Apart from the affection from lovers of the onscreen star, her beau, Brandon Frenkel, is her number one fan who showers her with as much love.
Even though Sidibe's mother preached passion for the craft without distractions, she thought differently when it came to her daughter.
The "Empire" star featured in a 2009 film called "Precious," which appeared to be her breakout role. Alice, however, wasn't pleased with the character her daughter played.
The singer admitted that she even gets love and attention from fans of the "Precious" star. Apart from the affection from lovers of the onscreen star, her beau, Brandon Frankel, is her number one fan who showers her with as much love.
A few days into the new year, Brandon, who's a brand marketer, posted an adorable picture of himself and his "Queen." Under the post was an amazing definition of their love written in words.
He went on about Sidibe's impacts in his life and explained how inspiring their relationship has been. The "Empire" actress lists directing as one of her many talents as she has directed some episodes of the Fox series she casts.