Betty Wright Passed Away at 66 - 5 Facts about the R&B and Soul Legend
Music Icon Betty Wright recently passed on, and in honor of the R&B crooner, here are tidbits on her life and times.
Betty Wright was one of the music stars who rocked the entertainment scene in the 70s and 80s. She showed expertise in Soul and R&B, among other genres.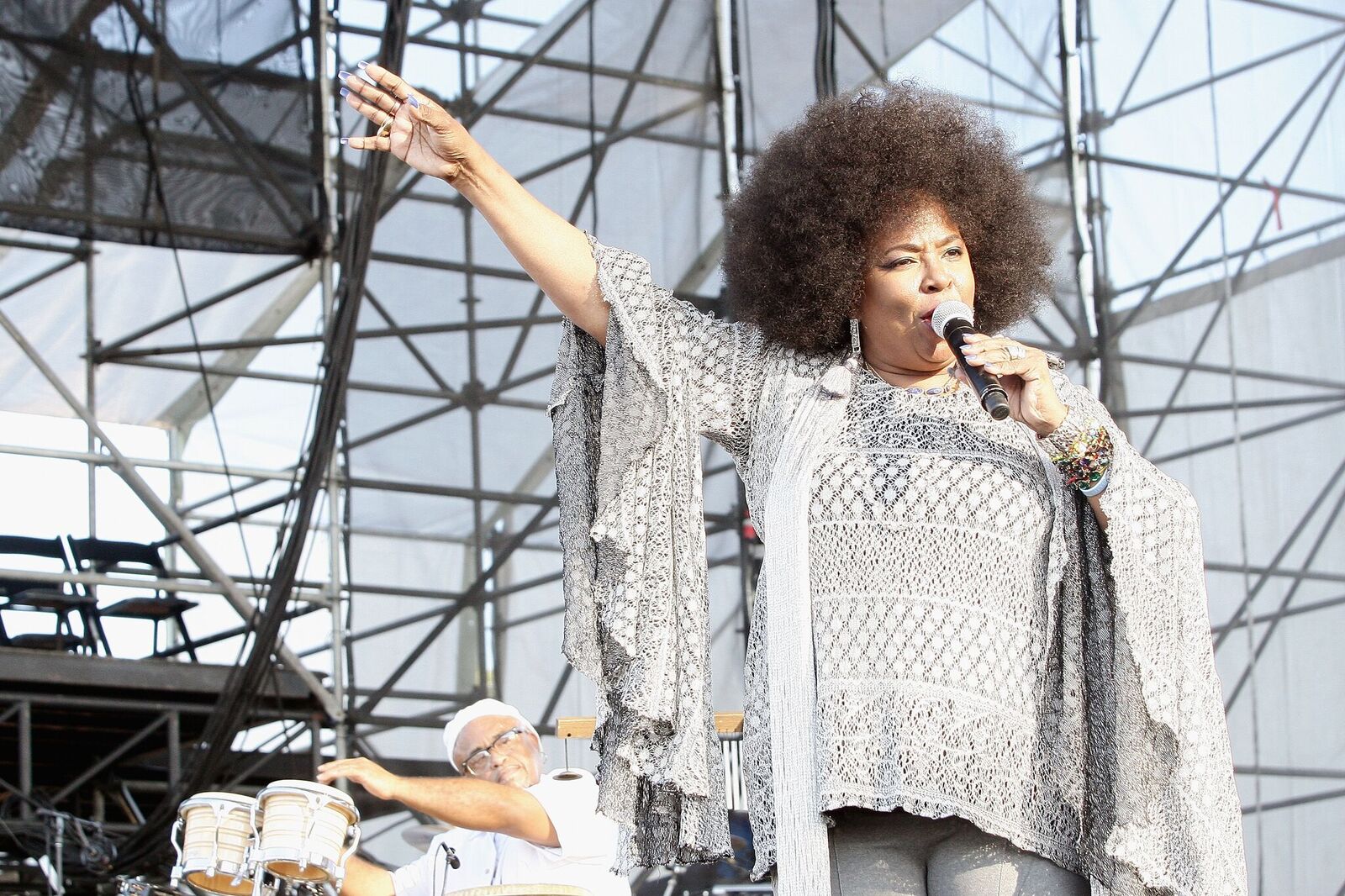 Tragedy befell Wright's family in 2005 after her son, Patrick Parker, was shot dead on Christmas Day.
In her decades of career, Wright copped several accolades, which include a Grammy award. Here are some details about the enigmatic singer!
SHE WAS A CHILD STAR 
According to BET, Wright began using her sonorous voice at the age of 2 when she performed gospel music with her family music group, "Echoes of Joy."
She ventured into R&B when she was 11, and eventually debuted her studio album when she was fifteen. Betty made hit songs like "Clean Up Woman" Tonight is the Night," and "Where's the Love," among many others.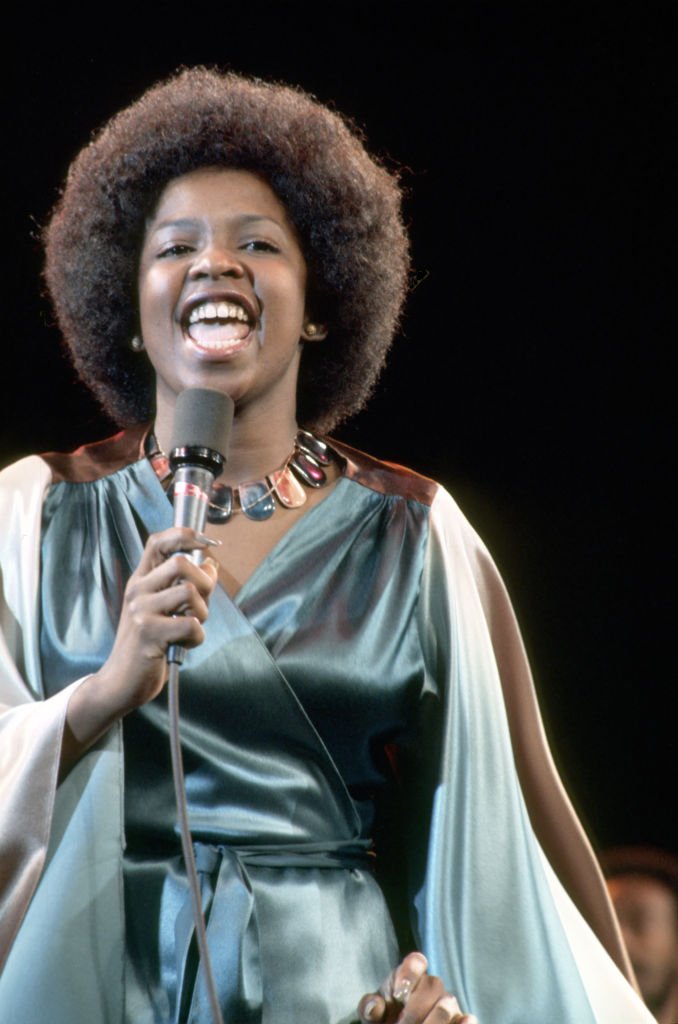 SHE WAS DUBBED THE GODMOTHER OF DISCO.
In 1971, the late star released her hit track, "Clean Up Woman," and her listeners experienced a change in melody from funk to disco music.
GodMornin'2U! Blessed Bornday 2 me! God is good!!!!God is Great! pic.twitter.com/pm8cq2SCR8

— Betty Wright (@MsBettyWright) December 21, 2017
WRIGHT'S GRAMMY WAS UNEXPECTED
Billboard shares that when the soul vocalist released "Clean Up Woman," it was a commercial success as it made it to the top 10 hit list on the Billboard Hot 100. 
At the 15th annual Grammy Awards, she was nominated for in the category of "Best R&B Vocal Performance. Although she had a higher chance of winning at the time, fellow star, Aretha Franklin took home the accolade.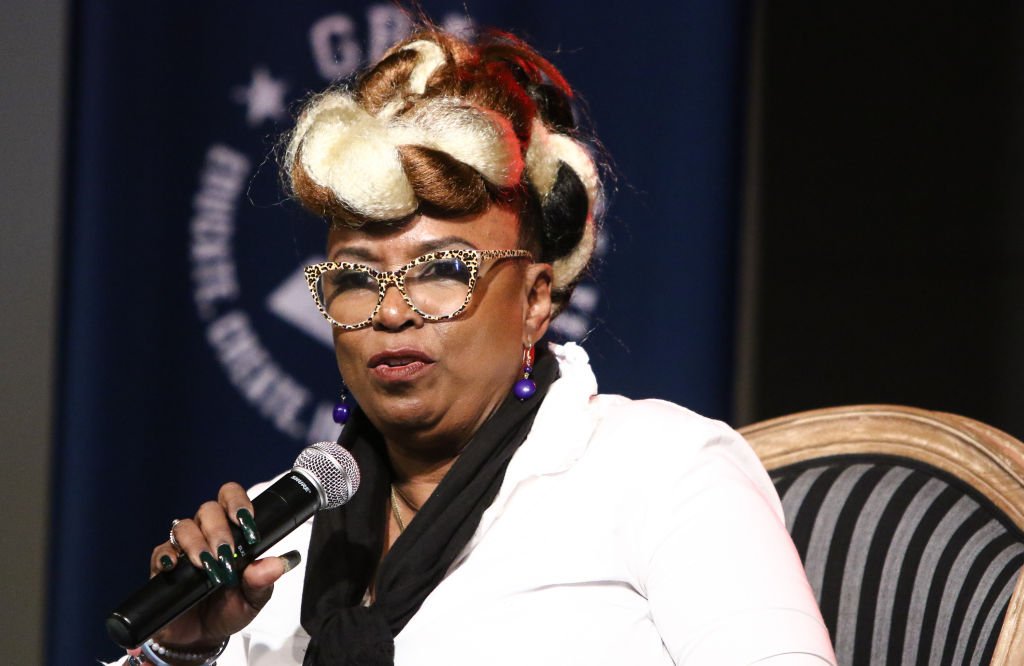 Three years after, she was nominated for another Grammy Award for her song "Where's the Love?" Her chances of winning had seemed slim at the time, but she bagged the award!
BETTY FOUNDED HER OWN RECORD LABEL
In the 1980s, the songbird launched her record label, Mrs. B Records, and according to IMDB, she went on to make smashing hits like "No Pain, No Gain," and "Mother Wit," among others. 
With "Mother Wit," Betty became the first black woman to own a gold record on a self-owned label.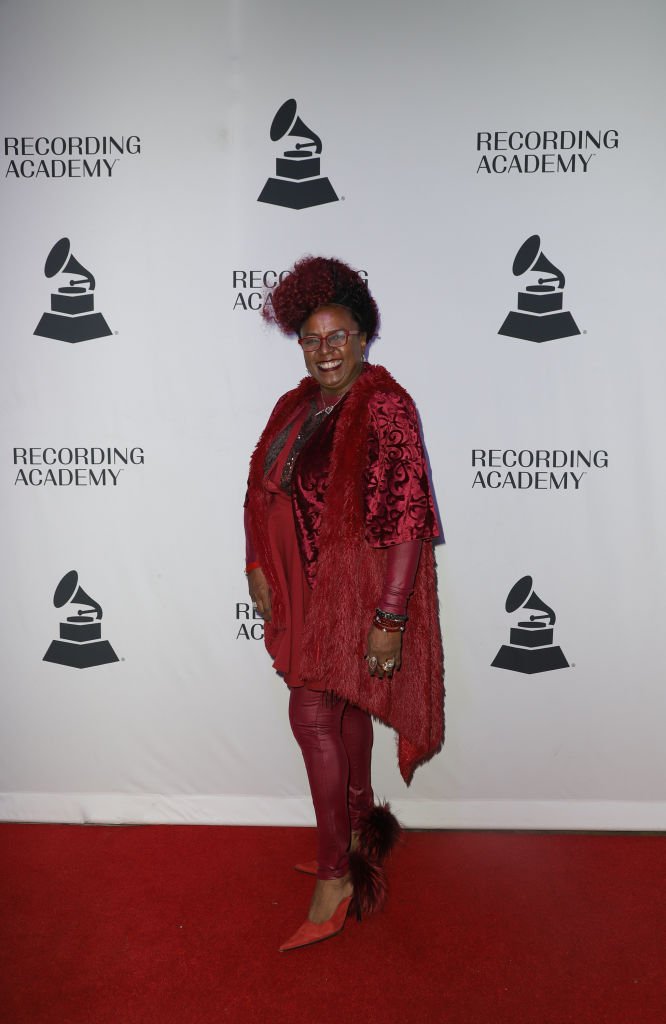 SHE LOST HER SON ON CHRISTMAS DAY
According to Heavy, tragedy befell Wright's family in 2005 after her son, Patrick Parker, was shot dead on Christmas Day. He was 21 years old at the time of his demise. 
#50forU Tour has been amazin! ST, Louis, Albany, Baton Rouge, Miami. Huntsville, Austin. ATL. LA. LasVegas eTc pic.twitter.com/oaJxShbNqe

— Betty Wright (@MsBettyWright) June 8, 2017
His star mom was on a luxury trip to the West Indies and had halted her vacation after learning the sad news. Betty Wright passed on at the age of 66 on Mother's Day, May 10, 2020.