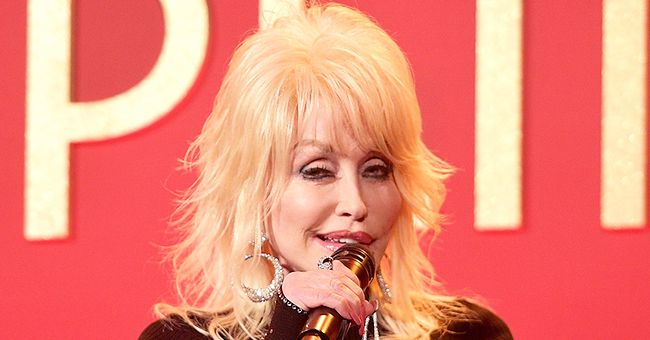 Getty Images
Dolly Parton Pays Tribute to All Moms with a Special Mother's Day Song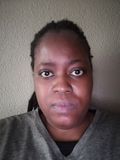 Country music superstar Dolly Parton made it a point to pay tribute to all mothers on the recent Mother's Day. The star sang a lovely song dedicated to them.
On Sunday, Parton took to her social media accounts to share a video of herself singing a Mother's Day song. The performance by the musician was quite moving and heartfelt.
The country music star also wrote a caption on the clip: "Happy Mother's Day to all of the wonderful mothers out there." She also revealed: "I miss my mama so much."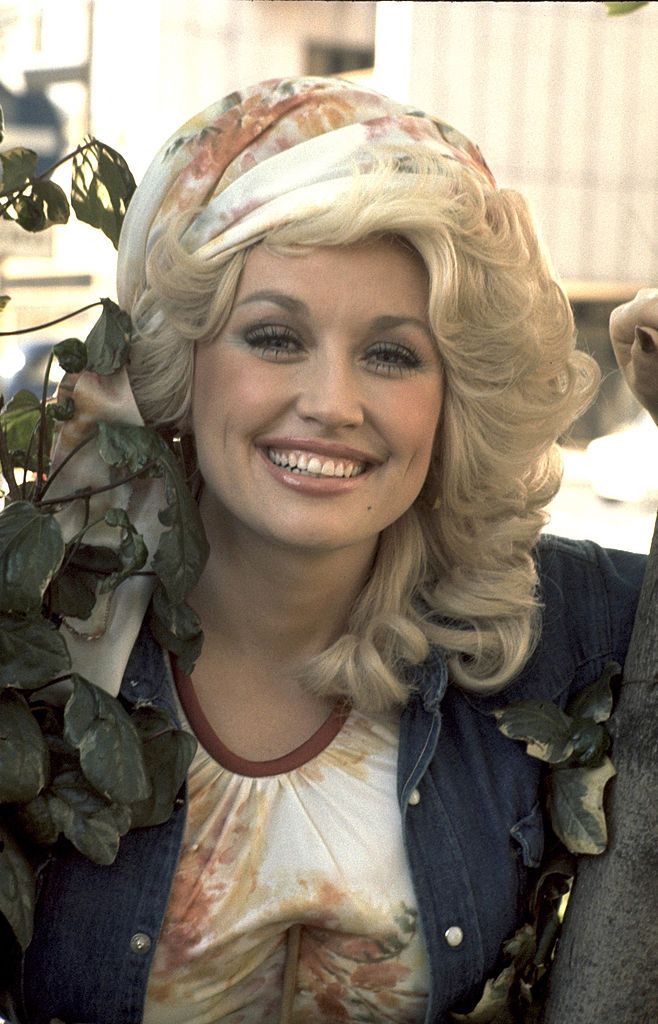 Dolly Parton in London, California, on January 01, 1970 | Photo: Chris Walter/WireImage/Getty Images
A SONG ABOUT HER CHILDHOOD
Avie Lee Owens sadly passed away in 2003 at the age of 80. In a 2015 interview, Parton opened up about her 1971 song, "Coat of Many Colors," which immortalizes her love for her mother.
The track spoke about how the star had grown up poor in rural Tennessee. The single was so great that it was turned into a heartwarming movie of the same name.
BEING POOR AS A CHILD
The film premiered in the same year on NBC. During the interview, the legendary songstress revealed how her parents had ensured they had a good life despite not having much money.
The musician described her home life stating: "We always made jokes and said we didn't even know we were poor till some smart-aleck up and told us." She further added: "We didn't have any money, but we were rich in things that money don't buy. You know, like love and kindness and understanding."
SINGING GENE WAS FROM HER MOM
When she became a big star, her mother wasn't surprised and expected it from her. In a 2016 interview with "The Guardian," Parton opened up about getting the music gene from her mother.
A FAMILY OF SINGERS
The artist confessed: "Mama would sing all of the time and my sisters and brothers loved to sing too." She also shared how her Uncle Bill was the one who was serious about music long before her.
MUSIC CAREER ENCOURAGED BY UNCLE
Parton described him as "a great musician and songwriter in his own right." She shared how he'd sacrificed his "own ambitions" so she could fulfill her own.
AN INJURY FROM BROKEN GLASS
Three years ago, she appeared on the "Dr. Oz Show" and recalled an incident that involved her mother. She was around 6 or 7 and had cut three of her toes on a broken mason jar while jumping across a fence.
HER MOTHER SAVED HER TOES
However, her family was so poor that she couldn't afford to go to the doctor even though her toes had been severely cut. Her father and brothers had to hold her down while her mother put cornmeal and kerosene on the wound.
Owens then took the needle she used to make quilts and sewed Parton's toes back on.
Please fill in your e-mail so we can share with you our top stories!