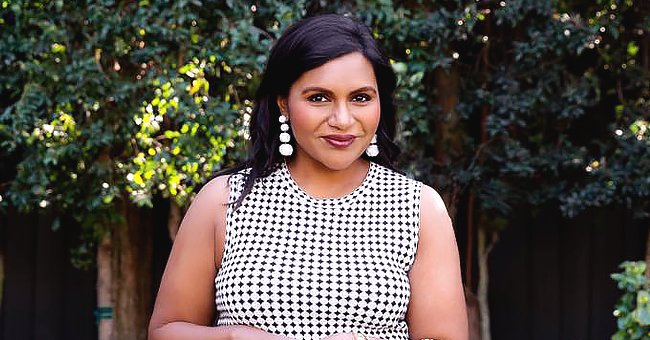 facebook.com/Mindy Kaling
Mindy Kaling of 'The Mindy Project' Shares Rare Photo of Daughter Katherine on Mother's Day

Talented actress and producer Mindy Kaling shared an adorable, yet, rare image of her two-year-old daughter Katherine Swati Kaling in honor of Mother's Day celebration.
One of the many joys of motherhood is watching one's child grow and begin to form their personality. The pleasure of seeing them change before one's eye is a worthwhile experience for most mothers.
Mindy Kaling is grateful for the experiences she can share with her daughter Katherine Swati, and she made mention of this in an Instagram post she made to celebrate mother's day.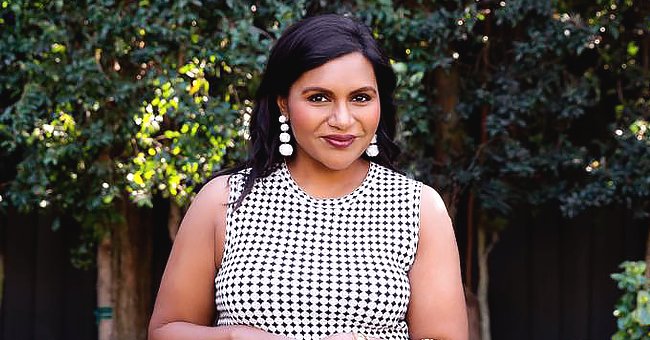 A photo of Mindy Kaling posted on Facebook | Photo: Facebook/@Mindy Kaling
Mindy shared a picture of herself and Katherine running towards each other. The image showed Katherine's back as she donned a floral patterned gown while running towards her mother.
Rocking an identical floral-patterned gown just like her daughter, Mindy wore a smile as she prepared to catch her daughter, who was running towards her. Captioning the image, the actress wrote:
"...It's nice how, through my daughter, I am able to experience memories with my own mom."
Concluding the caption, Kaling asked her followers to share the favorite memories they had with their mothers or mother figure as she was excited to hear from them.
Following the birth of her child in November 2017, Mindy has chosen to keep Katherine out of the public eye. She rarely shares images of her, and even when she does, the toddler's face is always hidden.
Mindy admits that she is a worrier and too fragile to put her daughter out there.
In an interview with "Today," Katherine joked that the reason she loves to keep her daughter private is that she cannot bear anyone saying something about her daughter as she could kill the person.
As soon as Mindy posted the rare image, fans took to the comments section to wish her a happy mother's day while sharing their favorite experiences with their mothers. Referring to Mindy's latest series "Never Have I Ever," someone said:
"... I couldn't help but remember what a pain in the [expletive] I was as a teen to my Mom... I finally got it that she did understand."
Mindy, who was born Vera Mindy Chokalingam on June 24, 1979, in Cambridge, Massachusetts, USA, is a talented actress, writer, and producer with quite a lot of movies to her name.
Starting her career with her college friend Brenda Withers, the two created the infotainment satire "Matt &Ben" in which she and Brenda played Matt Damon and Ben Affleck.
Following the success of "Matt & Ben," Mindy went on to write, act, and co-produce various other movies, which include: "The Office," "Inside Out," "Wreck-it Ralph," and most recently Netflix's "Never Have I Ever."
While her approach to motherhood is slightly different from that of her colleagues, Mindy admits that she is a worrier and too fragile to put her daughter out there. For now, she enjoys having Katherine all to herself.
Please fill in your e-mail so we can share with you our top stories!