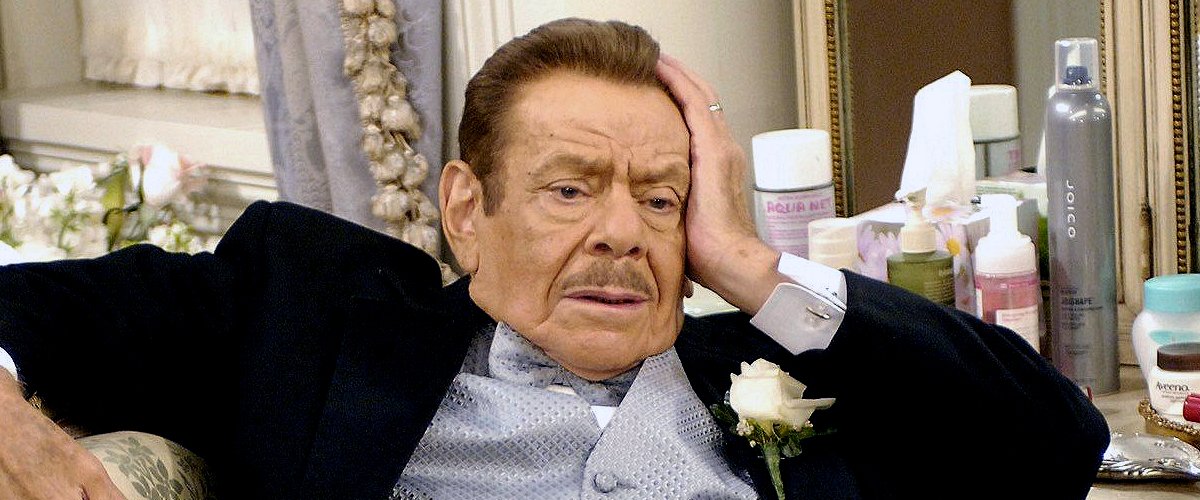 Getty Images
Jerry Stiller Is Survived by Two Kids, Including Daughter Amy Stiller Who Is Also an Actress
Comedian and actor Jerry Stiller, best known as Arthur Spooner in "The King of Queens," passed away at 92 years of age. He is survived by two children who followed in his footsteps.
Born in Brooklyn in June 1927, Jerry's career in the entertainment industry spanned over five decades. Between the mid-50s and the 80s, he worked in different TV shows, like "Linus the Lionhearted," "The Paul Lynde Show," and "Joe and Sons."
She faced all the difficulties that most struggling actors deal with.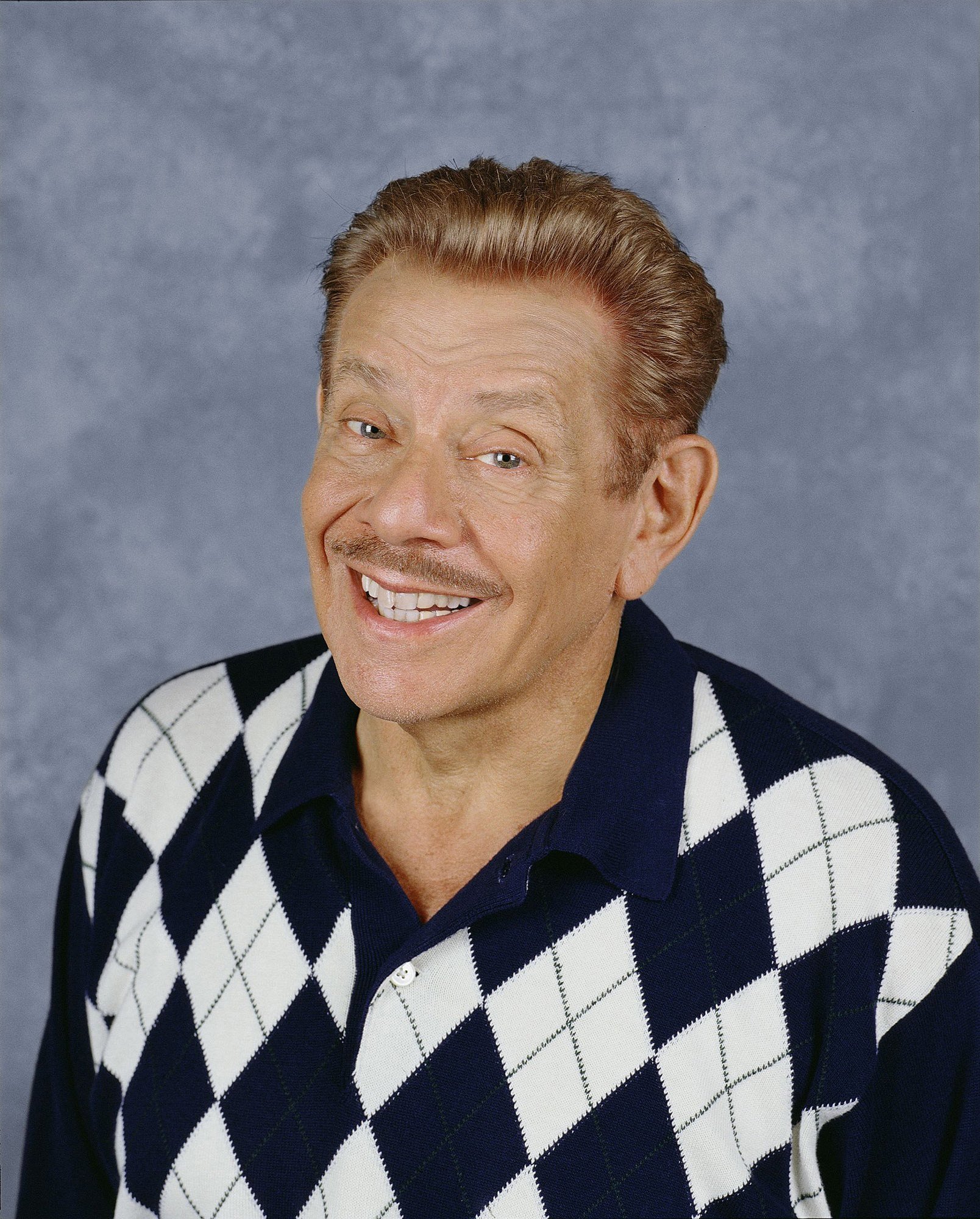 Jerry Stiller as Arthur on "The King of Queens" in July 2005 | Photo: Getty Images
JERRY STILLER'S CAREER
For most of his career, he landed minor parts in several projects, including "The Love Boat," "Tattingers," "Murder, She Wrote," and "American Playhouse."
Fortunately, in 1993, Jerry Stiller landed the role that skyrocketed his career: Frank Costanza in "Seinfeld." During his time portraying that part, he got critical and popular acclaim and got nominated to an Emmy Award.
In 1998, Jerry won an American Comedy Award for Funniest Male Guest Appearance in a TV series. That year, his time in "Seinfeld" came to its end, so he considered retiring for good from the entertainment industry.
However, comedian and actor Kevin James was getting everything ready for his show "The King of Queens," and he knew that he needed Jerry.
Thankfully for all the fans of the show, the experienced actor agreed to portray the eccentric Arthur Spooner between 1998 and 2007, helping it to be as successful as it was.
As per his love life, Jerry has been married only once to actress and comedian Anne Meara. The couple tied the knot in 1954, and they stayed together until 2015 when Anne passed away.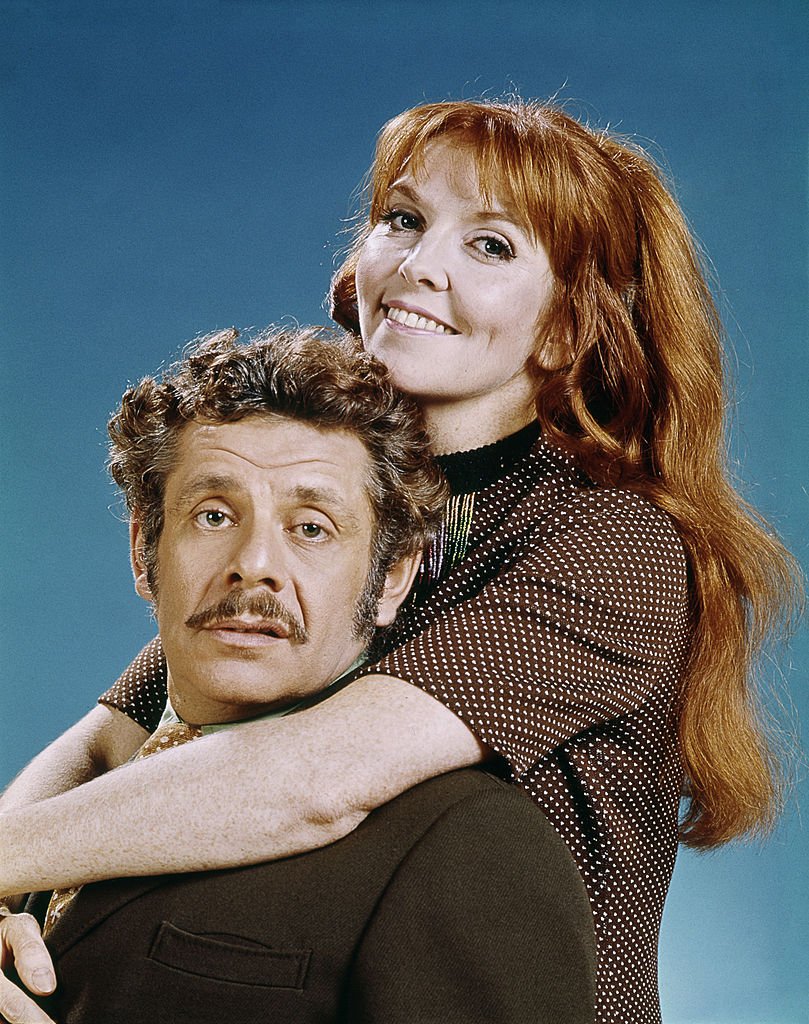 Jerry Stiller and Anne Meara in the 1970s | Photo: Getty Images
JERRY STILLER'S DEATH
Jerry Stiller's wife, who also got nominations to Emmy and Tony awards, was 85 years old at the moment of her passing. The former couple, who worked together in "The Ed Sullivan Show" in the 1960s, had two children.
One of them is the award-winning actor, producer, director, and writer Ben Stiller, who actually took to Twitter to announce the death of his dad early in the morning of May 11.
His post had a picture of Jerry wearing a dark brown sweater and a matching beret while wearing a beige scarf around his neck. The late actor was posing next to a tree. Ben wrote:
"I'm sad to say that my father, Jerry Stiller, passed away from natural causes."
The "DodgeBall" star admitted that his father was a "great dad and grandfather" and that he was also a "dedicated" husband to his wife Anne for 62 years. Ben finished his tweet, making sure that Jerry would be "greatly missed."
Apart from Ben, the late actor had a daughter named Amy Stiller. Just like her dad, she is a very talented actress who worked with him in "The King of Queens," portraying five different characters.
JERRY'S DAUGHTER, AMY STILLER
However, Amy has worked in off-Broadway productions and regional theater most of her life. A couple of years ago, she made some headlines with her one-woman show titled "Just Trust," in which she portrays "the only nonfamous person in a very famous family."
One of the main subjects of the show was the way that the career of her brother overshadowed hers, and her compulsion to catch up to him professionally.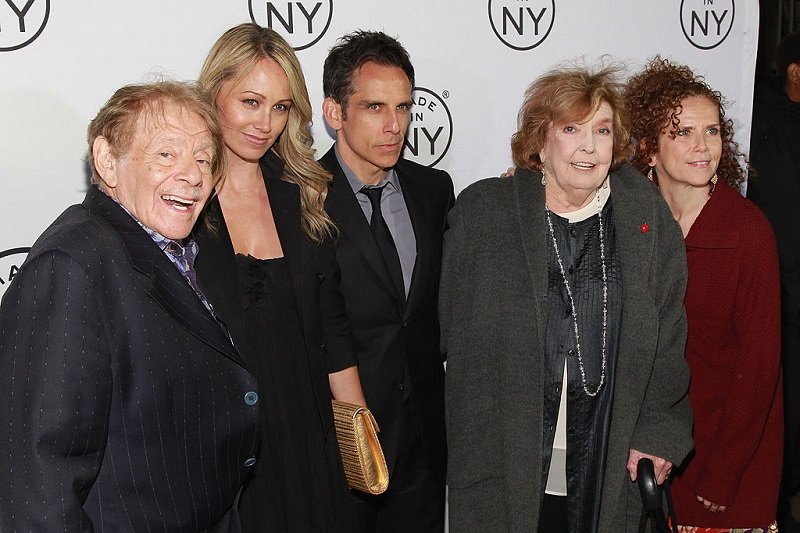 Jerry Stiller, Christine Taylor, Ben Stiller, Anne Meara, and Amy Stiller on June 4, 2012 in New York City | Photo: Getty Images
The truth is that while Ben's success came when he was just a teenager (landing roles in Broadway, TV, and films), she faced all the difficulties that most struggling actors deal with: small parts, modest productions, and side gigs.
Nowadays, Amy is still active in the entertainment industry. Soon, she is expected to appear in "The Lady Yang" and "Bleecker." Jerry Stiller, who used to go to many of her performances and provide feedback, would be very proud of her.
Please fill in your e-mail so we can share with you our top stories!