Sanaa Lathan's Father Stan Lathan Is a Famous TV Director — Meet Him
Sanaa Lathan, better known for her roles in films like "The Best Man" and "Love & Basketball," is not the only member of her family to be involved in showbiz. Her father is a renowned director and producer with over forty years of experience.
Actress Sanaa Lathan carries the talent and passion for performing in her DNA. Her mother, Eleanor McCoy, is a former dancer and actress who was in the company of the original Broadway production of the "Wiz."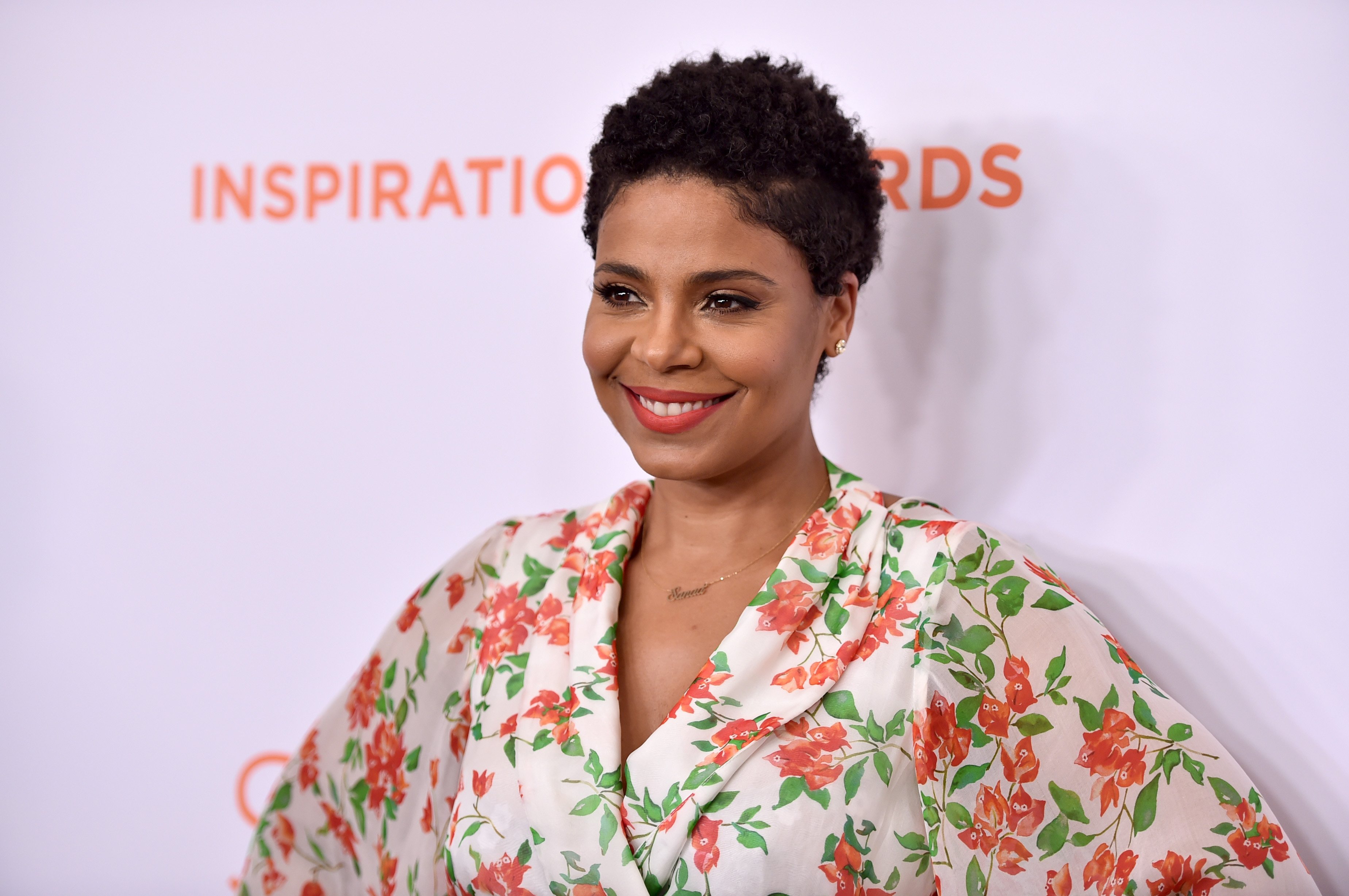 McCoy also toured the world as part of Alvin Ailey's dance company, performed alongside Eartha Kitt, and appeared on the 1978 musical "The Wiz," starring Michael Jackson and Diana Ross.
On the other hand, Saana's father, Stan Lathan, is a trailblazer director and producer who became one of the first black directors on television back when creatives were still predominantly white. Meet him.
MEET STAN LATHAN
Stan is the youngest of three brothers born to Julia Elizabeth Dunston and Stanley Edward Lathan in Philadelphia in 1945.
Aside from Saana, Stan has three more daughters, Lilliane, Colette, and Arielle.
Stan's father left the family when he was around three or four years old, so he never really got to meet the man. Although his mother remarried at some point, Stan says he and his siblings grew up in a single-parent home.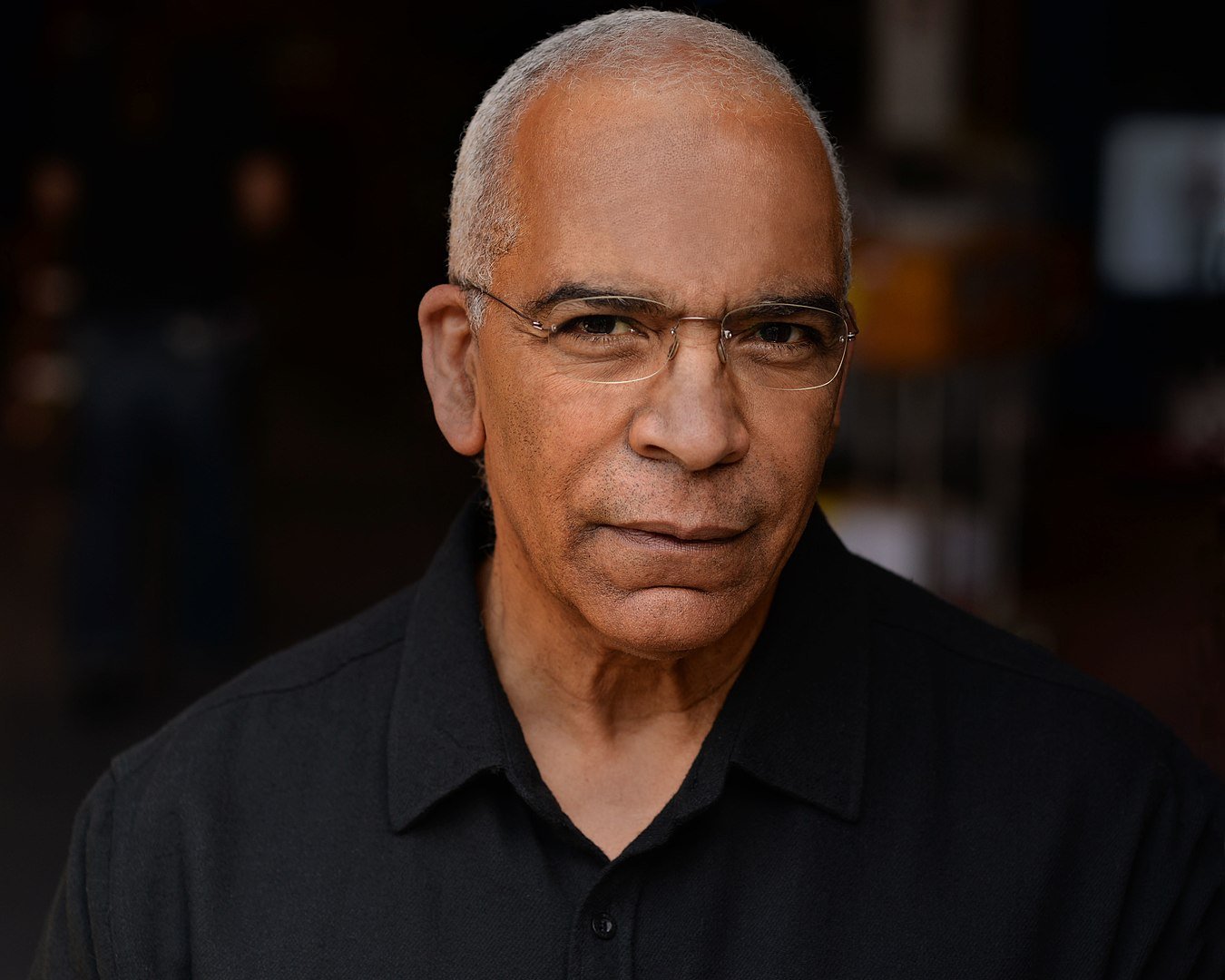 Stan's brother William, who is eight years older than him, became his role model. Both went to Pennsylvania State University, William, to study medicine and Stan to earn a degree in arts and theater.
"Even though we lived in the projects, and even though nobody else around us was thinking about college, literally, not thinking about it, this was our destiny," Stan said in an interview with the Directors Guild of America.
During his time in college, Stan spent part of his sophomore year doing an internship in Pittsburgh, at KDKA. There, he started learning the rope of journalism and broadcasting, working behind the scenes, and always attentive at the director's job.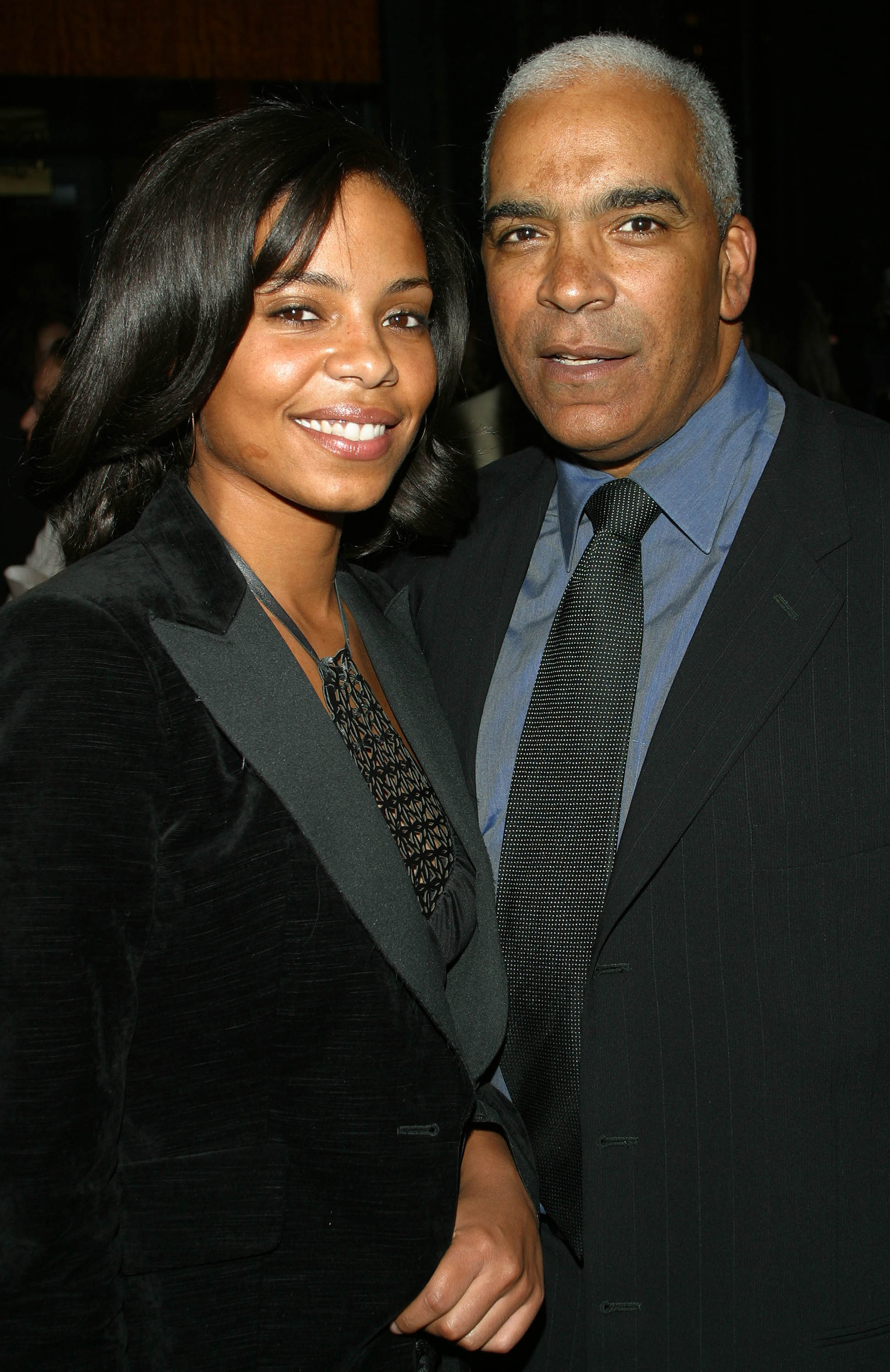 STAN LATHAN'S EARLY CAREER
In 1968, after he graduated, WGBH-TV contacted him to produce and direct "Say, Brother," the first show to reflect on the African American culture through documentaries, interviews, and performances.
By the end of 1969, Stan got a call from a producer at PBS who offered him the chance to move to New York and work as a director at their new show "Black Journal."
During his time on "Black Journal," Stan also became one of the first black directors to work on "Sesame Street" and was also behind three seasons of the popular PBS music series, "SOUL!."
Then, in 1974, while he was still working in New York, Stan got a call from one of the executive producers of "Sanford and Son." They wanted to hire a black director, and his name popped up while they were doing their research.
Stan, of course, took the opportunity, and two weeks later, he was in the director chair in Redd Fox's popular sitcom throughout six episodes.
MORE OPPORTUNITIES AFTER "SANFORD & SON"
After that, Stan went on to work on "Eight is Enough," "Flamingo Road," "Remington Steele," and "Falcon Crest." Then, from 1991 to 1994, he directed "Roc," and he also partnered with Russell Simmons to launch "Def Comedy Jam."
He also developed "Def Poetry Jam" on Broadway, which won a Tony Award for Best Special Theatrical Event in 2003.
Stan has worked closely with comedian Dave Chapelle, directing several of his comedy specials for Netflix. He also directed and produced BET's "The Real Husbands of Hollywood," and Rev Run's MTV reality show "Run's House."
In 2013,  Stan received the Lifetime Achievement Award from the Caucus for Producers, Writers, and Directors, and the following year he was honored by the Directors Guild of America for his prolific career. He also has six NAACP Image Awards.
Aside from Saana, Stan has three more daughters, Lilliane, Colette, and Arielle, and a son, Tendaji, from his first marriage to Marguerite Lathan.