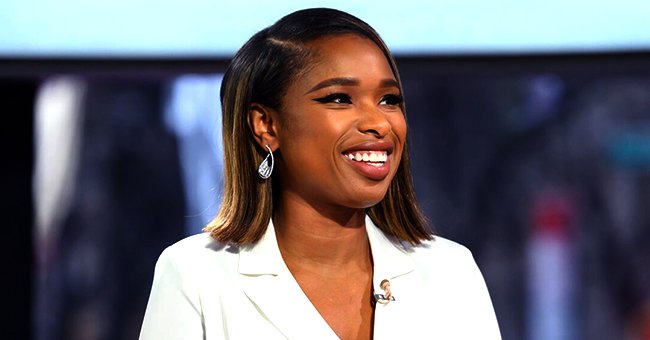 Getty Images
Jennifer Hudson Poses with Son David Jr as She Celebrates Mothers' Day

Jennifer Hudson is a proud mom who revealed her favorite sound in the world in her Mother's Day post. Jennifer's son, David Otunga, Jr. inherited her singing talent.
Jennifer Hudson took pride in being a mom this Mother's Day weekend. Her post featured her son, David Otunga Jr. and the special bond they share.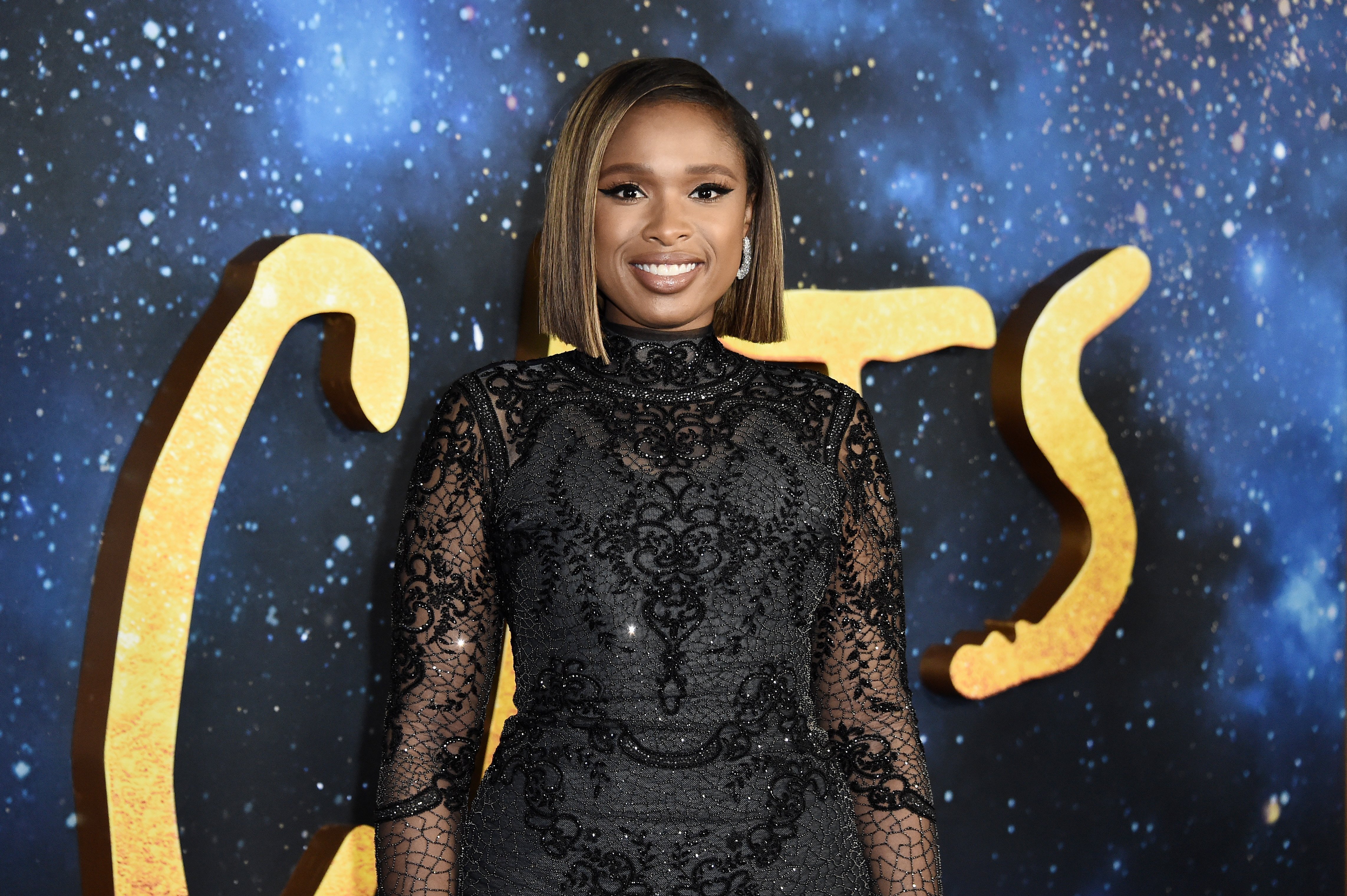 Jennifer Hudson at the world premiere of "Cats" in December 2019. | Photo: Getty Images
It's not a secret that Jennifer shares custody of David Jr. with her ex-fiancè, David Otunga. They've managed to split their son's time between them after a bitter court battle following their separation.
Jennifer often shares photos with her son as David would too. And it's clear that both parties have a strong bond with their offspring.
Jennifer is proud of the son she's raising and equally delighted that he inherited her musical prowess.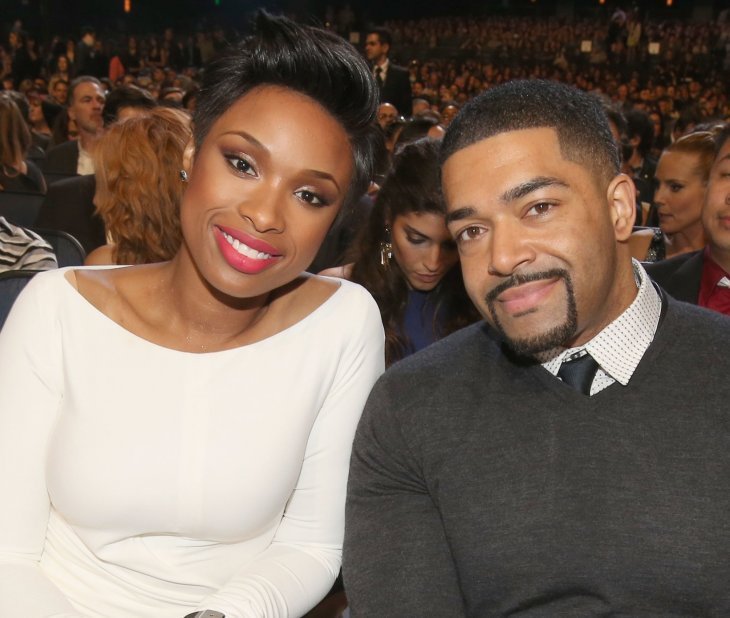 Jennifer Hudson and David Otunga at the 40th Annual People's Choice Awards in January 2014. | Photo: Getty Images
Jennifer paid tribute to her relationship with David Jr. in her Mother's Day post. She gushed,
"I love your hugs, I love your kisses but my favorite sound in the world is the sound of your laughter. I love u and so proud to be your mom!"
The photo she shared was of the two of them in what appeared to be a building's lobby. David Jr. was evidently a grown young man at the age of 10. He was just inches shy of his mother's height, especially with his curls styled high.
Jennifer is proud of the son she's raising and equally delighted that he inherited her musical prowess. In 2017, she flaunted her son's talent by sharing a clip of him belting out the song, "Hallelujah."
She admitted it was "a mother's dream" to see her son with so much focus while singing. He'd shown interest in music as early as he was an infant, just like her.
In spite of this, Jennifer is determined to keep David Jr. away from the spotlight. She intends to give him a normal childhood for now. Part of that normal upbringing is a balanced family life which allows David Jr. to shuttle between his parents.
During days when he's with his father, David Jr. learns how to fight just like his father. David is a professional wrestler and it's but natural that he would pass on this skill to his son.
But that's not all they bond over. It seems David has also been building his son's confidence while tending to his son's hair.
In a recent clip, David conditioned David Jr.'s hair and made it a lesson on flipping the narrative so his son turns his weaknesses into strengths. It was a cute father-son moment that impressed fans.
Please fill in your e-mail so we can share with you our top stories!