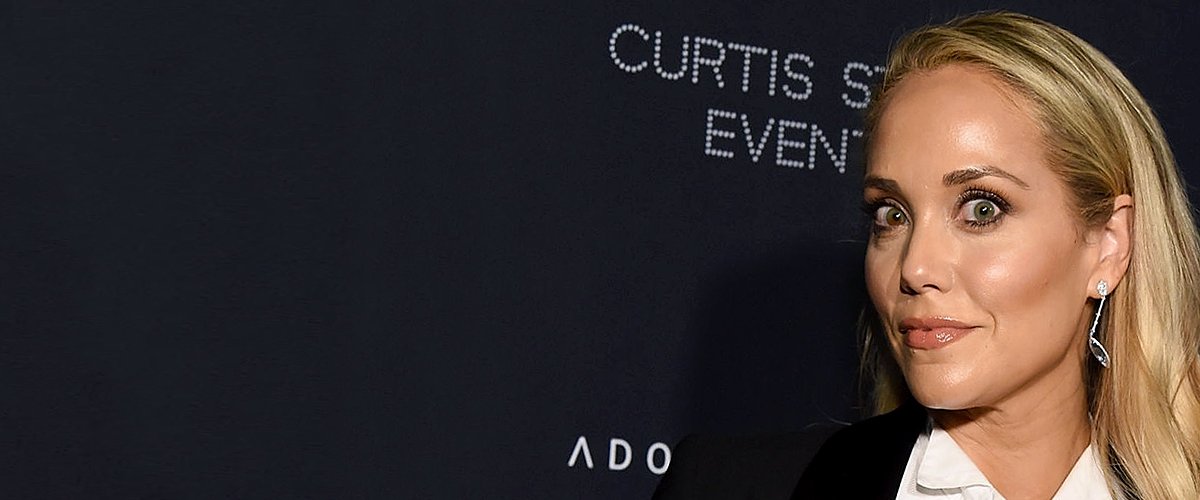 Getty Images
Elizabeth Berkley Has Been Married for 16 Years — inside 'Saved by the Bell' Star's Family
Elizabeth Berkley's husband, Greg Lauren, is redefining runways as he makes a name for himself in the fashion industry, all while being a loving husband and doting father.
Elizabeth Berkley is undoubtedly a proud and supportive wife to his fashion designer husband, Greg Lauren, who probably got his sense of style from his uncle, Ralph Lauren.
The actress does not shy away from posting on social media about her husband's fashion line, allowing her fans to get to know him even more.
"SOOO proud of my love @greglauren for his fierce work ethic, artistic passion and amazing vision in all that he does," she posted on Instagram.
However, there's more to the designer than a glimpse of him shown online. Here's a closer look at Lauren as an entrepreneur, husband, and father.
LAUREN MAKES A NAME IN FASHION
Although his first career move was to pursue acting, appearing in "Boogie Nights" and two "Batman" films, the artist entertainer expressed his creativity differently and focused on art.
His work was displayed at Art Basel, and Lauren even ended up being the artist behind three covers for the Batman comics. However, he was later drawn back to working with clothing.
Now a little more grown-up, Sky enjoys entertaining himself with different books to read, specifically Harry Potter, as his favorite.
Lauren isn't a stranger to the runway, given his family's love for fashion. His uncle is Ralph and his father, Jerry, is the creative director of men's design.
The designer learned about styling, clothing, and everything under fashion in his years growing up, which eventually made him an expert in that field.
Despite being relatively new, his own label is no small-time line as the likes of Kendrick Lamar and Ruby Rose confidently wear his brand.
The Los Angeles-based designer has his clothing sourced locally and not factory-made before shipping it to 60 stores, more or less, across the globe. He shared:
"I'm on a mission to create clothing that is beautiful, and people enjoy wearing, but artistically I want it to say something. I want there to be an emotional connection."
As much as possible, Lauren aims to express individuality through clothing and deconstruct the "classic" look that society forces on people.
"I'm looking to unleash the individual," she shared. "Not telegraph who they should be. Certainly, Lauren's brand is growing on the market as many known personalities choose its distinct style.
PERFECT FOR EACH OTHER
Lauren and Berkley are still very much in love and find time for each other despite busy schedules. On date nights, they often turn to "sushi and meditation" to bond and relax.
The pair are also open to having double dates with their close friends but also love just spending time with each other when they can.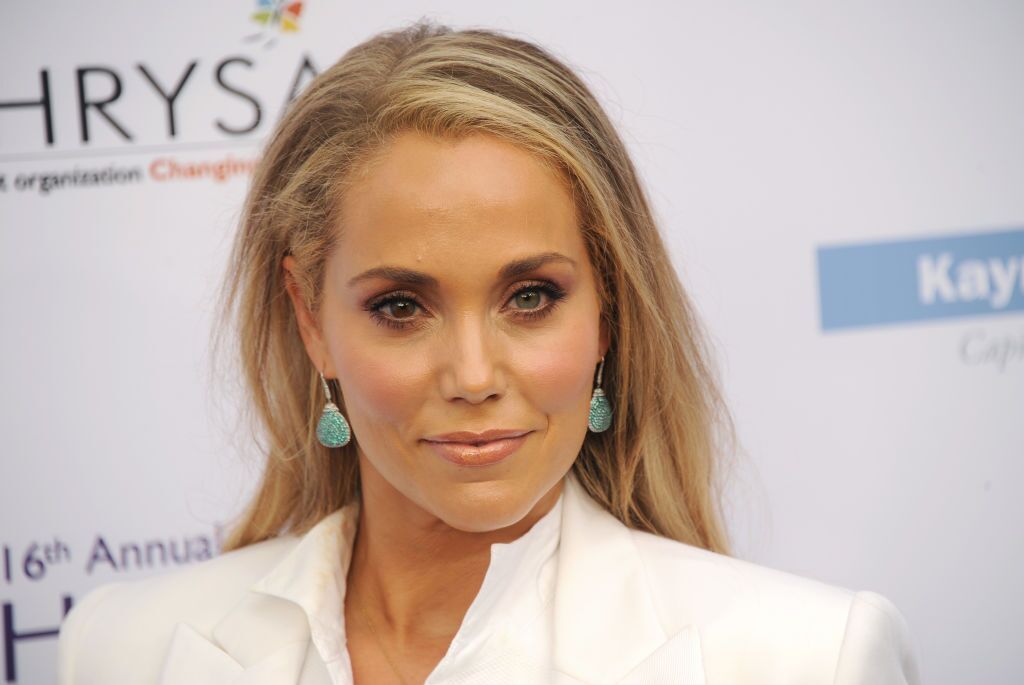 Elizabeth Berkley arrives at the 16th Annual Chrysalis Butterfly Ball at a private residence on June 3, 2017 in Brentwood, California. | Source: Getty Images
Even with nearly two decades spent as husband and wife, Lauren is still in awe of making his childhood crush his wife.
A DOTING FATHER-OF-ONE
Lauren and Berkley welcomed their son, Sky Cole Lauren, on July 20, 2012, after tying the knot in 2003. At the time of his birth, the couple revealed it was "love at first sight" after seeing their son.
Now a little more grown-up, Sky enjoys entertaining himself with different books to read, specifically Harry Potter, as his favorite.
Despite being a busy man, Lauren's son remains his most prized possession and makes clothing just for his little one.
"There's a lot of freedom in children's wear," he said. "You get to do things that are really experimental -- at least I do for my child." Admittedly, Lauren does not like clothing for his son which will make him look like a man.
Similarly, the "Saved By the Bell" star has been enjoying motherhood from day one and made her son the main focus of her life.
Please fill in your e-mail so we can share with you our top stories!