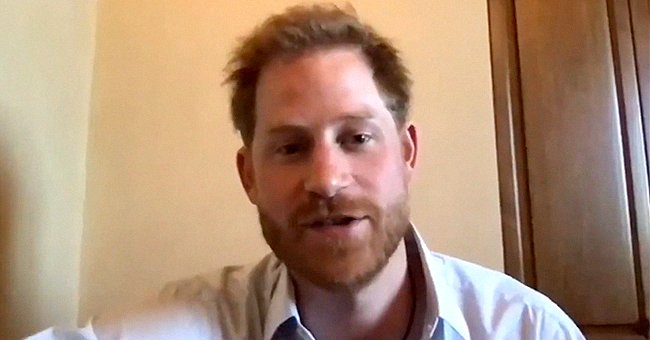 Twitter/BBCTheOneShow
Prince Harry Jokes about Kissing in Rare Appearance on BBC Show after Royal Exit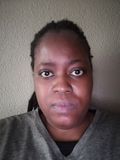 Royal fans were in for a treat this week when Prince Harry made a surprise appearance during a special broadcast. The royal took part in the commemoration to mark the moment that World War II (WWII) ended in Europe.
On Monday evening Prince Harry appeared in BBC's special broadcast to highlight the efforts being made to support injured veterans. On the network's "The One Show," Harry featured via a remote video link.
He was there to bring together two sets of veterans and their families to mark the moment that WWII ended 75 years ago. The broadcast featured Maggie Wilson, the widow of airman Sandy Saunders.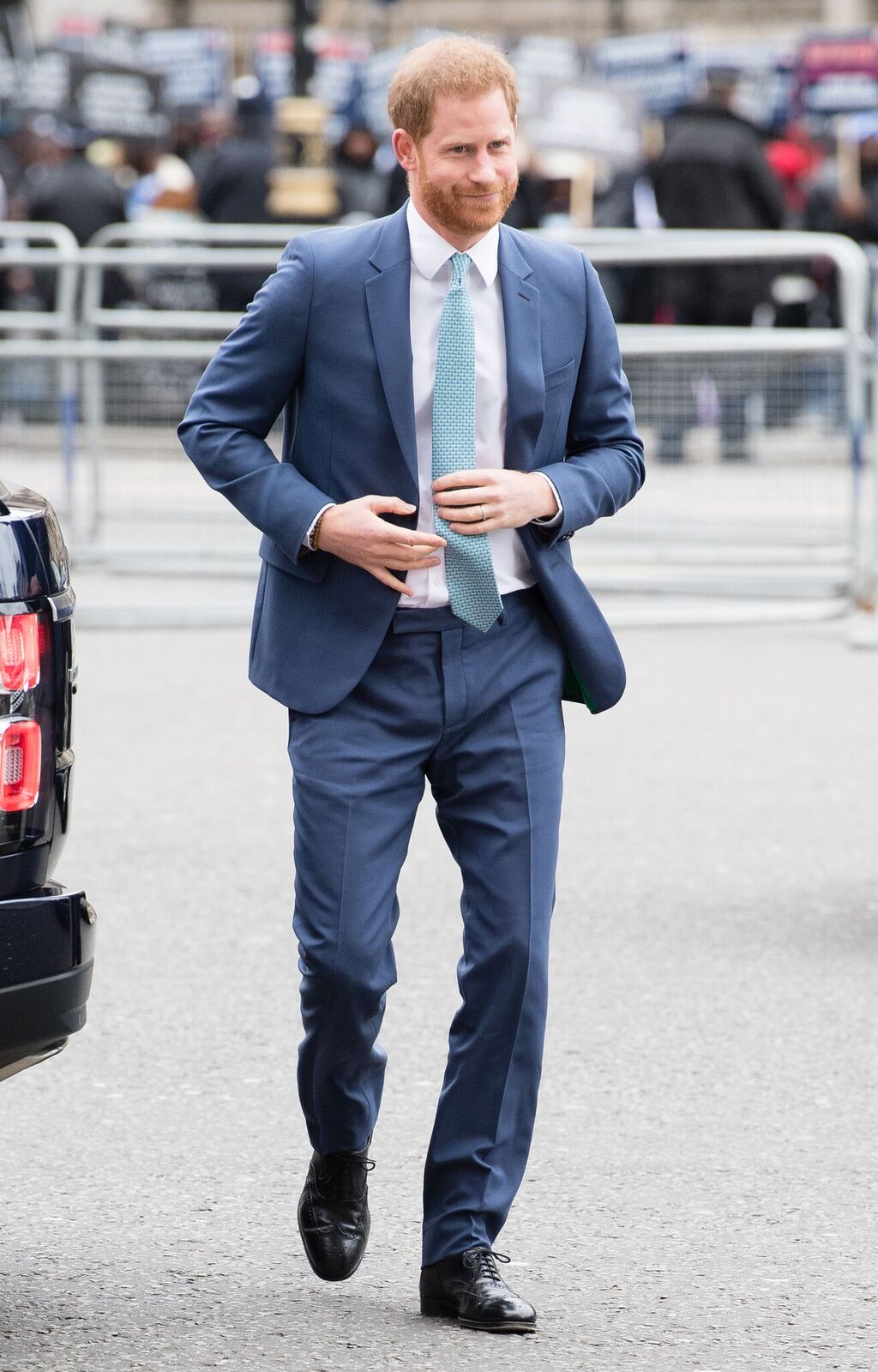 Prince Harry at the Commonwealth Day Service on March 09, 2020, in London, England | Photo: Samir Hussein/WireImage/Getty Images
WIDOW SPEAKS ABOUT LATE HUSBAND
Her husband suffered severe burns to his face when he crashed his Tiger Moth plane in the latter part of WWII. She explained to Harry how Saunders had been treated by pioneering reconstructive surgeon Archibald McIndoe.
I'll give you a mouth so you can kiss the girls!
Wilson revealed how McIndoe told her husband: "'You need new upper eyelids, new lower eyelids. You need a proper nose.'" According to the widow, the surgeon added: "'I'll give you a mouth so you can kiss the girls!' That's what happened."
HARRY JOKES ABOUT KISSING
Lightening the moment, the Duke of Sussex smiled and joked: "That's unbelievable. So when you met him, can I ask, he had a proper nose and good lips for kissing?" Wilson humorously answered:
"Oh, definitely good lips for kissing."
THE GUINEA PIG CLUB
Harry responded: "I love that." Saunders was celebrated as one of the men who founded The Guinea Pig Club (GPC) in 1941, for air force veterans who had been burned in their planes.
WHY WAS THE GPC NAMED SUCH
The name of the club came from their willingness to undergo experimental treatments. The Duke of Edinburgh was the President of the GPC.
THE CASEVAC CLUB
In 2017, Saunders died and a new group was created that same year after being inspired by the GPC. It inspired a modern-day version called the CASEVAC Club.
SPEAKING ABOUT ANOTHER GPC MEMBER
It aims to help those who were medically evacuated during the Afghanistan War. During the special the prince also got to speak to, Andy Perry who spoke about his father Jack Perry, another ex-GPC member.
TALKING ABOUT THE INVICTUS GAMES
The prince seems to be in his element when it comes to surprise videos. On Saturday, on the day that would have been the opening ceremony of The Invictus Games 2020, he sent out a special message.
Speaking from his new home in Los Angeles, Harry marked the day stating: "I hope all of those in The Invictus family are coping well and supporting each other through this challenging time."
Please fill in your e-mail so we can share with you our top stories!