Jerry Stiller's Love Story with Wife of 61 Years Anne Meara with Whom He Shared 2 Children
Jerry Stiller and his wife, Anne Meara, had a fun-filled love story. The couple had spent  61 years of shared love, which brought out two beautiful children.
Meara was known for various entertainment works on television, on stage, and in the movies, as reported by The Sun. The famed comedian was popular in the 1960 show "Stiller and Meara," in which she teamed up with husband, Jerry.
She was also notable in the movie, "Sex and the City," where she played Miranda's mother-in-law. After all her performances in front of the audience and camera, Meara became a playwright.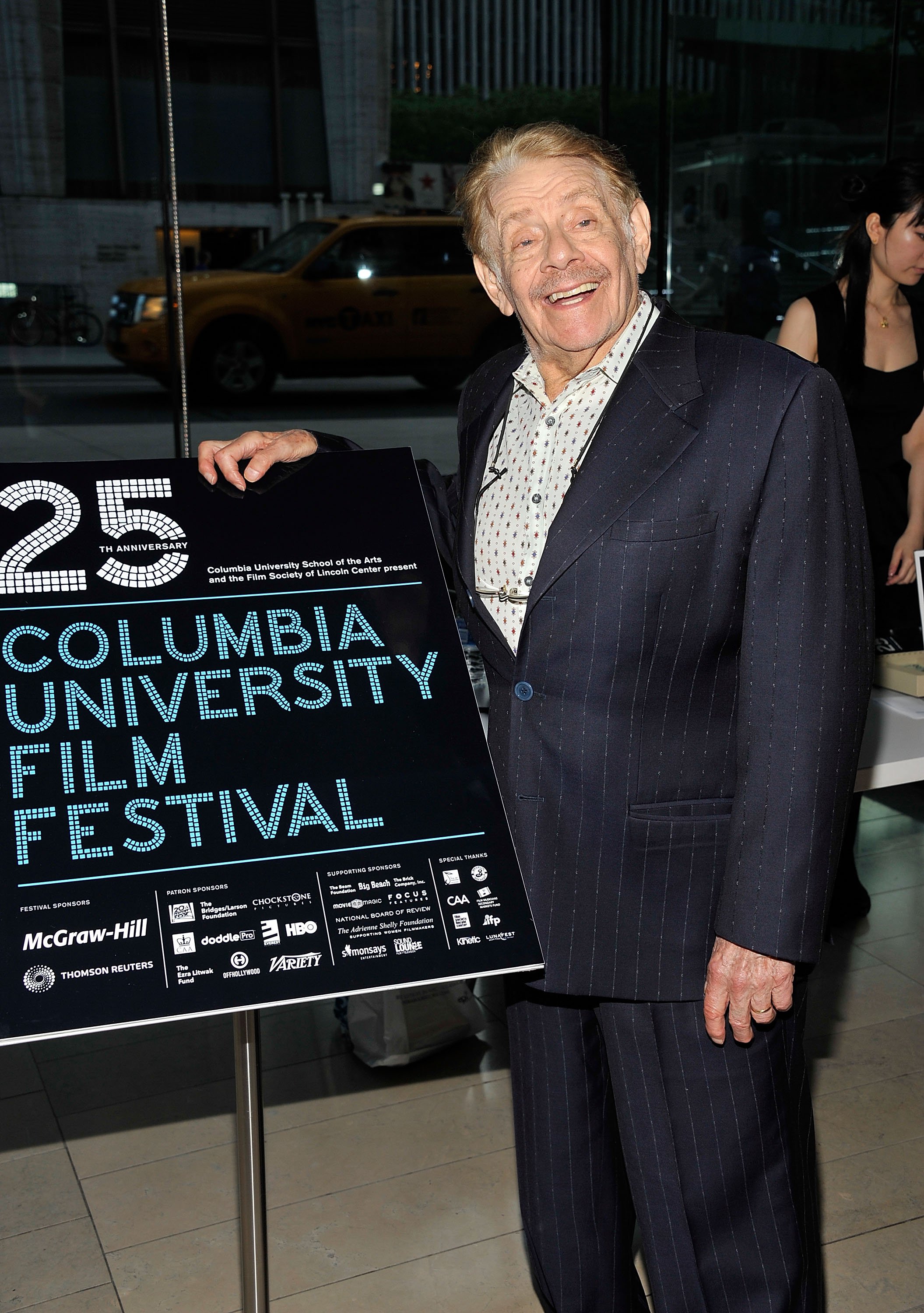 AN UNLIKELY COUPLE
In 2015, Meara died at the age of 85 due to a stroke, as reported by People. Jerry mourned the death of his wife with whom he shared more than 60 years of love.
During their younger days, Jerry recalled that people would see them as an unlikely couple. Although they faced judgment, he and Meara carried on with their romance and got married in 1954.
After starring in commercials together, the couple decided to do independent acting gigs. Both did not want their respective careers to be defined by marriage.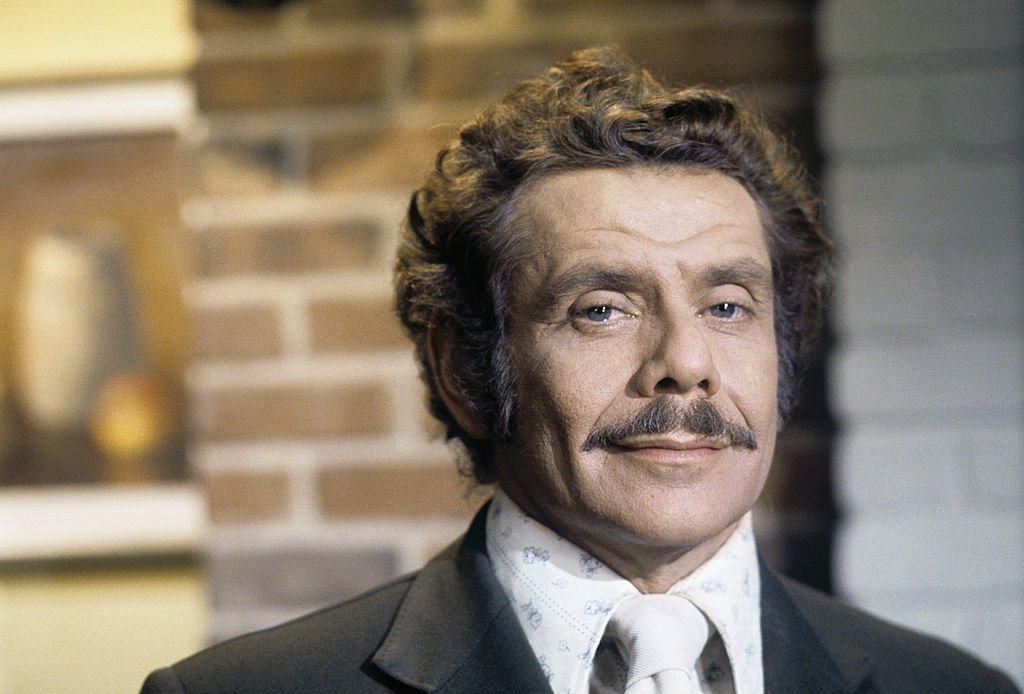 SOLID MARRIAGE AND CAREER
Separating professionally turned out to be a good decision for both of them. Jerry enjoyed a career resurgence in television shows while Meara had steady success in TV and movie appearances.
Jerry got nominated for an Emmy Award in the show "Seinfeld, " while Meara got the same nomination for her role in "Archie Bunker's Place." Their marriage came out strong because of their career achievement.
Before Jerry's passing, the veteran actor had a health scare.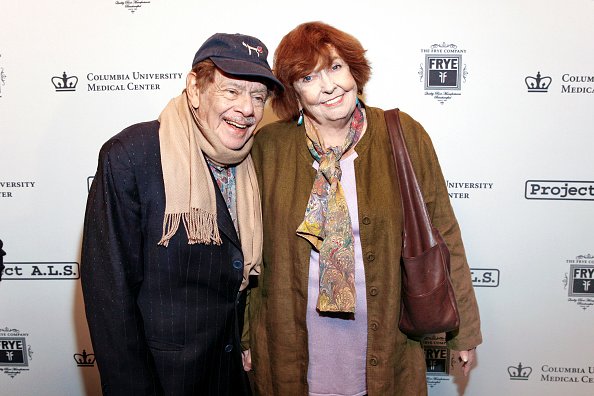 JERRY'S DEATH
In a 1977 interview, Meara shared they had reached the same wavelength as a couple. "I used to say everything he did was wrong. It was a marvelous thing to discover I could be wrong too," she said.
With their comedic acts as a couple in past shows, their performances will forever be remembered. Just recently, Jerry died of natural causes at the age of 92, as reported by Heavy.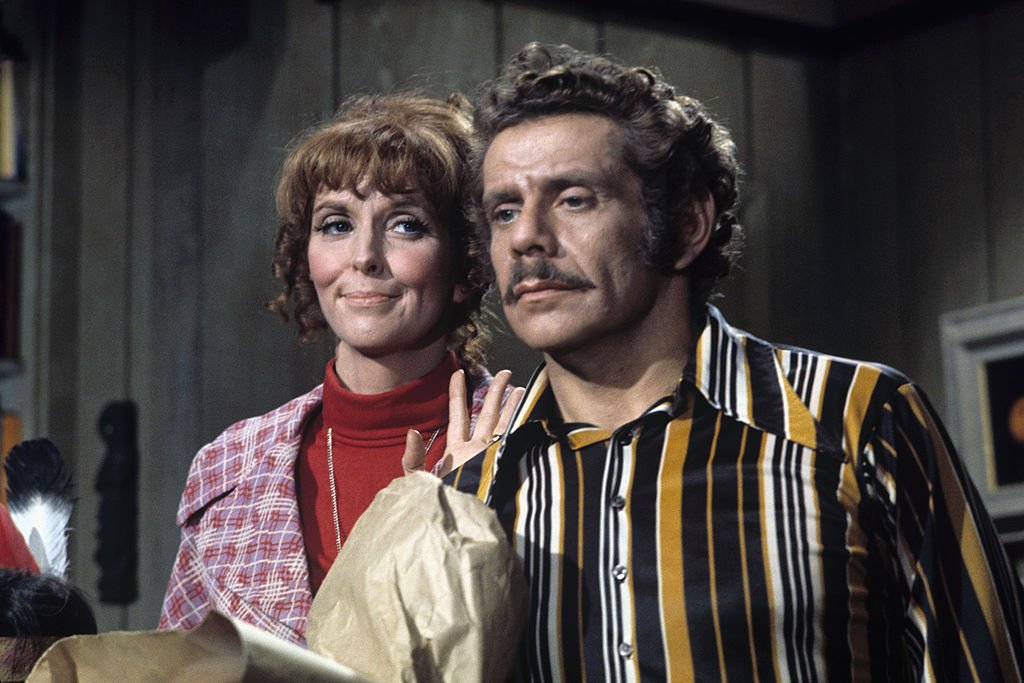 This was revealed by his son, comedian-actor Ben Stiller. The death of Jerry also saddened Ben's sister, Amy.
"He was a great dad and grandfather, and the most dedicated husband to Anne for about 62 years. He will be greatly missed," Ben said.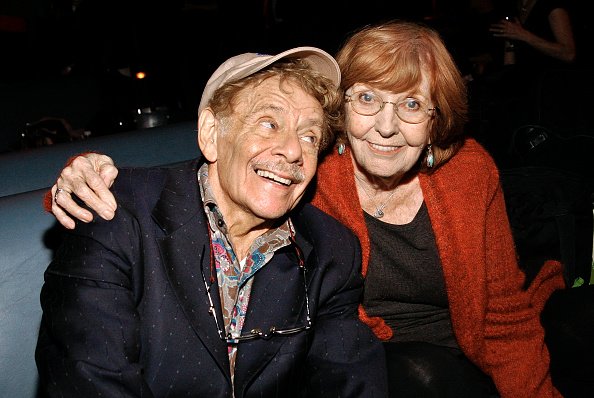 Before Jerry's passing, the veteran actor had a health scare. His health condition topped the news reports after he was rushed to the hospital.