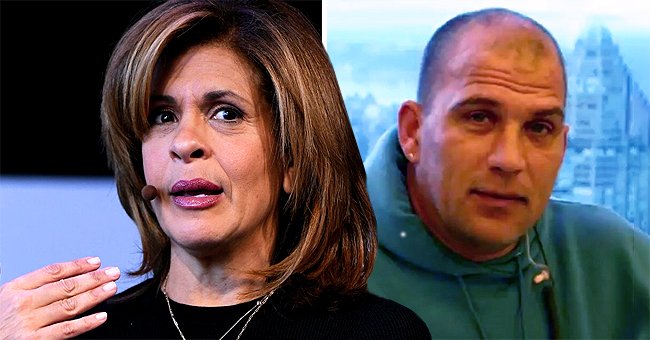 GettyImages // twitter.com/SandyLeeTV
'Today' Anchors Remember Late Crew Member Dave Anderkavich on Air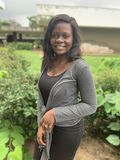 "Today Show" hosts organized an emotional tribute to their late crew member, Dave Anderkavich "Big Dave," following his demise over the weekend.
Stars of Daytime show, "Today," had some touching words to share as they solemnly remembered a beloved crew member on air. Dave Anderkervich passed on during the weekend and the cause of his death is unclear at this time.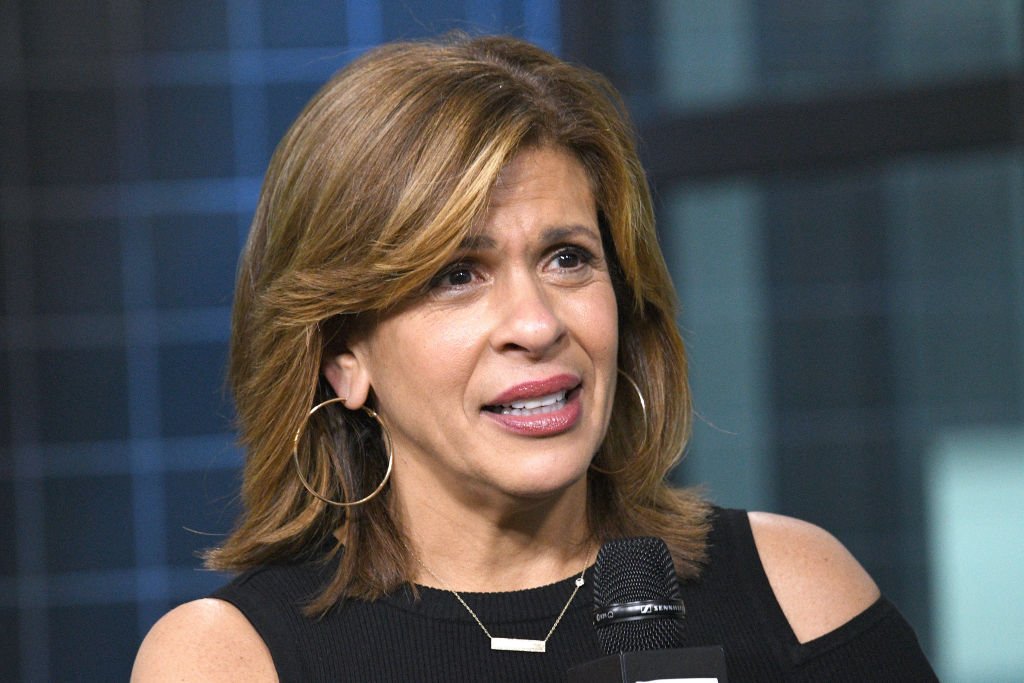 Hoda Kotb visits Build series to discuss her new book on March 8, 2018 | Photo: Getty Images
Hoda Kotb started off by describing Dave Anderkervich as a vital member of the studio who served for more than 20 years. She added:
"There was no moment that any of us worked in the studio that Big Dave didn't say, 'Hey, Al, hey, Craig, how you doing? How was your night?'"
Celebrity weatherman Al Roker referred to Big Dave as "a gentle giant" while Savannah Guthrie made it known that he was a "caretaker" who always looked out for all of them.
Earlier this year, an NBC staff also lost another beloved colleague, Larry Edgeworth, after contacting and struggling with the novel coronavirus. Edgeworth, who died at the age of 61, worked in the equipment department of NBC and was a staff for over 25 years.
So far, two more staff members of NBC have tested positive to the novel coronavirus.
His wife, Crystal Edgeworth, confirmed that the late crew member had some underlying health issues besides COVID-19. Speaking about Larry, NBC's Chief Foreign Affairs correspondent said:
"Larry was a gentle bear of a man, the heart and soul of our extended NBC family…"
He went on to talk about some of the moments he had with Edgeworth while making it known that his late co-worker "always" had his back.
Savannah Guthrie fondly remembered him as well as she recounted a time when they had been on an assignment together, and Larry was the "most warming, most professional and most loving." Many other colleagues took to Twitter, where they penned their tributes to Larry Edgeworth. He is survived by his wife and two sons.
So far, two more staff members of NBC have tested positive to the novel coronavirus, and this led authorities at the publication to obligate that most workers across the country should work remotely. Last month, "Fox & Friends" anchor Jedediah Bila became the latest television show host to contract COVID-19.
In her social media announcement, the 41-year-old wrote to assure her supporters that she and her hubby were beginning to recover from the viral attack. Many of her colleagues took to the comments where they wished her and her family well and prayed for their speedy recovery.
Please fill in your e-mail so we can share with you our top stories!