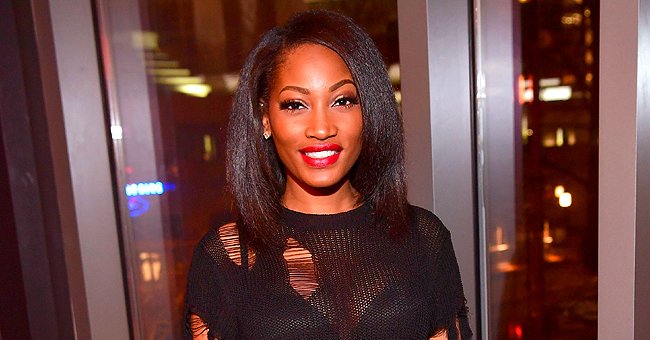 GettyImages
Erica Dixon & Her Daughter Emani Pose Together in New Photo and Fans Say They Look like Twins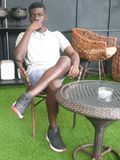 Erica Dixon and her first child, Emani Richardson, had fans seeing double as they posed side by side in a selfie posted on Erica's IG handle.
The reality TV star is a mother of three. While her fans are aware that she shares her oldest daughter with rapper Lil Scrappy, no one is quite sure who the father of her young twin girls is.
Erica has made some effort in keeping the identity of the father of her girls a secret. Notwithstanding, the onscreen diva is spending most of her time being a mother.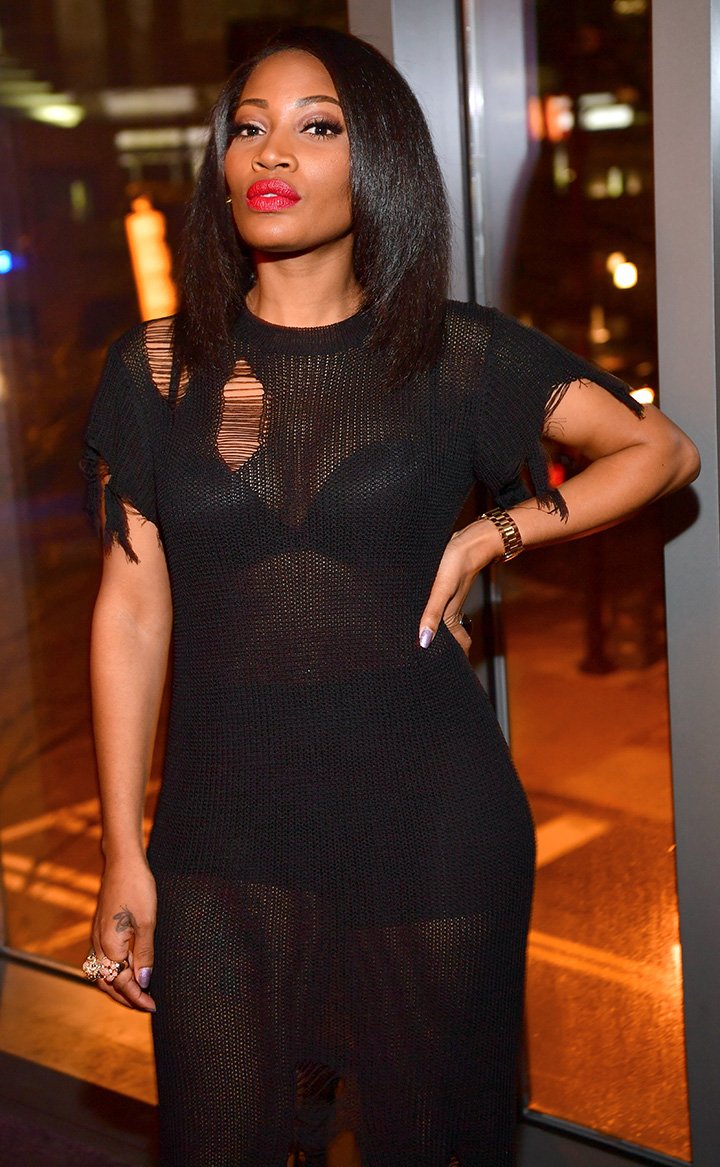 Erica Dixon at a Party at the Gold Room on January 19, 2017 in Atlanta, Georgia. I Image: Getty Images
Recently, her post showed a mother-daughter selfie. Her teenage daughter pouted beside her mouth as she stood behind her mother. Erica didn't waste time to inform her fans that she cherishes her baby girl as she captioned the photo:
"My main thang!"
Fans of the reality TV actress were quick to spot the resemblance between both of them. One fan even quipped that they looked like "Twins."
Another comment touched on their similarities but complemented Erica for looking younger than her age. The fan wrote: "Twins Erica looking like she 21."
When she graduated from eighth grade, her parents showed up to support her.
For her "main thang" the 34-year-old has her eyes and ears on the ground. As far as parenting goes, she's been fully involved in some of her daughter's choices.
Recently, the duo shared details of their relationship and how well they bond. Erica confessed that she trusts her daughter to make the right decisions when it comes to guys. She said:
"She's 15; I told her she can start talking to boys...Like I tell Emani, take your time. You like somebody, that's fine...I'm hands-on all the time when it comes to her."
Lil Scrappy's ex also had dating tips. During the chit chat session, she advised young lovers to take note of the other person's actions, not words when it comes to the affairs of the heart.
Though as ex-lovers, Emani's parents do not have a cordial relationship when it comes to co-parenting. However, they sometimes put their differences aside to support their daughter.
When she graduated from eighth grade, her parents showed up to support her, and they both went online to gush about their growing daughter.
Ceaseless dramas have surrounded the relationship between Lil Scrappy and Erica. Recently, Shay Johnson's a cast member on "Love & Hip Hop Atlanta," and a former lover to the rapper accused him of picking his baby mama to be part of the show and making her the main character.
Emani's dad is currently married to Bambi, and while he shares custody with Erica, she has complained about how his mother-in-law addresses their child.
Please fill in your e-mail so we can share with you our top stories!