Designer Vera Wang, 70, Shows off Abs & Toned Legs and Fans Can't Believe Her Age
Acclaimed Fashion Designer Vera Wang staged a photoshoot in her back yard and the internet cannot believe how young she looks.
Vera Wang has posted a series of photos modeling a number of different high fashion looks prompting many of her fans to comment on how young she looks.
"Tell us where the fountain of youth is please."
The 70-year-old designer first showed off her toned and athletic physique in a bright orange Palm Angles sports bra and white denim shorts, leading to disbelief and praise online.
"THIS [EXPLETIVE] VERA WANG IS 70?!?!?!"
The amusing outburst led to a response from the legendary fashion icon as she shared the post saying, "Fact Check: Truth."
She then changed into more formal attire when she showcased a stunning ruffled dress over black hot pants. 
While we remain in awe of Vera Wang and the fact that turned 70 last year, she spoke to Harpers Bazaar revealing how she was able to achieve her phenomenal physique.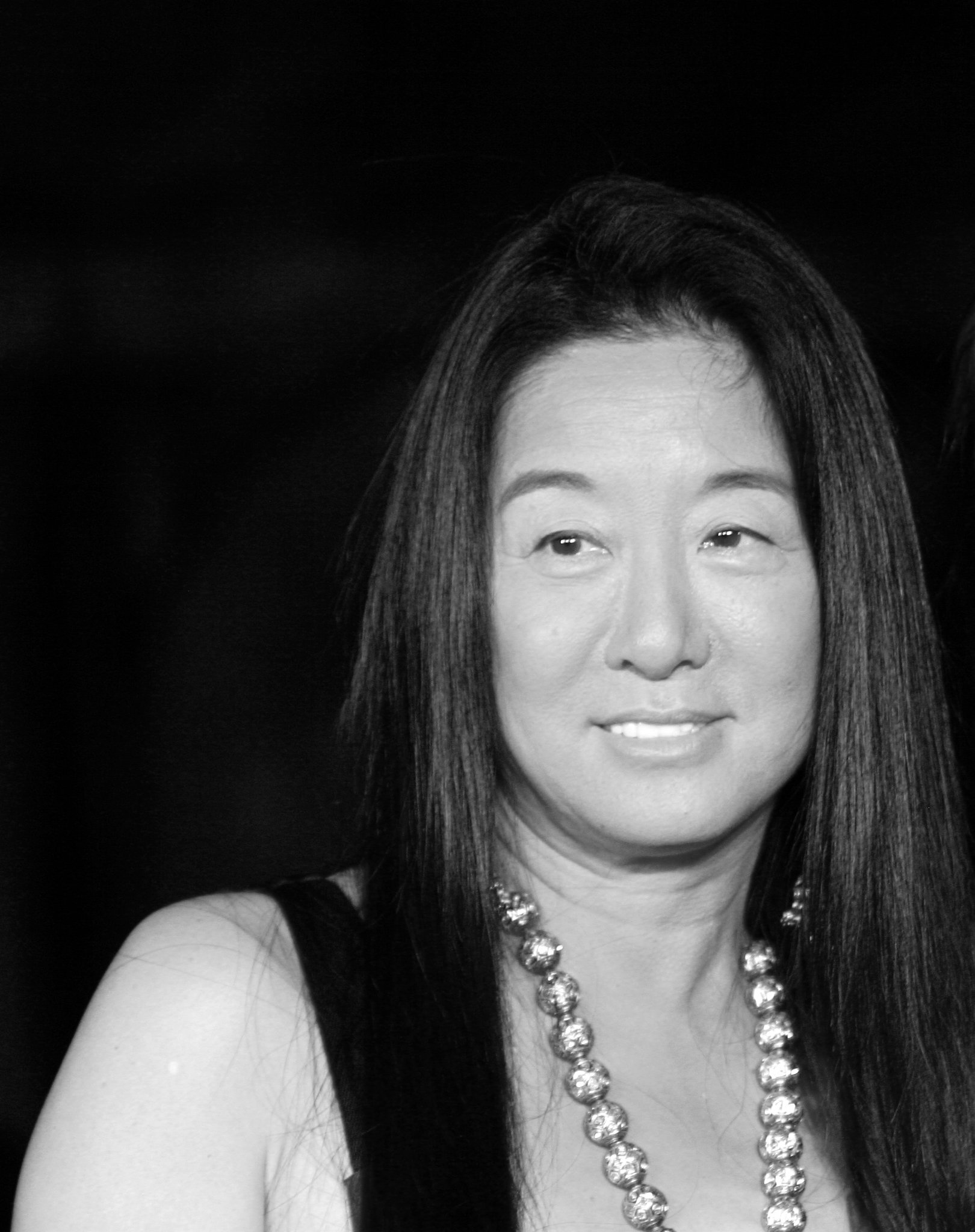 Wang spoke about the pressure she faced working with colleagues who were extremely fit and how it pushed her to work out despite her disdain for exercise equipment.
She said that she is not big on exercise but she does enjoy a game of golf at Liberty National in New Jersey or at Atlantic Golf Club in the Hamptons when she is able.
 According to her Instagram, she is also an avid cyclist and enjoys spending her free time cycling around her neighborhood.
When it comes to diet, the youthful designer explained that a healthy diet meant never missing a meal as you had to feed the brain.
She prefers to switch up what she eats rather than limit her diet to the same boring nutritious meal every day.
Wang makes sure that she isn't having the same daily meals and ensures certain treats are always on the menu, even describing herself as a "chip freak."
She concludes her rituals by focusing on her beauty routine and self-care, explaining that she also finds the process productive.