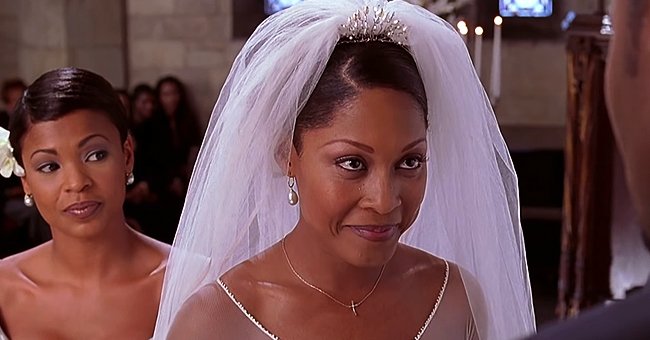 YouTube/Movieclips
Monica Calhoun of 'The Best Man' Celebrates Mother's Day with Her Son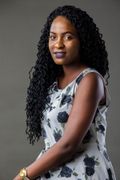 Hollywood star Monica Calhoun enjoyed Mother's Day with her son as she showed him off on social media. The smile on her face was priceless as she posed for the camera.
Monica Calhoun was psyched for Mother's Day as she took to Instagram, where she shared an endearing photo of her and her grown son.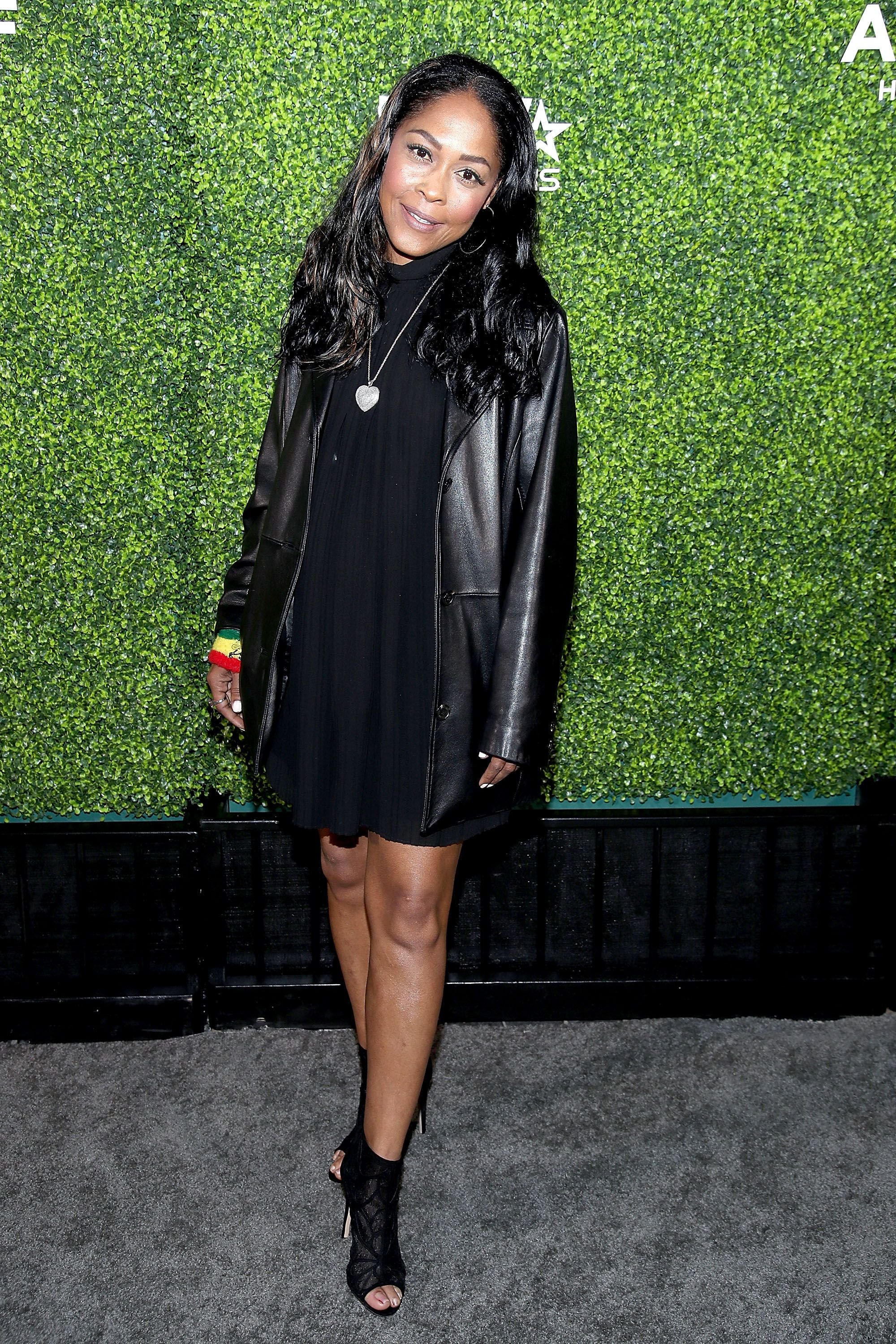 Monica Calhoun at the Pre ABFF Honors Cocktail Party at Cecconi's on February 16, 2017 in West Hollywood, California | Photo: Getty Images
In the black and white photo, Calhoun smiled lovingly while her son showed off his big afro. Fans in the comments happily joined the duo as they celebrated Calhoun for Mother's Day.
Amid motherhood and coping with taking care of her special needs son, Calhoun upholds a positive outlook on life.
According to IMDB, Calhoun is known for her role in blockbuster movies like "The Best Man," "Diary of a Single Mom," "The Players Club," and "Bagdad Cafe" among others. The versatile celebrity also showed expertise as a producer.
BDO shares that as a child, Calhoun was introduced into the world of acting, and at a young age, she worked with acclaimed movie maker, F. Gary Gray.
Moving on to the 90s and 2000s, the 48-year-old star worked with renowned actors in the movie industry. After a while, the talented actress took a break from the movie industry, and fans picked the cue that she probably took some time off for motherhood.
During the launching of "The Best Man," Monica appeared at the event with her son, who is visually impaired.
Amid motherhood and coping with taking care of her special needs son, Calhoun upholds a positive outlook on life. The "New Edition Story" actress is also a staunch supporter of self-love.
Once speaking with BET about her role in the "Diary of a Single Mother," the media star emphasized the need to tell the story of the struggles of single moms and how they try to maintain their family life. Monica buttressed her point, saying:
"...it was also about connecting with women who have similar circumstances and creating a support system that strengthens, educates and heals them…"
The seasoned actress once sat with Rolling Out in a chat where she talked about her famous role as "Mia" in "The Best Man Holiday." She made it known that after the movie's creator, Malcolm Lee, contacted her, she was ready to take on the role.
Monica mentioned that although she was very busy with her life at the time, she obliged and got set for work.
For her, getting into character as Mia was challenging, but she was able to fit into her acclaimed role perfectly.
Please fill in your e-mail so we can share with you our top stories!