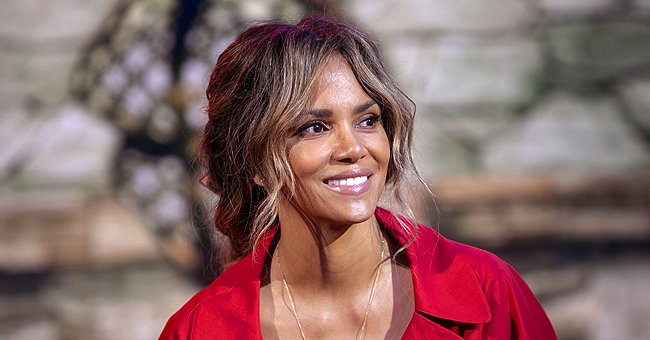 Getty Images
Halle Berry of 'Boomerang' Shows Fit Body in Workout Photo and Fans Praise Her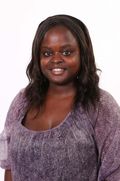 'Boomerang' star Halle Berry gave her fans a look at her intense workout with celebrity trainer Peter Lee Thomas, and they praised her for her incredible figure.
Since Halle Berry partnered with Woman's Health Magazine and the digital wellness community she created called "Re-Spin," the actress has been giving weekly workout tips.
Her goal is to help people who, regardless of their schedule, can fit in a quick workout, inspired by her exercises with celebrity trainer, Peter Lee Thomas.
Berry recently shared another workout for her weekly session called #FitnessFriday. In her caption, she revealed that she came up with a workout suited for mothers.
While sympathizing with busy working moms, she explained, "there is one truth though we can ALL spare 20 minutes. A committed 20-minute workout can sometimes feel as effective for me as an hour-long workout."
Along with her post, she shared a picture of herself and Thomas jumping in the air while holding on tightly to resistance bands.
She revealed that she came up with a custom workout that "will shock your muscles in all the right ways." One fan gushed over how much she inspired her.

A fan commented on a photo of Halle Berry training with Peter Lee Thomas | Source: Insagram.com/halleberry
"Once you get rid of excuses and get out of your own way, you are on the right path to obtaining your fitness goals,"
said
another fan in agreement with her 20-minute workout philosophy.
Other fans praised her for her stunning figure. One person said, "looking good, Halle!" Another fan also pointed out her beauty as he joined people in sharing their admiration for her.

A fan commented on a photo of Halle Berry training with Peter Lee Thomas | Source: Insagram.com/halleberry
Despite Berry always having a slim figure, she only recently intensified her workout routine. According to
PEOPLE
, she celebrated finally having rock hard abs while preparing to star in "John Wick: Chapter 3-Parabellum."
She admitted that the role was one of the most physically intense productions she had ever taken on because she had to learn MMA fighting techniques and jiu-jitsu.
In an Instagram post, Berry revealed that her favourite workout for #FitnessFridays is cardio because of all the health benefits it is associated with.
Sharing her personal experience, she said cardio has helped improve her memory, reduced fatigue, and for some women, she noted that it increased their sexual arousal.
Please fill in your e-mail so we can share with you our top stories!