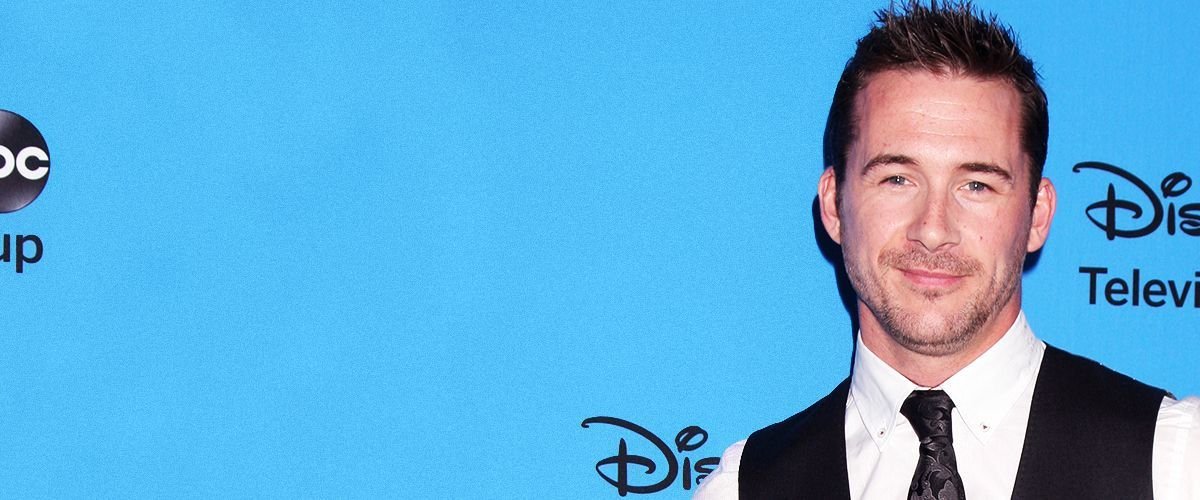 Shutterstock
Meet Barry Sloane's Beautiful Wife Katy O'Grady with Whom He Shares Two Kids
Katy O'Grady is an artistic woman in touch with her spiritual senses and a proud mother to two children, whom she shares with Barry Sloane.
Barry Sloane shares his heart with the artist turned spiritual guru, Katy O'Grady. The couple tied the knot back in 2013, and now share two children in Gracie and Lennon Michael.
EARLY LIFE
At one point in her life, O'Grady was the regular fun and loving dreamer that many of us are. She was an artist who held a degree in Art & Fashion in England.
Everything changed when O'Grady's nephew, Stanley, needed medical assistance for his inborn bowel defect. Desperate for immediate help, her fear and confusion brought her to the idea of spiritual healing.
O'Grady was always known to be a dreamer living out of her head, so it did not come as a surprise that she believed in the potential of a miraculous concept to surpass the physical.
Soon enough, she found herself, together with her sister, in a pilgrimage journey as they ventured into reiki energy healing.
The rest was history as they performed their newly learned healing methods over Stanley. In belief that reiki energy healing as the stimulus, the child gained full recovery from his operations, and was discharged at the soonest possible time from the hospital.
AREA OF EXPERTISE
Today, coupled with her pursuits as an artist, the mom-of-two's expertise extends from Reiki healing, Angel and Crystal meditation, card reading, therapy practice, and crystal healing.
Her skills and development were a result of her rigorous training process with the highly regarded Doreen Virtue, Hibiscus Moon Crystal Academy, and Transcendental Meditation.
In line with her success in art and fashion, O'Grady collection gained great attention in the London Graduate Fashion Week. The triumph inspired her to pursue her career as an artist in Los Angeles.
Apart from such, O'Grady also holds Angel and Crystal meditation classes at Soul Hum and Unplug meditation studios, as well as personalized Reiki sessions in private studios with Medoface.
In these pursuits, Katy's life as an artist has extended to mesh beautifully with her career as a spiritual healer -- a unique combination that allows one to appreciate the things worth living for.
AS A MOTHER
The spiritual guru, now a lovely mother to young angels Gracie and Lennon Michael, shares a great love story with her husband for seven years, Sloane.
In a recent Instagram post, Sloane shared a heartfelt mother's day message as he reminisced about the beautiful moments Katy shares with their children.
The photo roll included memories of the family happily smiling at the park, bonding in the kitchen, strolling around the mall, and a fun-filled trip to the happiest place in the world.
O'Grady also took the time to share on social media how much they have missed the great outdoors, as she posted a photo of her hubby with their youngest while tanning on the beach.
The incredible aspect of this role opportunity is that Sloane takes on a character that is already well-known to many of its fans.
ACTING CAREER
Born and raised in England, Sloane began his career with successful television shows such as the BAFTA award-winning series "Pleasureland" and "The Mark of Cain."
Sloane also took on theatrical roles such as Troy Whitworth of Jerusalem and had the privilege of performing at the Royal Court Theatre London.
Today, the English actor takes his talents to NBC's very own drama, "Bluff City Law," playing the highly acclaimed Jake Reilly.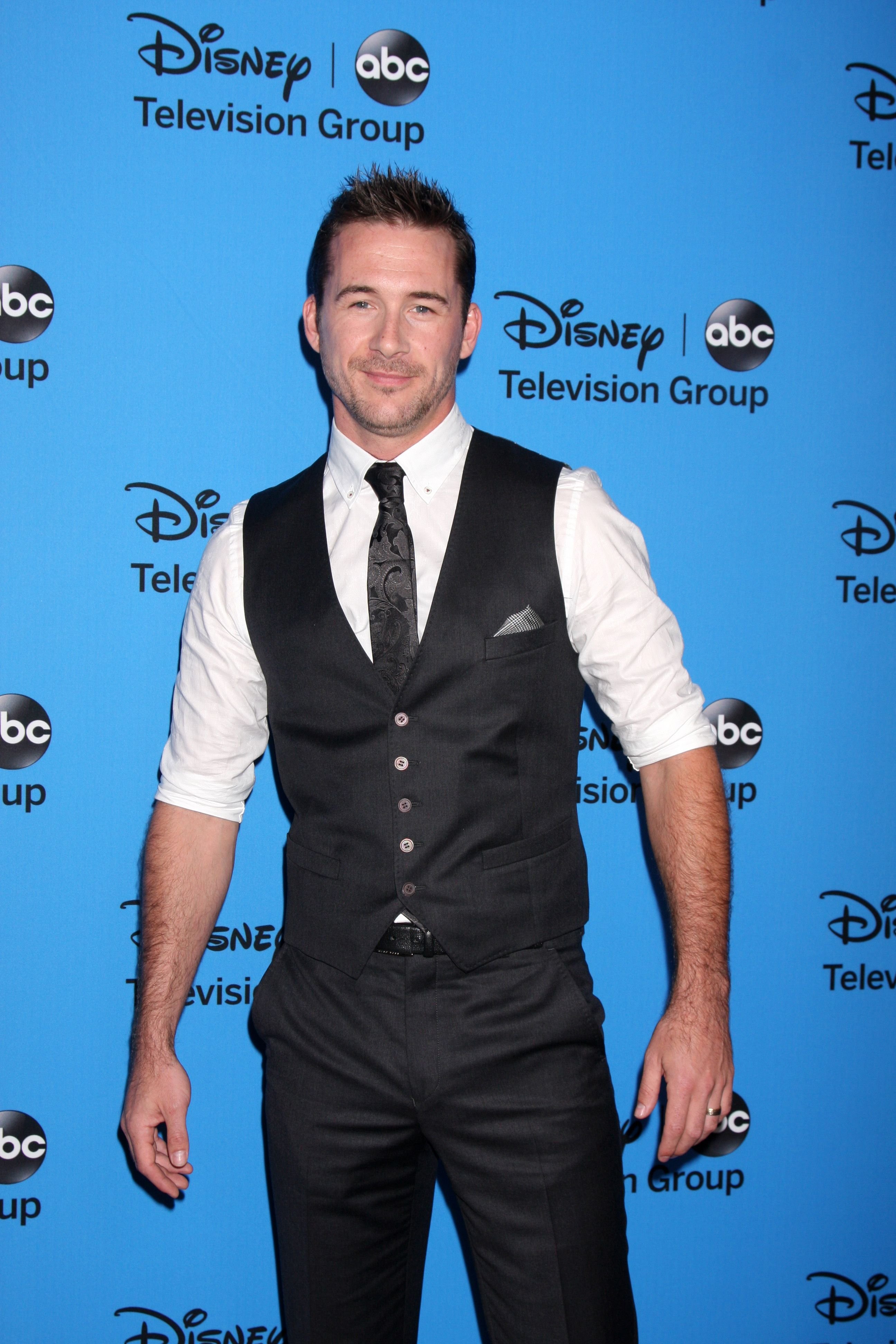 Barry Sloane arrives at the ABC Summer 2013 TCA Party at the Beverly Hilton Hotel on August 4, 2013 in Beverly Hills, CA. | Source: Shutterstock
Together with him on "Bluff City Law" was actress Caitlin McGee, whose career also heightened because of the series as she landed a lead role.
McGee took on the part of Sydney Strait, who is an excellent lawyer of one of the top firms in Memphis. Unfortunately, the show took a negative detour with the network's decision to end the series.
NBC will continue airing its initial 10-episode order, but will opt to cancel any additional scripts beyond the episode count.
Nevertheless, with Sloane's credible career background, he is set to pursue the mantle of Call of Duty's very own Captain Price.
The incredible aspect of this role opportunity is that Sloane takes on a character that is already well-known to many of its fans.
"I played a few Shakespeare roles in college and stuff like that. But this will be the first character of such size and stature that so many people are already in love with," said Sloane in an interview with Launcher.
Sloane expresses his excitement on taking a leap of faith to test himself as he takes on a highly distinguished role.
Please fill in your e-mail so we can share with you our top stories!