Ben Stiller's Relationship With His Ex-Wife Christine Taylor With Whom He Shares 2 Kids
A closer look is taken into the life and failed marriage of actor and comedian Ben Stiller to his ex-wife Christine Taylor with their two kids after a long time together.
In 2017, Hollywood power couple, Ben Stiller and Christine Taylor revealed that they could no longer go on with their marriage and had decided to call it quits after nearly two decades of being married to each other. The pair released a statement which said:
"With tremendous love and respect for each other, and the 18 years we spent together as a couple, we have made the decision to separate."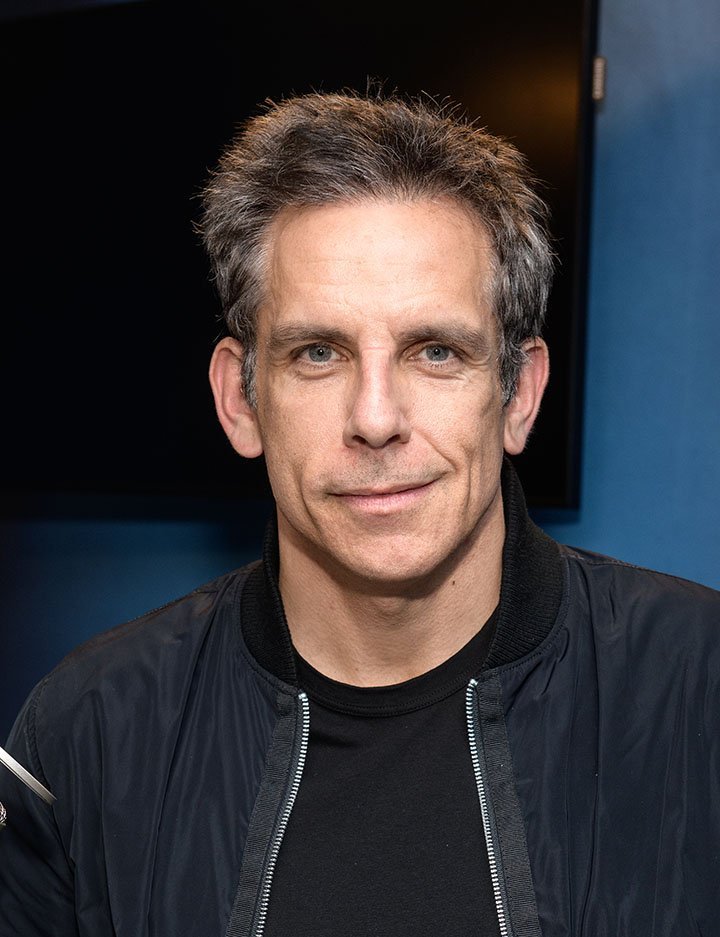 The statement also revealed that despite their separation, their priorities remained centered on raising their children as the devoted parents that they were and good friends. They requested that the media respected their privacy at that time.
The couple shared two children, their daughter, Ella Olivia, and their son, Quinlin Dempsey. At the time of their parent's separation, Ella was fifteen years old when her brother was only eleven.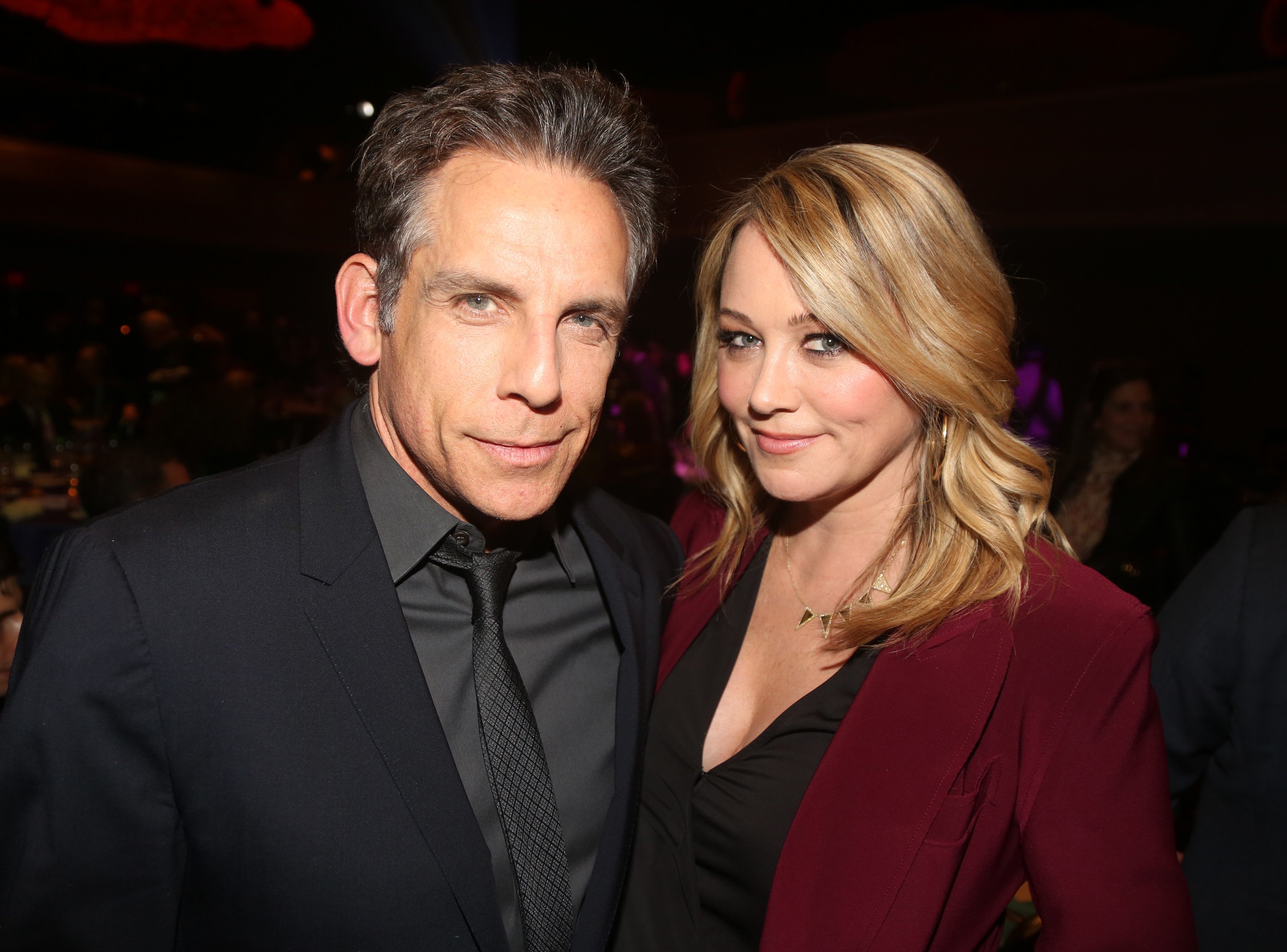 Despite the unhappy atmosphere that might have filled their home concerning the split, the A-listers maintained their stance on the matter, saying that they would do anything to make their kids happy.
The breakup between Christine and Stiller was a heartbreaking one for their fan base and the industry at large.
The much-loved couple first met while they were acting on the set of the TV show which never made it to screens, "Heat Vision and Jack together." The pair finally tied the knot on May 13, 2000.
Since they announced the news, neither Ben nor Christine have taken the final step by filing for divorce and have been seen together in public family outings and some red carpet events. The split was reportedly due to conflicting schedules. A source revealed:
"It gets hard - he has a very busy Hollywood career, and she's been very focused on being a mom. They are a very loving family."
The former couple acted in several movies together including the "Dodgeball," "Tropical Thunder," and the popular 2001 action comedy film, "Zoolander," alongside Owen Wilson and Will Ferrell.
Ben and Christine won the hearts of many viewers without their real-life movie love story. The news of their separation came as a shock to many.
Keeping to their word, the comedy actor and his wife continued to dote on Ella and Quinlin. In October 2017, just a few months after they announced their break up, Ben appeared on the red carpet in honor of the New York Film Festival premiere of his new film, "The Meyerowitz Stories," with an unexpected plus one.
Right by her father's side on the red carpet was Ella Olivia Stiller, dressed to impress in an emerald cocktail dress, gold clutch and coordinating heels. The actor and his kids have been seen together in public often and he once revealed that they had only ever seen one of his films.
The breakup between Christine and Stiller was a heartbreaking one for their fan base and the industry at large but the pair seem to have moved on even with the occasional "getting back together" rumors, and they look happy.