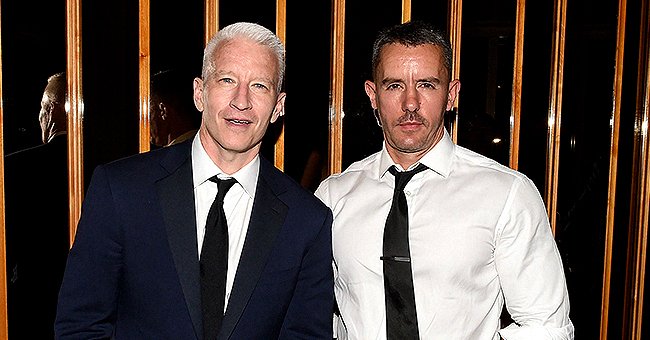 Getty Images.
Anderson Cooper Explains Decision to Raise Son Wyatt with Ex Benjamin Maisani

Anderson Cooper recently became a first-time father, and since he is currently single, the CNN host shared why he chose to co-parent his son with his ex-partner Benjamin Maisani.
Parenthood is a new journey for Anderson Cooper, who recently welcomed his first child and son Wyatt via surrogate. What the 52-year-old already figured out, is that he wants Wyatt to be surrounded by as much love as possible.
ANDERSON EXPLAINS HIS DECISION
During a recent remote chat with Howard Stern on his show, Anderson explained that his friends became his family since he doesn't really have one. For that reason, it became important to Anderson that his ex-partner, Benjamin Maisani, fulfills a parenting role in his son's life.
Benjamin and Anderson spent a decade together, and even though their romance didn't last, their friendship did, and Anderson still sees him as "a great guy." Along with Benjamin, Anderson wants to give his son what he never had.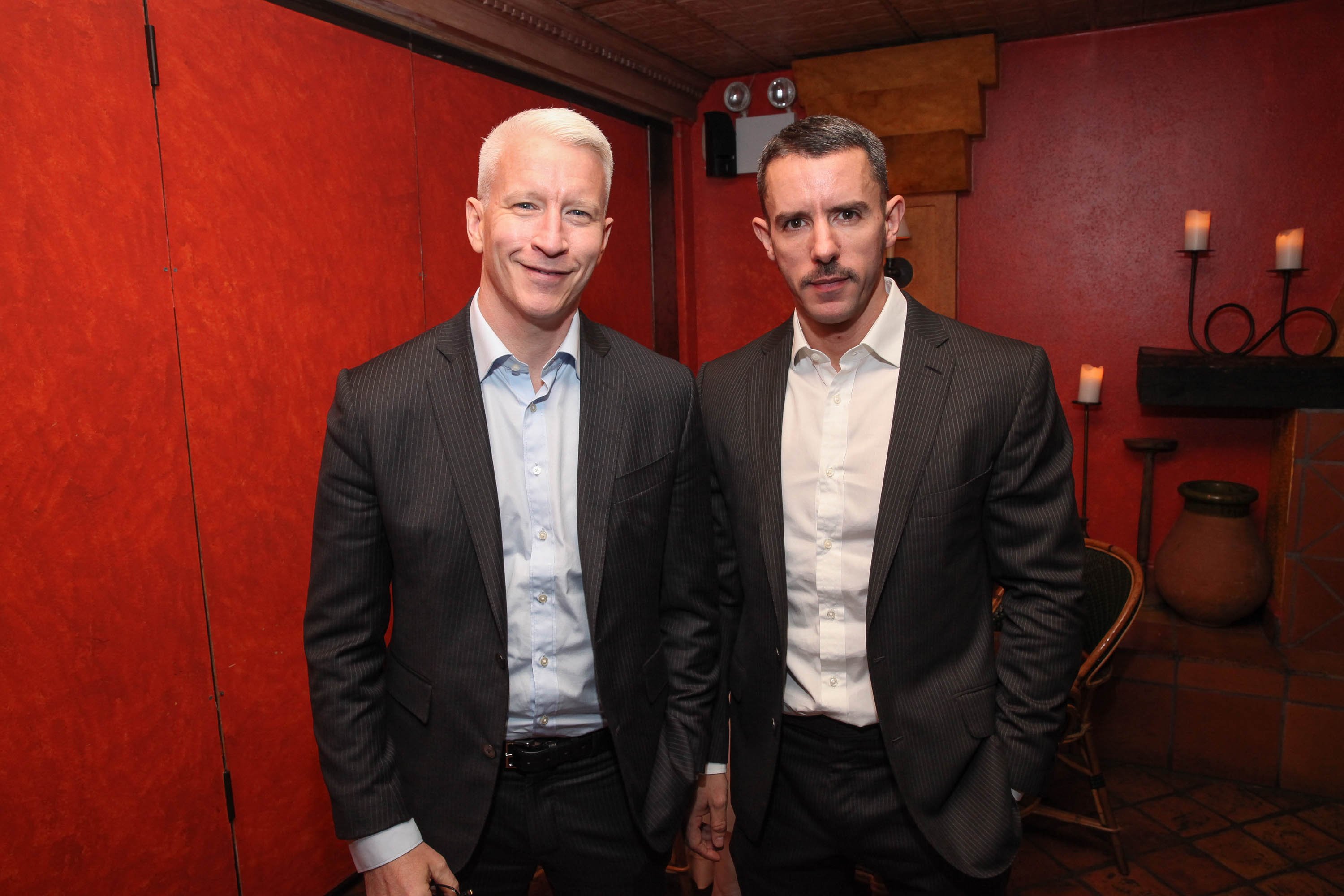 Anderson Cooper and Benjamin Maisani attend Kathy Griffin's Carnegie Hall Performance official after party on November 8, 2013, in New York City. | Source: Getty Images.
WHAT HE WANTS FOR WYATT
"When I was a little kid, it was just my mom and my brother. But it was my mom, and she was not the most parental person, and I wish some adult after my dad died, had stepped in," Anderson explained.
Anderson told Howard that his ex would speak to Wyatt in French, so as the little one grows older, he will call Anderson "daddy" or "dad," while Benjamin will be Wyatt's "papa."
It is important to Anderson that Wyatt will have the sense of having two parents since something unforeseen can happen to him. But more importantly, the CNN host feels that the more people love his son, the better.
HE PREVIOUSLY TOUCHED PARENTING
Even though its the first time Anderson elaborated on his decision to co-parent Wyatt with his ex Benjamin, it's not the first time he mentioned it. Earlier this month, while gushing about his newborn to Stephen Colbert, Anderson touched on the subject.
The pair remained close friends after ending their three-year romance in March 2018, and during his virtual appearance on the "Late Show With Stephen Colbert," Anderson reportedly said:
"He's going to be a co-parent to Wyatt even though we're not together anymore. He's my family, I want him to be Wyatt's family as well."
WHEN WYATT CAME INTO HIS LIFE
Anderson Cooper welcomed Wyatt to the world via surrogate on April 27, and he shared the news with viewers on his CNN show "Anderson Cooper 360°" and on social media a few days later.
The first time dad brimmed with pride and excitement as he described baby Wyatt as "sweet, and soft, and healthy" while barely able to contain his happiness.
Please fill in your e-mail so we can share with you our top stories!