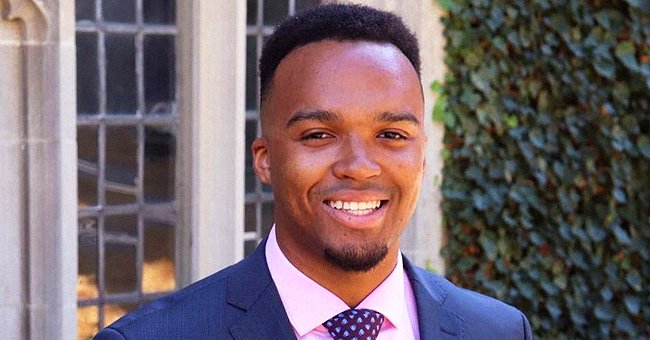 Twitter/rochelleriley
Princeton University Names Nicholas Johnson as 1st Black Valedictorian in Their History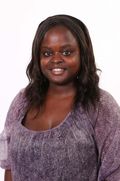 Nicholas Johnson is named the first black valedictorian at Princeton University. The former first lady Michelle Obama sent a congratulatory message in a personal tweet to him.
A student from Montreal named Nicholas Johnson has been named the first black valedictorian in the 274 years of Princeton University's history.
According to NBC News, Johnson studied operations research and financial engineering. He revealed in an interview with Canada's CTV that he hopes his accomplishment would serve as an inspiration to young black students.
Johnson said the Princeton University's ties to slavery make his status as valedictorian feel incredibly empowering. In a tweet, he humbly thanked his support system and shared:
"My journey has only been possible because of the countless people who have supported and inspired me along the way."
The professor of operations research and financial engineering at Princeton, William A. Massey, who taught Johnson told The New York Times that he was a standout student who got involved in various aspects of academic and campus life.
Johnson told CNN that he was grateful for the support he got from the university to explore his interests in and out of the classroom, which also included several international internships.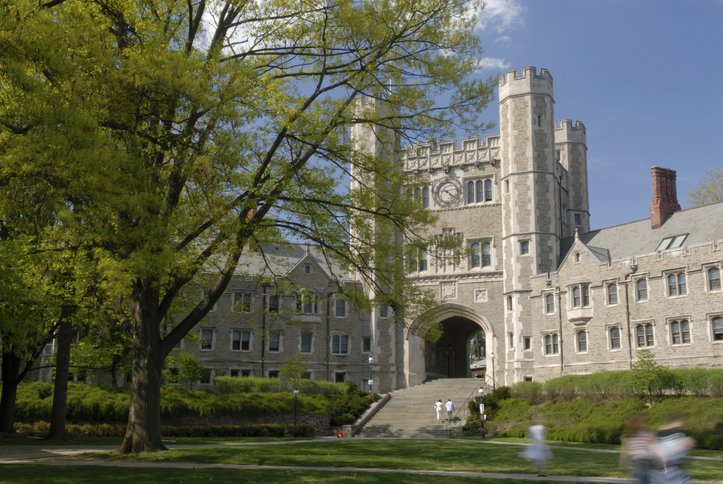 The Tower of Princeton at Princeton University, in Princeton, New Jersey | Source: Getty Images
Johnson's story made headlines, which caught the eye of another African-American trailblazer and former first lady,
Michelle Obama
. She replied to his tweet and congratulated him,
saying:
"Congratulations on becoming valedictorian—and making history. I have a feeling this is just the beginning."
Obama is a proud Princeton alum; she graduated from the university in 1985. In her New Times Best Selling and Grammy award-winning memoir called "Becoming," she shared her experience of going to the Ivy League school.
The former first lady admitted that in high school, she always felt her place in school was representing her neighborhood, but once she got to Princeton, she took passing every test or making her voice heard in class as an accomplishment for her race.
In his tweet, Johnson expressed his excitement in sharing his speech, which he will present at the 2020 graduation ceremony on May 31st.
According to Daily Mail, as he awaits his final exit from the illustrious institution, he said some of his fondest memories were the times he spent with his friends and classmates, and the "stimulating conversations" the often enjoyed.
Please fill in your e-mail so we can share with you our top stories!