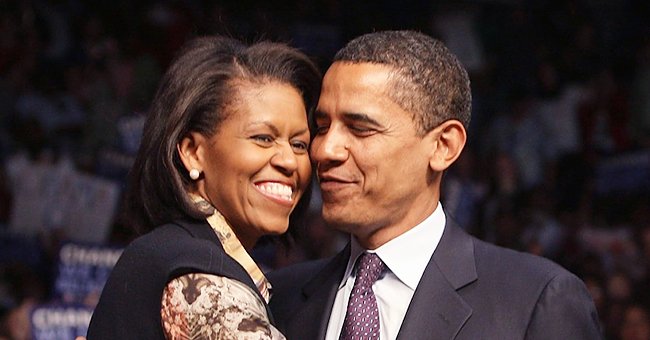 Getty Images
Michelle Obama Talks about Early Years of Romance with Barack in 'Becoming'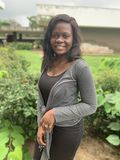 Michelle Obama has shown the world a different side of herself in her new documentary, "Becoming." The documentary also shone some light on her relationship with her husband.
Picking up from what she explained in her memoir of the same name, the Netflix documentary looks into some of the couple's most significant challenges. As viewers could see, the first hurdle that they had was with childbirth.
Michelle had suffered a miscarriage early on. To top it all off, she could only have their girls, Sasha and Malia, through in vitro fertilization. When they did have the girls, however, it became more of a challenge to merge their responsibilities.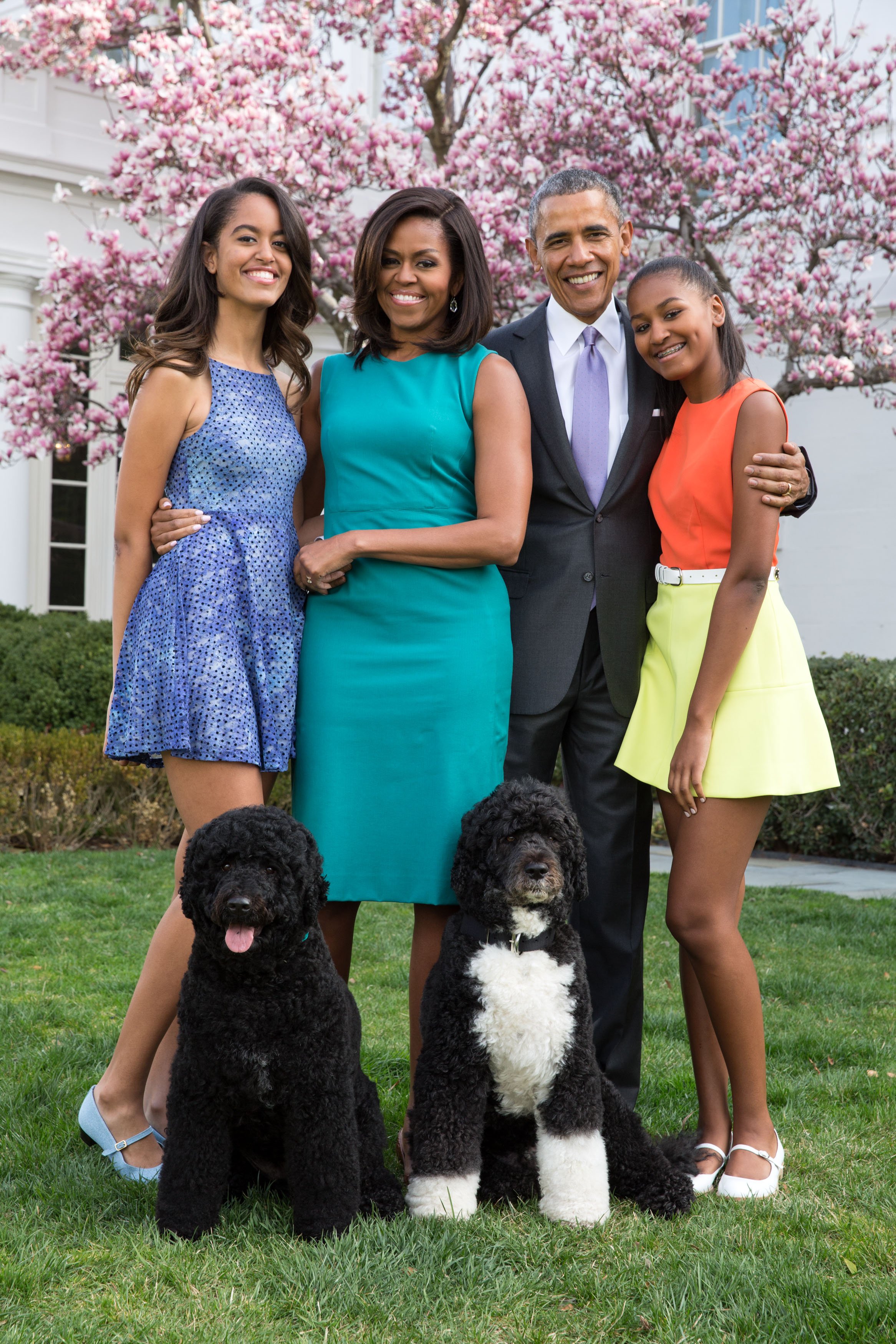 Former U.S. President Barack Obama, Michelle Obama with Malia and Sasha in the Rose Garden of the White House, in Washington, DC. | Source: Getty Images.
On one side, they were new parents and had to figure out how to raise two girls. At the same time, both of them had picked up careers in law and were working to build. Then, Barack decided that he wanted to go into politics.
As Michelle explained, she understood Barack's dedication to his work. That made her step things up too. In part, she said:
"I knew he was a tsunami coming after me, and if I didn't get my act together, I would be swept up."
The former First Lady added that she wanted to be more than just an addition to her husband. So, she had some tough choices to make.
When the girls came along, however, it became clear to her that she needed to take a step back. One of the ways she did that was to call time on her law career so she could free up space.
She pointed out that although things weren't perfect, they stayed committed to each other.
The Netflix documentary has been more of an eye-opener than what Michelle's book could be. While she pointed out several topics in the bestselling memoir, she went into further detail here.
For instance, Michelle also pointed out that she and Barack had to see a marriage counselor at a point. On the topic, she explained:
"Because we're role models, it's important for us to be honest and say, if you're in a marriage and there are times you want to leave, that's normal — because I felt that way."
However, she pointed out that although things weren't perfect, they stayed committed to each other. This commitment went quite a long way.
Michelle's documentary has been a significant success so far, rising to top charts on Netflix. It has also inspired interviews from several people.
So far, her daughters, her mother, and even her long-time secret service official have made comments on Michelle's influence in their lives.
Please fill in your e-mail so we can share with you our top stories!