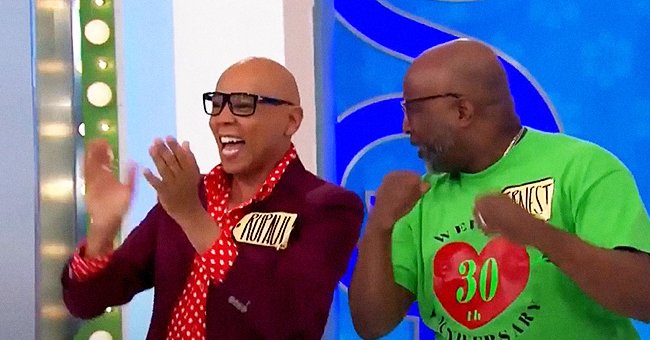 youtube.com/CBS Los Angeles
'The Price Is Right' Fans Have Mixed Opinions after Show Donates Nearly $100k to Planned Parenthood

Emmy award-winning host, RuPaul, sparked debate after he made a special appearance on CBS game show, "The Price Is Right," to help raise money for a donation.
Professional drag queen, RuPaul, recently raised a whopping amount of $100,000 during his special appearance on "The Price Is Right." The money is set to be donated to a charity organization, so, on a typical day, the famous drag queen should be showered in praises, but that is not the case.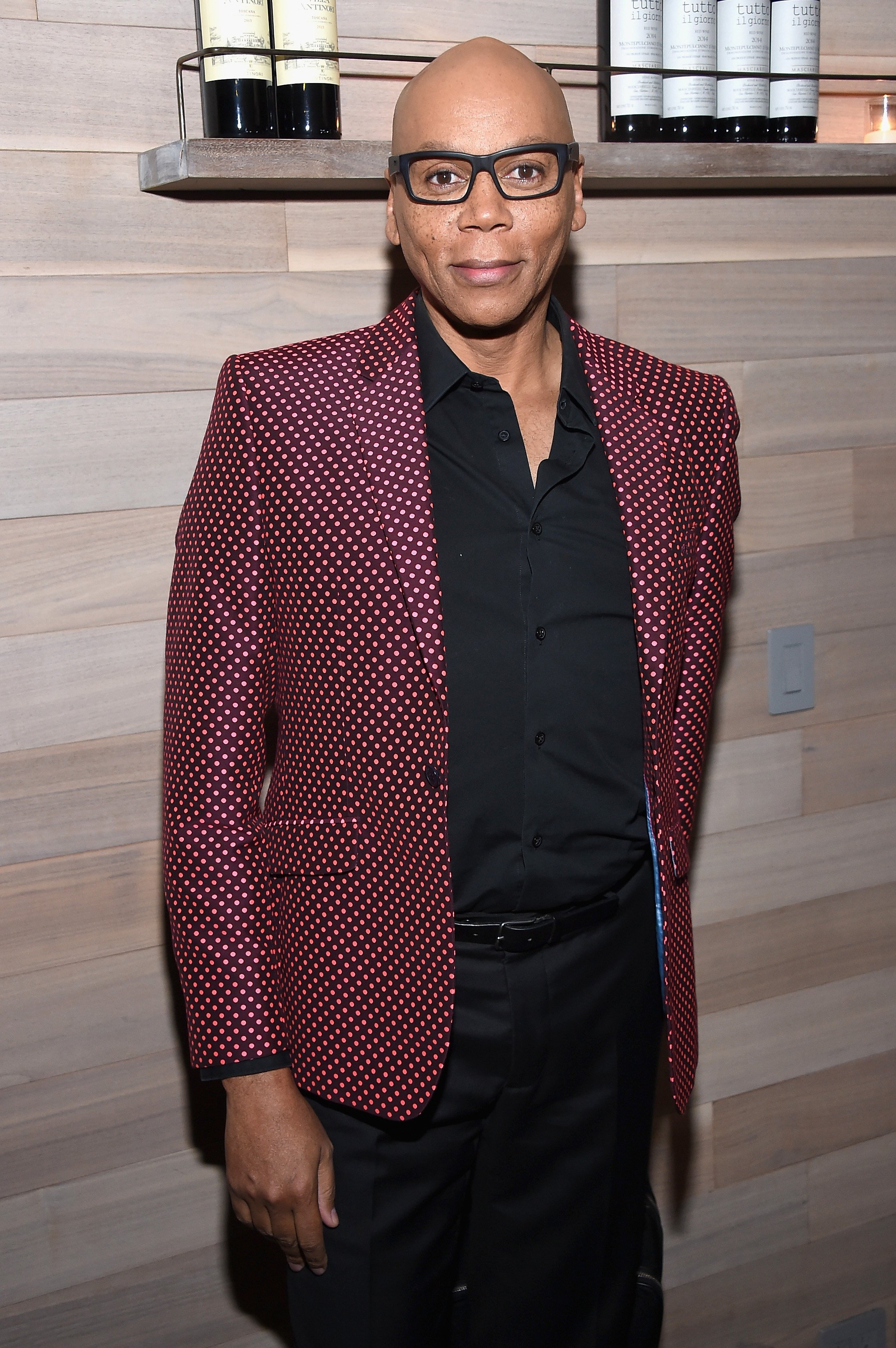 RuPaul attends The Season 2 Premiere Of "Shades Of Blue" after party at Tutto Il Giorno on March 1, 2017. | Photo: Getty Images
While viewers are not against donating money, not everyone is happy that the money is going to Planned Parenthood. Some viewers commended RuPaul and even declared him a hero, but some are entirely outraged and will no longer watch the show. A tweet sent out by one of the unhappy viewers read:
"I went to watch the price is right... unique with RuPaul...but....his charity was planned parenthood. They lost this viewer."
The outrage seems to be borne out of widespread hatred for what Planned Parenthood does. The organization helps facilitate the abortion of unwanted babies, which a lot of Americans are against and sometimes describe as "Slaughtering."
The episode was a massive success and had a very excited audience.
Planned Parenthood, which was under attack from different angles, managed to appear completely unphased. The organization took to its Twitter page and thanked RuPaul for his kind gesture.
According to the thank you message, which was shared on Twitter, the "RuPaul Drag Race" host playing for them is precisely what they needed. The tweet read:
"RuPaul 'coming on down' to play for Planned Parenthood on @PriceIsRight is what we NEED right now! Thank you, @RuPaul"
CBS had announced RuPaul's appearance on the longest-running game show in the history of television earlier in May, before the episode aired. They even released a sneak peek.
During the short clip that was released, RuPaul was seen as he was just about to help a fan play the night round of "Grocery Game." The game involves fans trying to guess the amount store-bought products go for.
However, the award-winning drag queen was not exactly a good fit for the game as he joked that he had not been in a grocery store for thirty years when the show host asked him if he does his shopping. Even though a lot of people have condemned the show, the episode was a massive success and had a very excited audience.
Please fill in your e-mail so we can share with you our top stories!