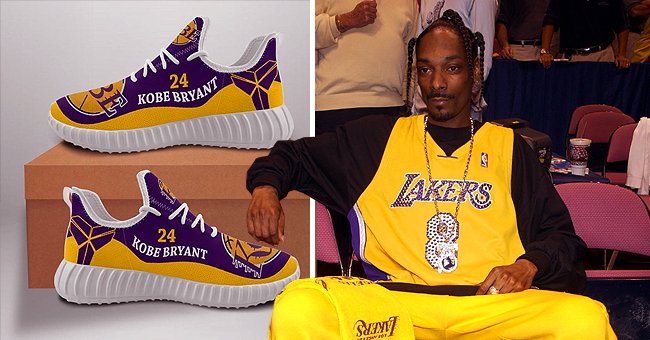 GettyImages Instagram/snoopdogg
Snoop Dogg Shows off Special Kobe Bryant Sneakers Model in a Photo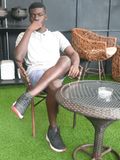 Snoop Dogg shared a post in honor of the legendary Lakers star, Kobe Bryant, who kicked the bucket a few months ago. The rapper's post featured customized sneakers with a "Kobe Bryant 24" inscription.
Two members of the Bryant family passed on after a tragic air crash in January. The world mourned the iconic basketballer Kobe and his teenage daughter Gianna who was also a skilled basketball player.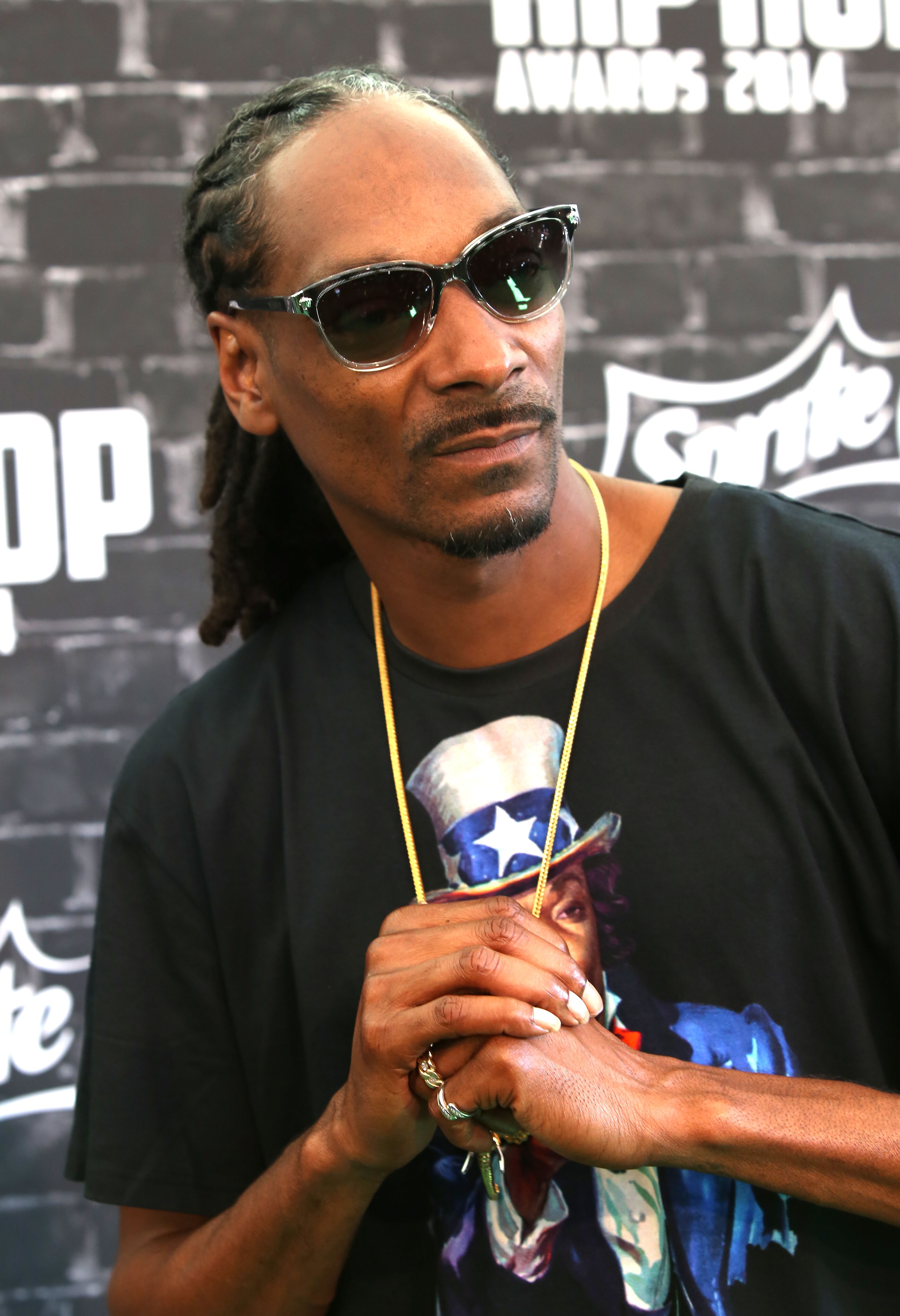 Rapper Uncle Snoop attends the BET Hip Hop Awards 2014 presented by Sprite at Boisfeuillet Jones Atlanta Civic Center on September 20, 2014 | Photo: Getty Images
Kobe's personal life and career endeared him to many. Celebrities, as well as fans across the globe, have poured out their hearts and reached out to his family.
Recently, music producer and rapper Snoop showed off special kicks designed in honor of the deceased. The sneakers maintained the purple and yellow color of the Lakers' jersey.
Fans were overwhelmed by this gesture as they poured out their thoughts in the comment section. One fan wrote "Ripppppppppp legend," another quipped: "Respect to Kobe and all, for real...But these some…trainers."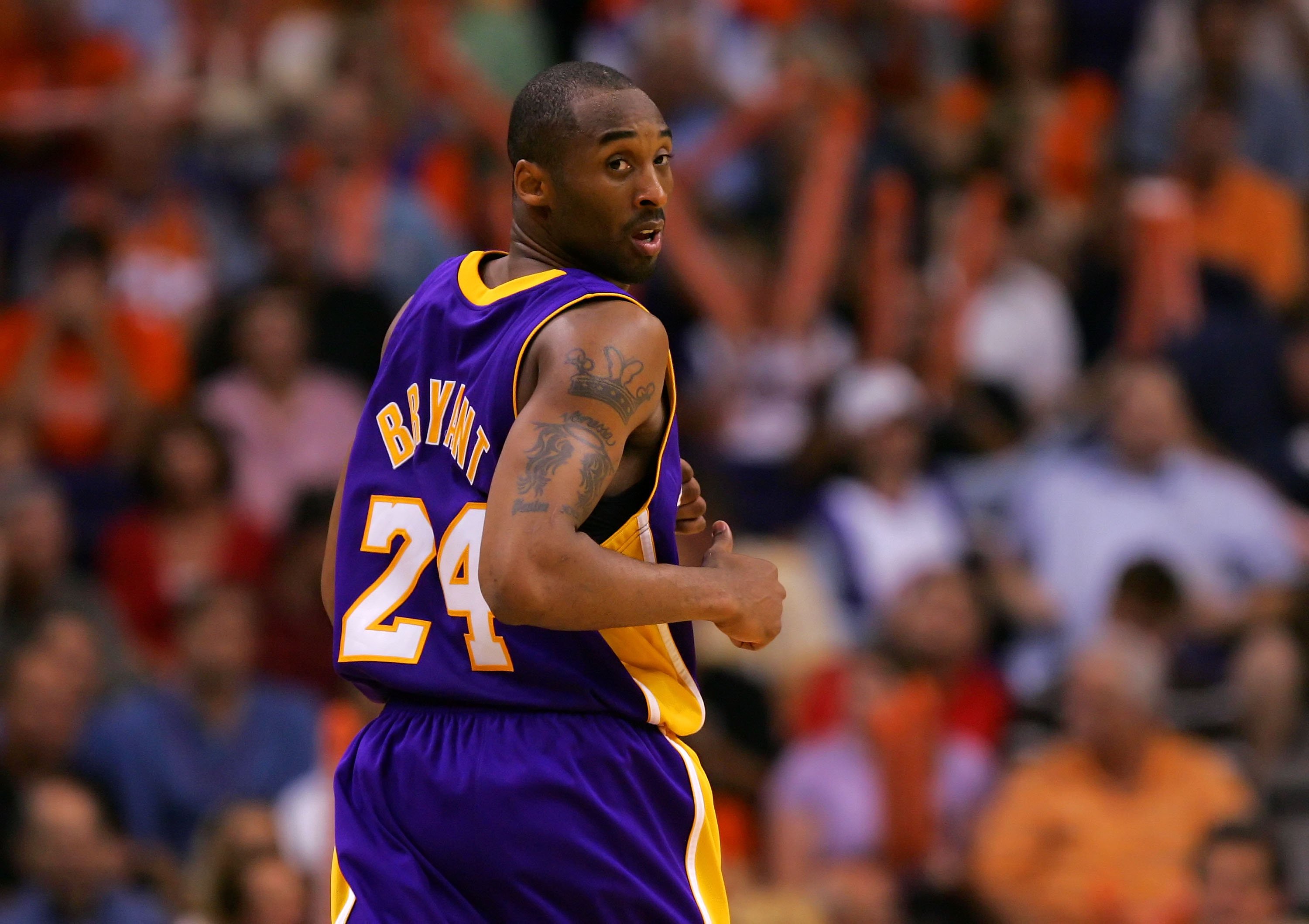 Kobe Bryant during the 2007 NBA Playoffs at US Airways Center on May 2, 2007. | Source: Getty Images
Kobe remains in the heart of many, and even in his absence, many continue to remember him with various display of love and respect towards the late star.
Shortly after the unfortunate news reached the media, Snoop was one of the first celebrities to honor the NBA star.
Asides making good music, the rapper has shown that he values close-knit relationships and that he is a supportive pal.
The 48-year-old also dedicated a Detroit concert to Kobe. During the show, the rapper's (who wore a yellow and purple sweatshirt) fans observed a minute of silence for the Lakers champ.
To further honor Kobe, Snoop joined the over one million people who called for a change in the NBA logo to accommodate a picture of the former player. After he uploaded an image of Kobe, he wrote:
"New logo. @nba Let's do what's right."
Other celebrities who called for a change in the logo included Justin Bieber and Meek Mill. The "I Wanna Thank Me" rapper has gone further to stand up for his buddy during interviews.
After CBS's anchor, Gayle King, asked a question involving Kobe's alleged sexual misconduct, Snoop got angry and charged at her with inappropriate words.
Though he made his grievances known, it was a little erratic, and the rapper's mother, Beverly Tate Broadus, asked him to tender a public apology to the interviewer.
Snoop listened to his mother and offered a heartfelt apology to Gayle. Asides making good music, the rapper has shown that he values close-knit relationships and that he is a supportive pal.
Please fill in your e-mail so we can share with you our top stories!