Kandi Burruss' Husband Todd Tucker's Daughter Kaela Shares Rare Photos with Her Mother
RHOA star Todd Tucker's daughter honored her mom in a warming post on social media as she commemorated Mother's Day.
Keala Tucker was bursting at the seams on Mother's Day as she took to Instagram, where she penned an emotional tribute to her mom.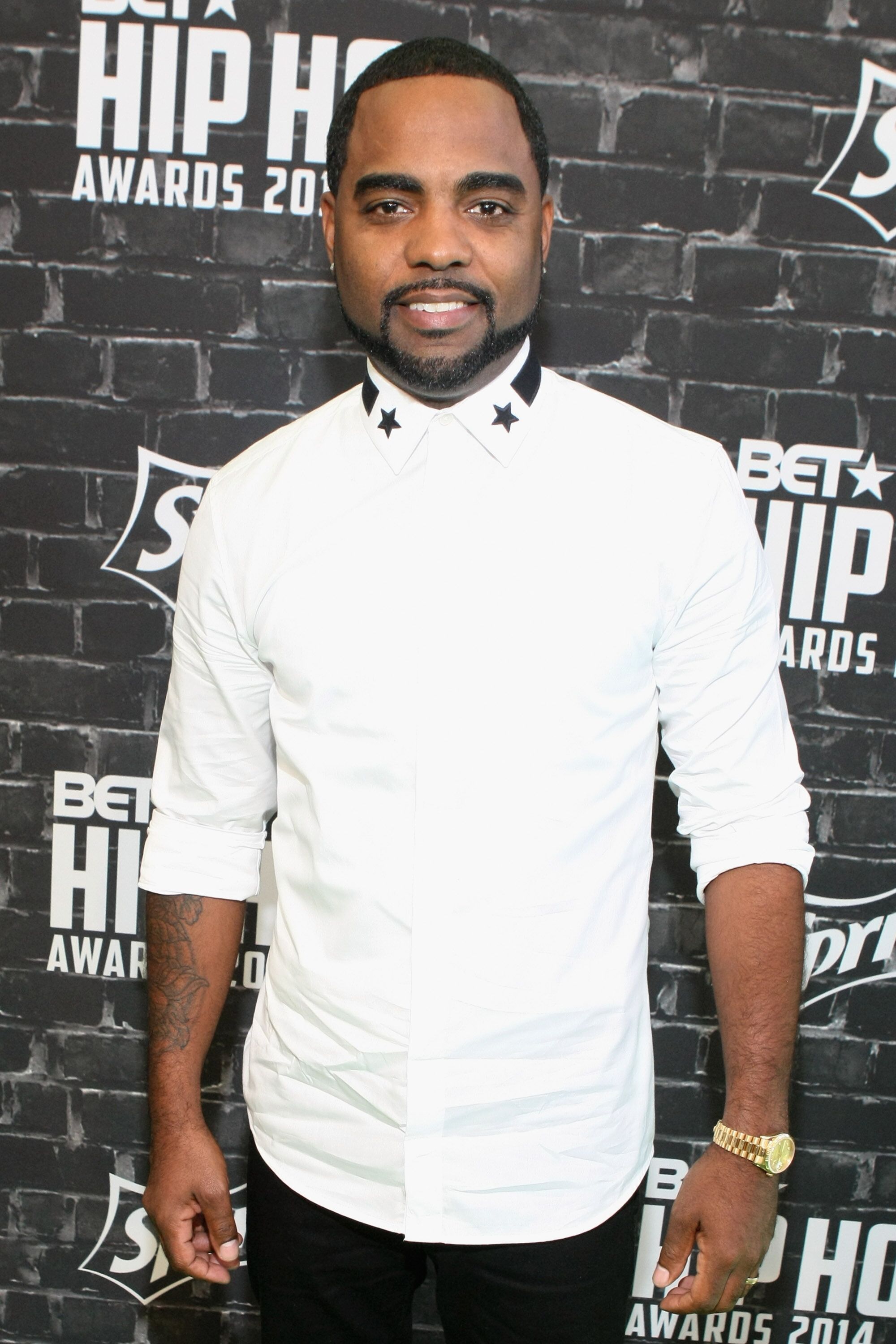 The young adult shared a couple of pictures of moments she spent with her mother while her caption included a lengthy message.
RHOA updates on Todd and Kandi show them struggling in their marriage.
From the pictures shared, Instagrammers could see that Kaela and her beloved mom have an admirable bond. Also, the pictures showed that Kaela was the spitting image of her mom. She wrote in her caption: 
"... Mom, you really the bro. Thanks for always being a guide letting me be me. Thanks for keeping me fly [expletive] in my @calvinklein fit…"
The 23-year-old went on as she took the time to describe each image in her post and how her mom always glammed her up. Keala completed the appreciation post with a cheerful Mother's Day greeting.
According to Bravo TV, Keala once noted the huge age difference between her and her little siblings, Blaze Tucker and Ace.
Kaela lightly shared that while she gets to her 40, her young siblings would probably just be getting out of high school. All the same, she was excited to be a "big sister!"
Cheet Sheet shares that Kaela's star stepmom, Kandi Burruss, and her dad, Todd Tucker, get in arguments over her.
While Burruss is the lenient parent who thinks Keala should be allowed to be herself, Todd works towards keeping his adult daughter in check.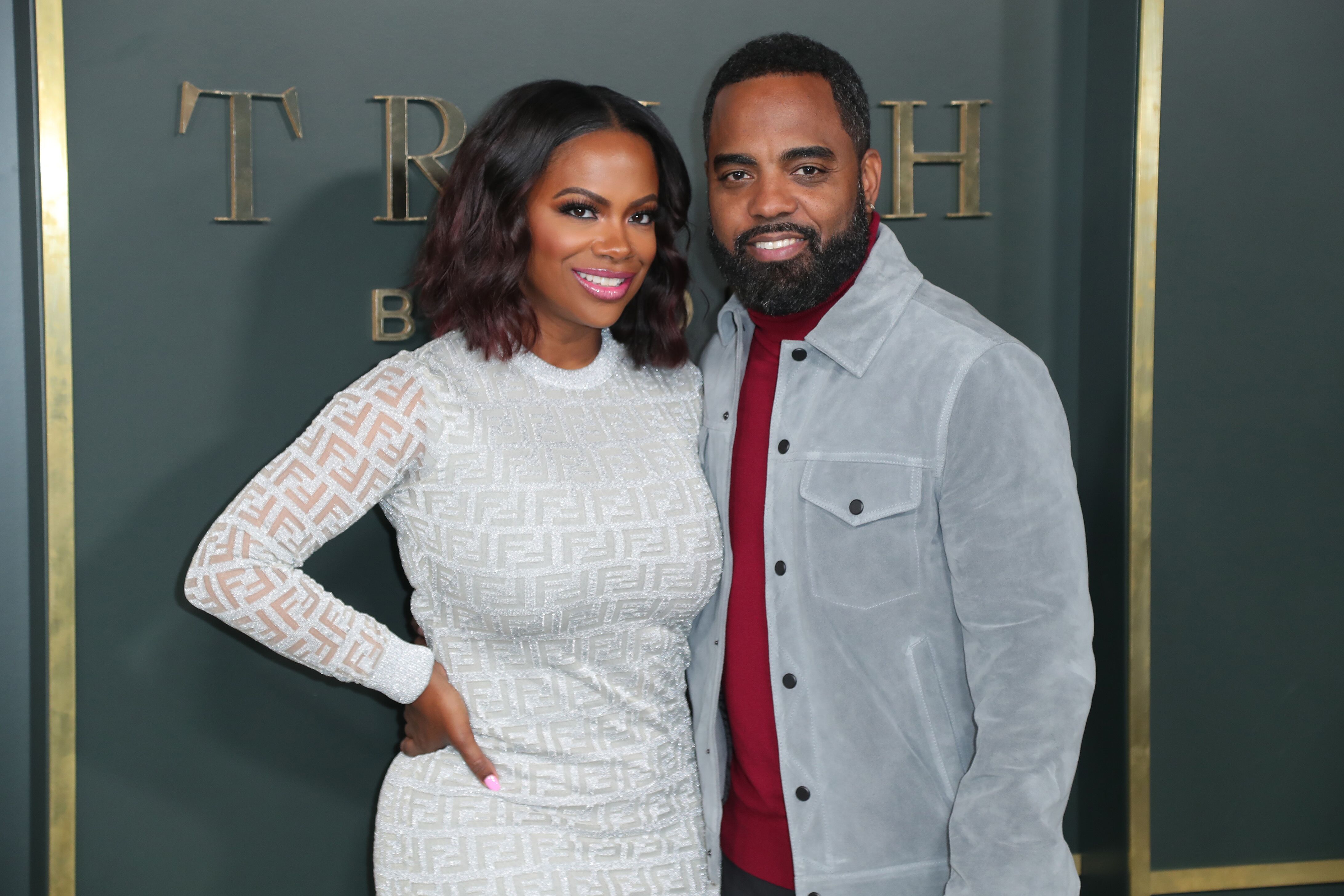 On one of RHOA's episodes, Kandi also talked about how fans criticized her for letting Kaela get away with a lot of things. She said on the show: 
"We can talk to each other about what we feel should happen in certain situations, but ultimately, you know, the 'birth parent' in that situation has the final say…"
When it comes to motherhood, Kandi has her style, and she also respects her husband's opinion.
Earlier this year, the Burruss-Tucker family welcomed the latest addition, Blaze Tucker, to the family. According to Essence,  Blaze was born through surrogacy due to Kandi's health history with delivery complications.
Before becoming mom to Blaze, Kandi experienced mixed feelings about surrogacy, but with the help of the surrogate mom, Shadina Blunt, and Dr. Jackie Walters, the process was a success!
According to People, RHOA updates on Todd and Kandi show them struggling in their marriage. The couple got in an emotional therapy session where they hashed out their differences and worked on improving their marital life.
Todd admitted that their busy schedules and quest for "success" had fashioned them into business partners rather than a couple.
In the end, the two agreed on a favorable method of spending more time together away from work.