Inside 'The Neighborhood' Star Tichina Arnold's 2 Failed Marriages
American actress Tichina Arnold has been married twice in her lifetime, first to Lamon Brewster, and more recently to Rico Hines, with both marriages ending in divorce after four years. 
Trichina Arnold is famous for her starring roles in the television sitcoms, "Martin" and "Everybody Hates Chris." She's had a successful career, but the same cannot be said about her marriages. 
Arnold's latest marriage to Rico Hines, ended in divorce in 2016, after she discovered that he was cheating on her. The cheating scandal was so bad that a sex tape of Hines and another woman leaked publicly.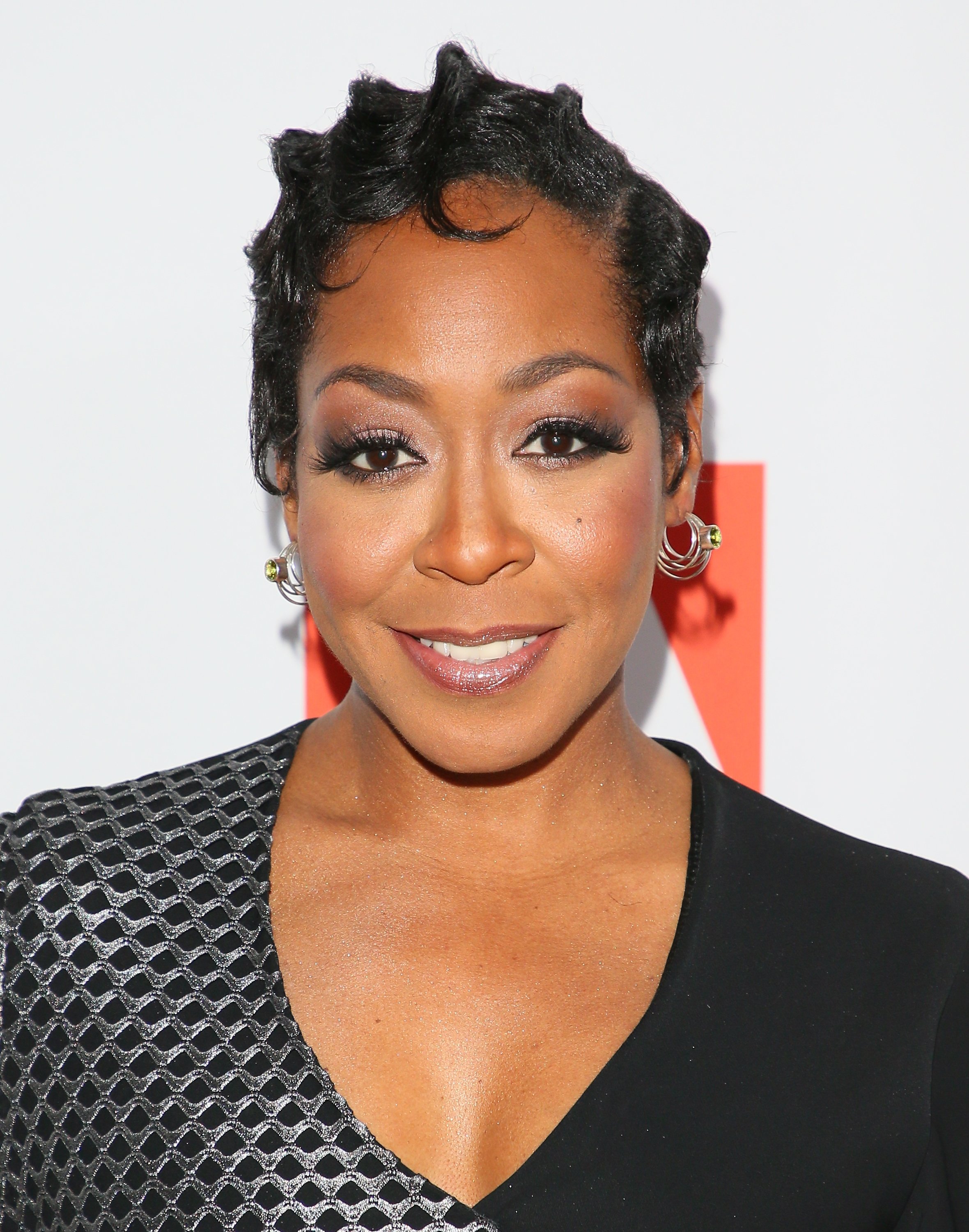 The tape leaked after the actress texted it to some people very close to her to announce that she was separating from her husband, and she didn't expect it to become public knowledge. 
In a chat with People, the actress said that she didn't expect the video to go public the way it did and that she felt betrayed when she saw the contents of the video. She said: 
"... this is supposed to be my friend... And when you can't trust the person that you sleep with every night, there's a problem." 
The actress added that she could no longer lay with Hines. Arnold also said that the scandal didn't make him a bad person since everyone made mistakes, but that the error should not be with her, her time and her life. 
In the interview, Arnold revealed that that the sex tape scandal wasn't the first time that Hines strayed in their marriage, and that when it became a pattern, it was no longer her problem. 
The new man was identified as Cedric Boswell, a professional heavyweight boxer from Detroit.
Arnold further said that there is a point where one would have to jump ship and save themselves eventually. Trichina merely saved herself and, by doing so, she represented many women that didn't know how to.
Soon after her split with Hines, Arnold was back on the dating scene, with reports emanating that she had a new man in her life, and was happier than ever. 
The new man was, at the time of the report, identified as Cedric Boswell, a professional heavyweight boxer from Detroit. Pictures of the pair were also seen on social media. 
Meanwhile, Arnold's first husband, Lamon Brewster, whom she divorced in 1995, after their marriage in 1991, was a four-time WBO heavyweight champion. The couple had no children. 
Tichina Arnold may have experienced two failed marriages, but they do not define her. Many other experiences in her career have helped to shape her life, and she spoke about one of them.
The actress said that playing the television character, "Rochelle" in "Everybody Hates Chris" was special to her and represented her first of everything that came to her.