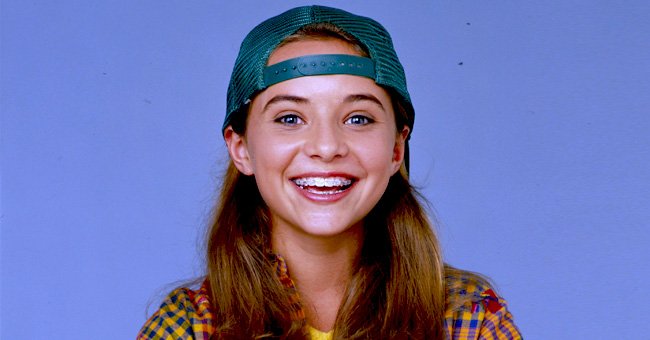 Getty Images
Christine Lakin of 'Step by Step' Is 41 Now and Looks Unrecognizable
From her time on the television series "Step By Step," Christine Lakin has gone on to have a fulfilling career and personal life.
Christine Lakin, who played the role of tomboyish Alicia "Al" Lambert in the series "Step by Step," has grown up to have a successful life and career since her time on the show.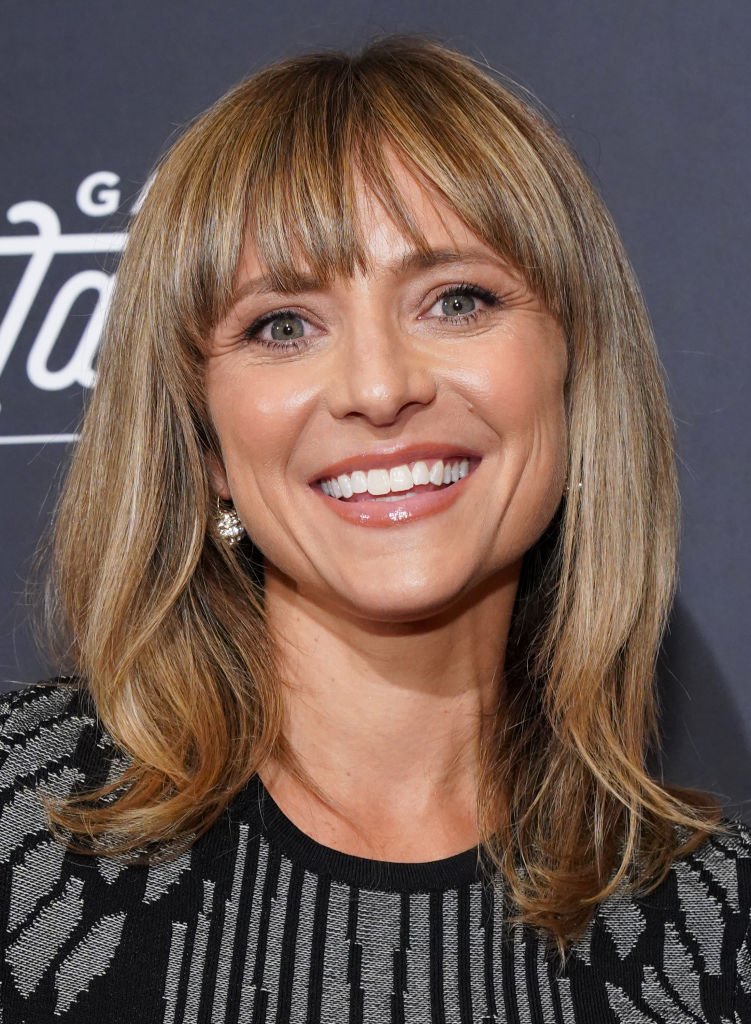 Christine Lakin at the Garry Marshall Theater's 3rd Annual Founder | Photo: Getty Images.
When Christine started on the show, she was twelve years old, and now almost 29 years after, at the age of 41, she has no intention of slowing down.
Following her time on the show, Christine has gone on to act in various other movies, and not only is she an actress, but the mother of two is also a choreographer, scriptwriter, voice-over artist, and producer. Speaking of her time in the industry, Christine said:
"… Doing this work has made clear to me just how much we need to change as well."
After her time on "Step By Step," Christine went on to graduate from the University of California Los Angeles with a bachelor of arts degree in Communications in 2003.
While she was in school, Christine tried out for various other movies and television shows. and landed jobs in independent films such as "Teen Monster," "Finding Kelly," and her first wide theatrical film release, "Whatever it takes."
Christine is grateful for the opportunity to have played "Al."
Since then, Christine has given her skills to doing voice overs, commercials, writing scripts for movies, and producing some of her own.
Sometime in 2016, she began to work on making her productions. With the help of her friends, Jodie Sweetin from "Fuller House," and Beverley Mitchell from "7th Heaven," Christine produced the improvised comedy series "Hollywood Darlings."
Asides from acting, Christine Lakin is a nominated choreographer in her spare time and has worked on several productions for "ABC" and the likes.
The multi-talented Christine is also famous for her audiobook narrations and is the creator of the hit storytelling show "Worst Ever."
When Christine is not acting, writing, or doing audio narrations, she can be found blogging about her obsessions, which include: traveling, cooking, and lifestyle.
She is married to her husband, Brandon Breault, and their union is blessed with two kids — a daughter, Georgia, born in 2016, and son Baylor, born in 2018.
In all, Christine is grateful for the opportunity to have played "Al" as she considers it a blessing to be part of a show that left an impact on its viewers.
Please fill in your e-mail so we can share with you our top stories!