Christine Lakin from 'Step by Step' Has Two Adorable Babies — Meet Georgia & Baylor
Christine Lakin of "Step by Step" is all grown up, and the mother of two adorable babies.
Fans of the 90s sitcom "Step by Step" will find it hard to imagine Alicia Lambert, Frank Lambert's tomboyish daughter as the mother of two.
But Christine Lakin, the precocious child-star who played Alicia is all grown up, and the proud mother of two toddlers, Georgia and Baylor.
The "The Hottie and the Nottie" star gave birth to a  7 lbs., 3 oz. bouncing baby boy named Baylor B. Breault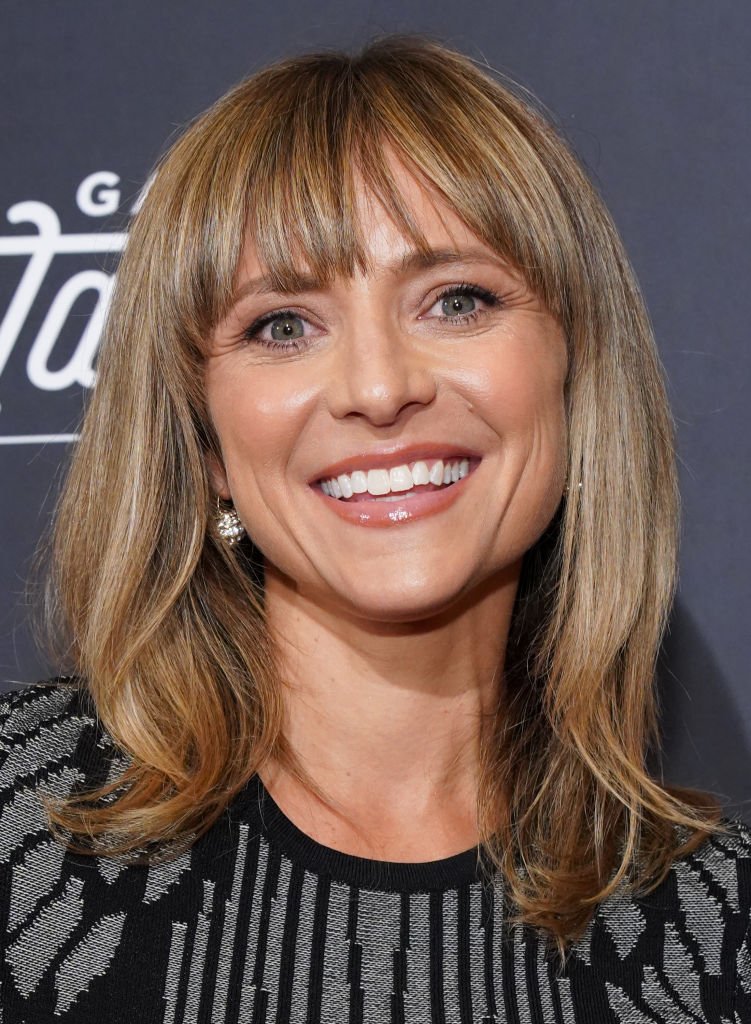 CHRISTINE LAKIN IS ALL GROWN UP
Christine, the young actress who charmed America in "Step by Step," married actor Brandon Breault in October 2014, and on March 6, 2016, they welcomed their first child.
Christine and Brandon proudly announced the arrival of their daughter Georgia on Instagram, and shared an adorable snap of their newborn captioned:
"Introducing... Georgia James Breault // Born March 6, 5lbs 13oz We are overjoyed and so in love."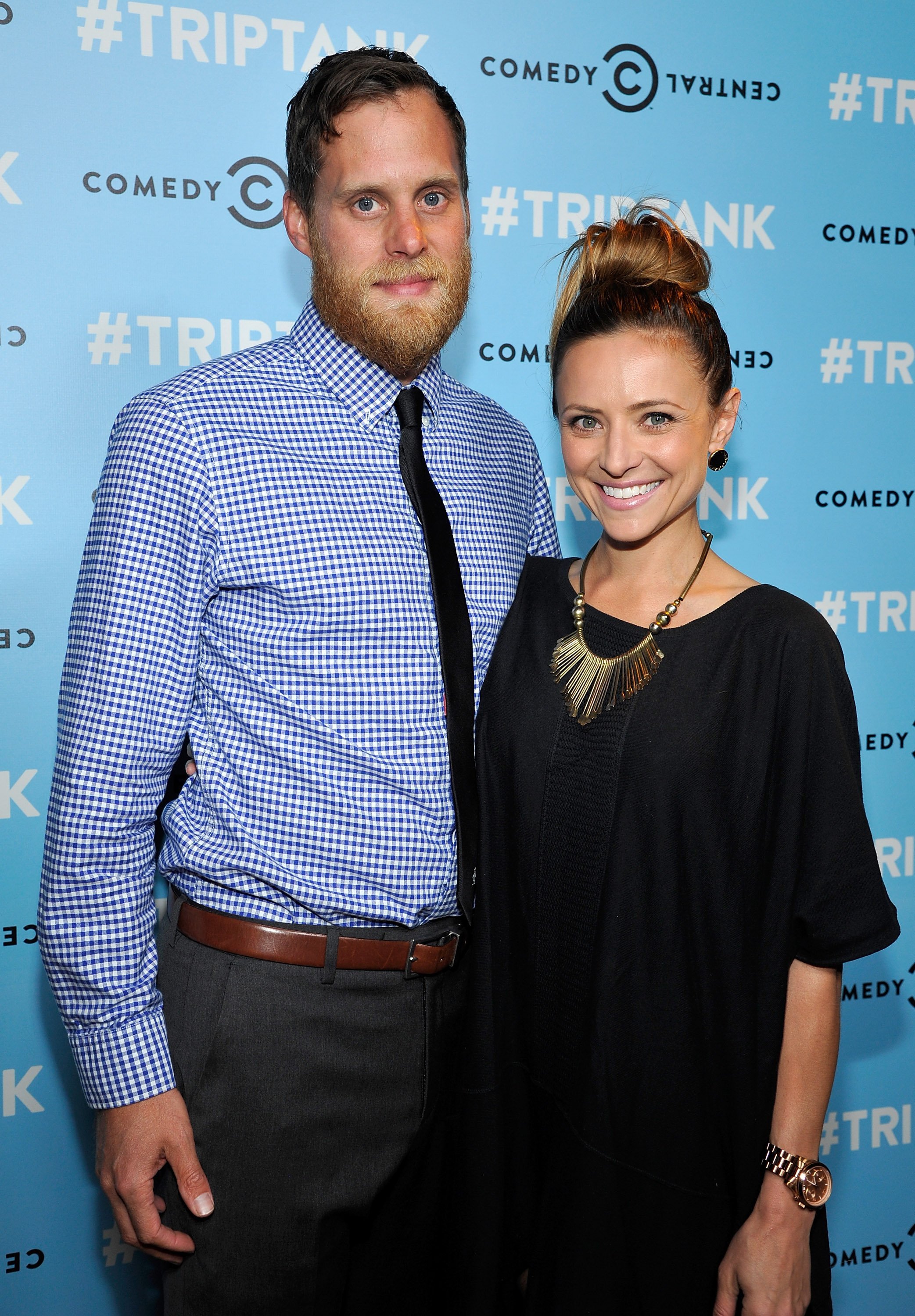 CHRISTINE LAKIN'S ANNOUNCES SECOND BABY
In 2018, Christine proudly announced that she was expecting her second child, and revealed that she hoped her daughter Georgia, then 2, would take to being a big sister, after being an only child. She revealed:
"She loves other kids … so fingers crossed. That's all I can really do at this point because it's happening! There's no return policy on children."
CHRISTINE LAKIN WELCOMED SECOND BABY
The "The Hottie and the Nottie" star gave birth to a  7 lbs., 3 oz. bouncing baby boy named Baylor B. Breault on Sept. 10, 2018. Once again, the Breaults took to social media to announce the new arrival, captioning a family snap:
"We are overjoyed and blessed to add more love to our family! Georgia is so excited "her baby" is finally here."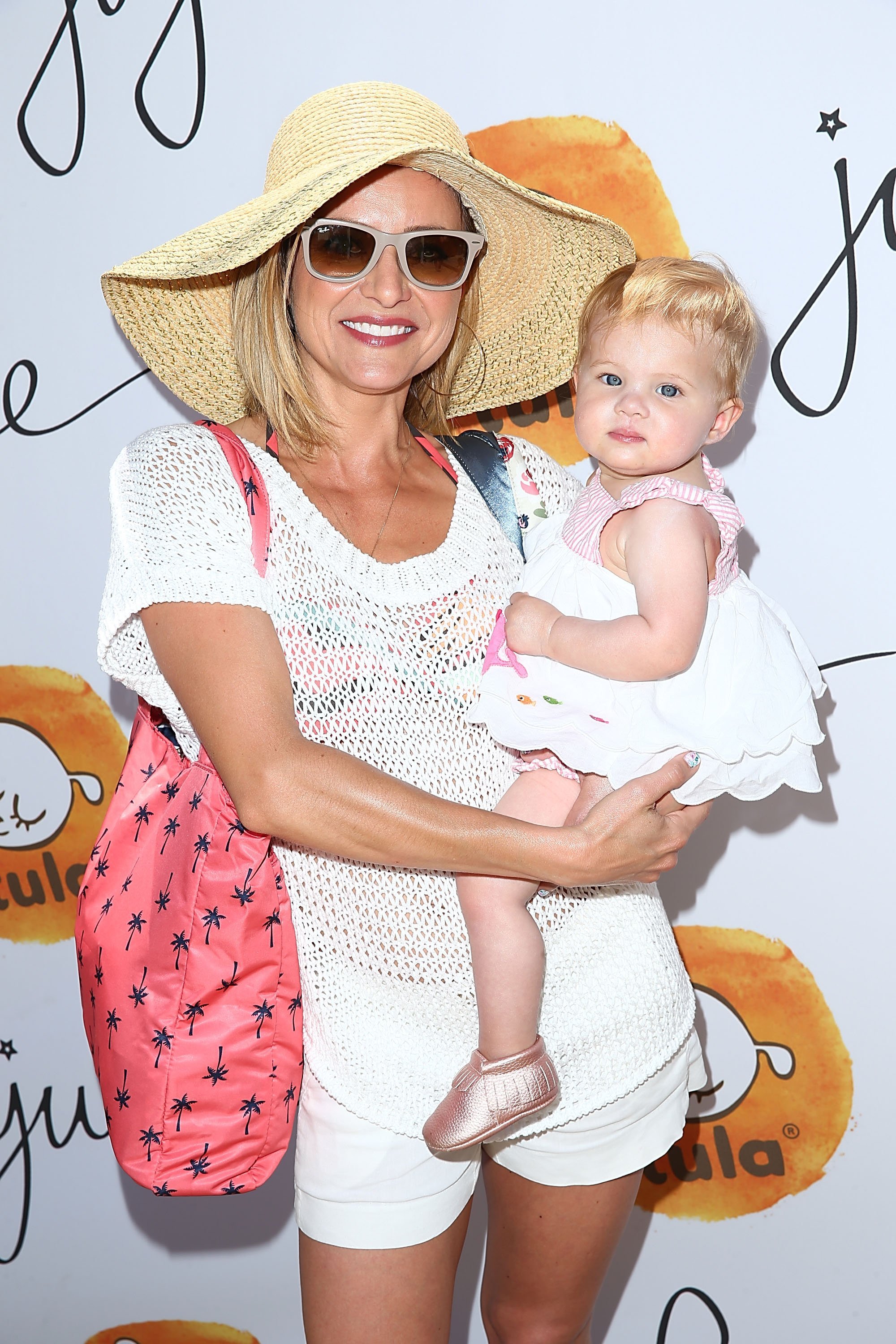 GEORGIA IS A PROUD BIG SISTER
Christine revealed that Georgia has taken being a big sister to heart, and dotes on her baby brother whom she calls "her baby." In fact, Christine confided, Georgia can sometimes be a little over-enthusiastic:
"She's like, 'I help feed him!' And she's shoving the food in his mouth and I'm like, 'Ah! OK, let's just calm down.'"
NO MORE BABIES FOR CHRISTINE LAKIN
Christine, who is now 41, has revealed that although she loves babies, and is enjoying her adorable offspring, she doesn't feel she could cope with having one more child. She said laughing, 
"I think we have to be done. … I'm too old for that waking up three times a night thing. I just need to sleep. Mama needs her rest."
Now that baby Baylor is crawling and walking, Christine has quite a challenge on her hands, with two feisty toddlers to chase around the house. But the "Hollywood Darlings" actress loves being a mother and even hinted she might contradict herself and have a third child...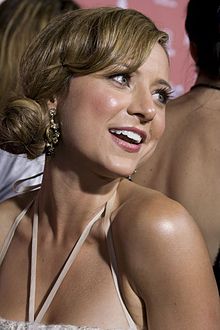 CHRISTINE LANKIN'S CAREER AFTER "STEP BY STEP"
After "Step by Step" ended, Christine, who had started working on the show at the age of 11, had to find her feet, and pick up the strands of her career as an adult actress. The 19-year-old followed up with a series of teen romances and horror-comedies and reinvented herself as a teenage bombshell.
There followed a series of major films, such as "Georgia Rule" with Felicity Huffman, Lindsay Lohan, and iconic veteran actress Jane Fonda in which Christine affirmed her status as a gifted actress.
Alongside her movie career, Christine was kept busy with a series of guest roles in hit TV series like "CSI: NY," "Bones," and an ongoing role in the irreverent animation series "Family Guy" as the voice of Joyce Kinney which started in 2010.
In 2012, Christine took on a new challenge, stepping behind the camera to direct the miniseries, "Lovin' Larkin," which has been followed by several episodes of  "Dancer By Trade," "The Goldbergs," and "Schooled."
One of her latest projects is as a hostess in a digital dating show that allows women to find the man of her dreams minus the distraction of physical attraction.
After all these years, Christine Lakin, actress, director, mother, and wife, is still reinventing herself.