Brandon T. Jackson Disappeared from Hollywood but Considers His Career 'Divinely Inspired'
Actor and rapper Brandon T. Jackson, known for "Percy Jackson" and "Lottery Ticket," once opened up about some of the reasons why he disappeared from Hollywood.
While he is mostly remembered for his performances in front of the cameras, Brandon's career as an entertainer began as a stand-up comedian at the Laugh Factory in Los Angeles.
He felt as if he was cursed after putting on that dress.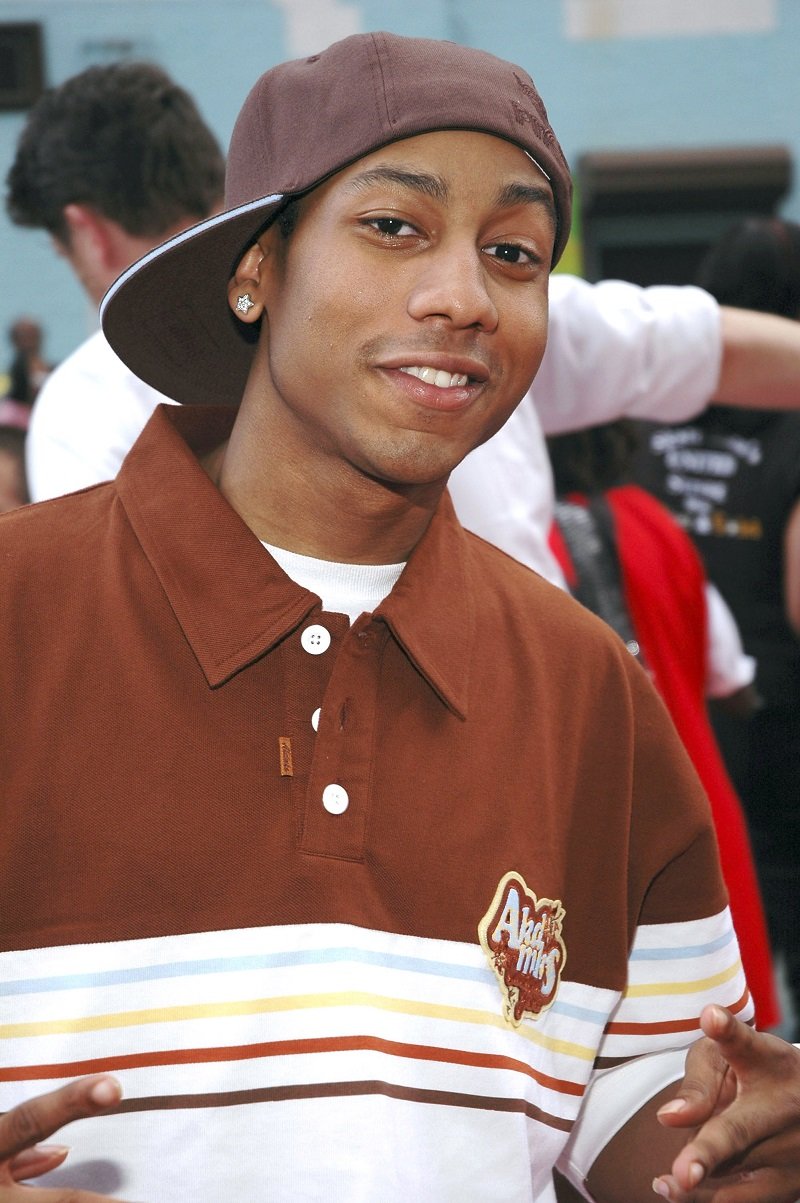 BRANDON T. JACKSON'S EARLY CAREER
He landed the part of Junior in the 2005 movie "Roll Bounce," which won him the 2006 Black Reel Award for Breakthrough Performance. At the time, he was in his early 20s, which is why some people believed that his future in Hollywood would be unmatching.
Unfortunately, things turned out the opposite way in 2011, when Brandon landed the parts of Trent Pierce and Charmaine Daisy Pierce in "Big Mommas: Like Father, Like Son."
In the film, directed by John Whitesell and starring Martin Lawrence, the young actor had to dress up like a woman, something that got him a nomination for a Golden Raspberry for Worst Supporting Actress.
During an interview with Comedy Hype, he addressed some of the reasons why we don't see him that much in front of the cameras anymore, hilariously saying:
"I've been raising four children. Where have you been? I got all these kids! I got children."
BRANDON ON WHY HE DISAPPEARED
He then added that he has been in a sort of spiritual journey trying to find God and himself, even bringing up Dave Chappelle and his famous decision of leaving Hollywood back in 2005 and walking away from $50 million.
After saying that he didn't know how he made it into the entertainment industry, the actor claimed that everything about his life and career was "divinely inspired."
To refute people who believe that it was all about luck, Brandon T. Jackson used an analogy between his successful roles and lightning. He explained:
"Lightning don't string twice, right? It stroke on 'Roll Bounce,' it struck on the Laugh Factory. […] It struck on 'Tropic Thunder.'"
BRANDON ON WEARING A DRESS IN "BIG MOMMAS"
Instead of including "Big Mommas" in his list, the actor joked that it was more like the lighting stroke him down for doing that film.
Brandon pointed out that "everything went wrong" when he put on that dress. He even labeled the whole situation as a "negative changing point" in his life.
Apart from that, he made clear that "Big Mommas" was not "that good" to his standards. Although some people might complain about him not been grateful, he emphasized that it just wasn't "the best" movie, but an entertaining one.
The actor also said that he only took the job because of the money and the opportunity to work next to an actor as influential for an entire generation as Martin Lawrence.
GOD FORGAVE HIM ALREADY
Brandon pointed out that he felt as if he was cursed after putting on the dress in that film because "nothing went right since then." He elaborated on his "curse" during an interview with TMZ.
He pointed out that, fortunately, God had already forgiven him for doing it. He based his words on the Torah to say that, if you don't follow all the commandments, you'll be cursed.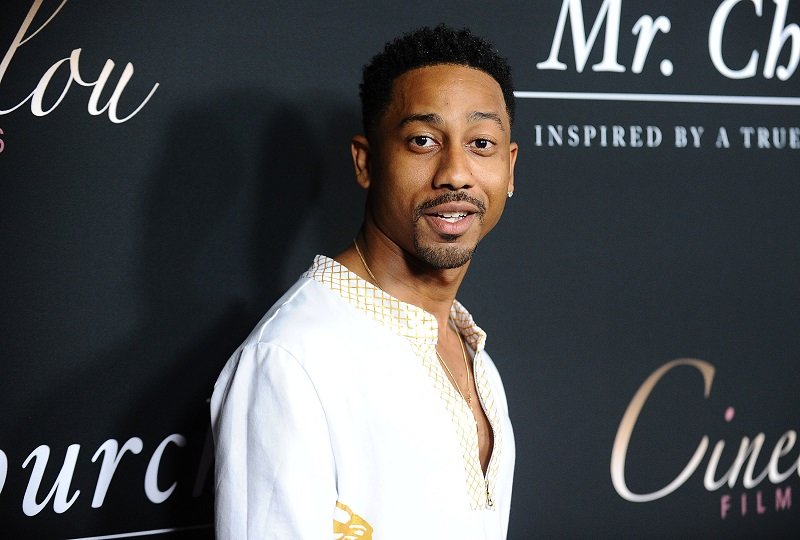 His life is back on track now, thankfully. Apart from being focused on his own journey and his four children, Brandon T. Jackson is expected to come back to Hollywood with the upcoming projects "Trap City" and "Celibate." Apart from acting in them, he is also the producer.