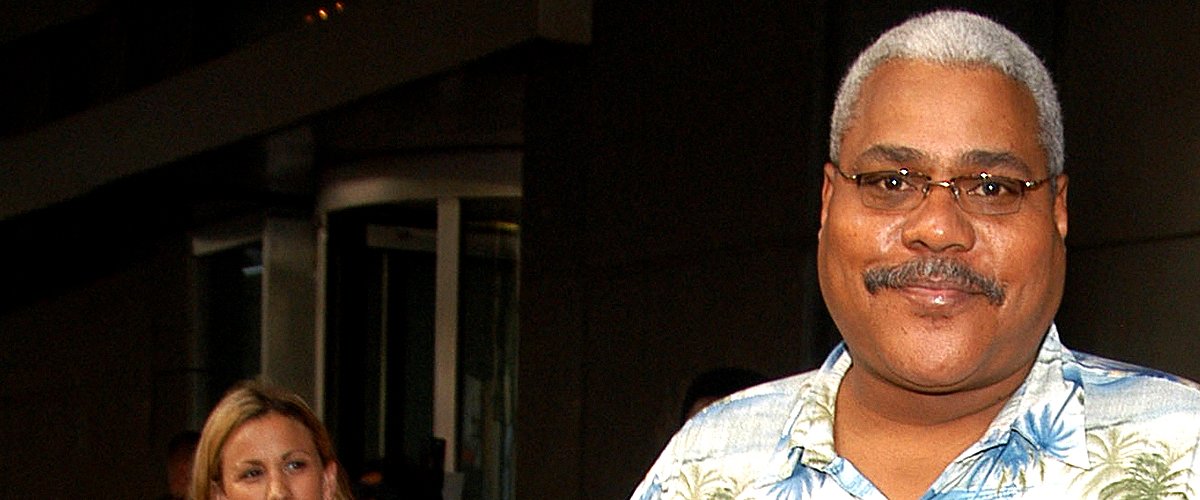 Getty Images
Look Back at Actor Bill Nunn's Life, Career, and Death from Leukemia
His breakthrough role in the Spike Lee classic film "Do The Right Thing" turned him into a familiar face in the film industry, but his career as an actor was very busy and successful, even if it was cut short by cancer.
It's been nearly four years since TV, film, and stage actor Bill Nunn, most known for playing the iconic Radio Raheem in "Do The Right Thing" (1989), passed away from leukemia in September 2016, at the age of 63.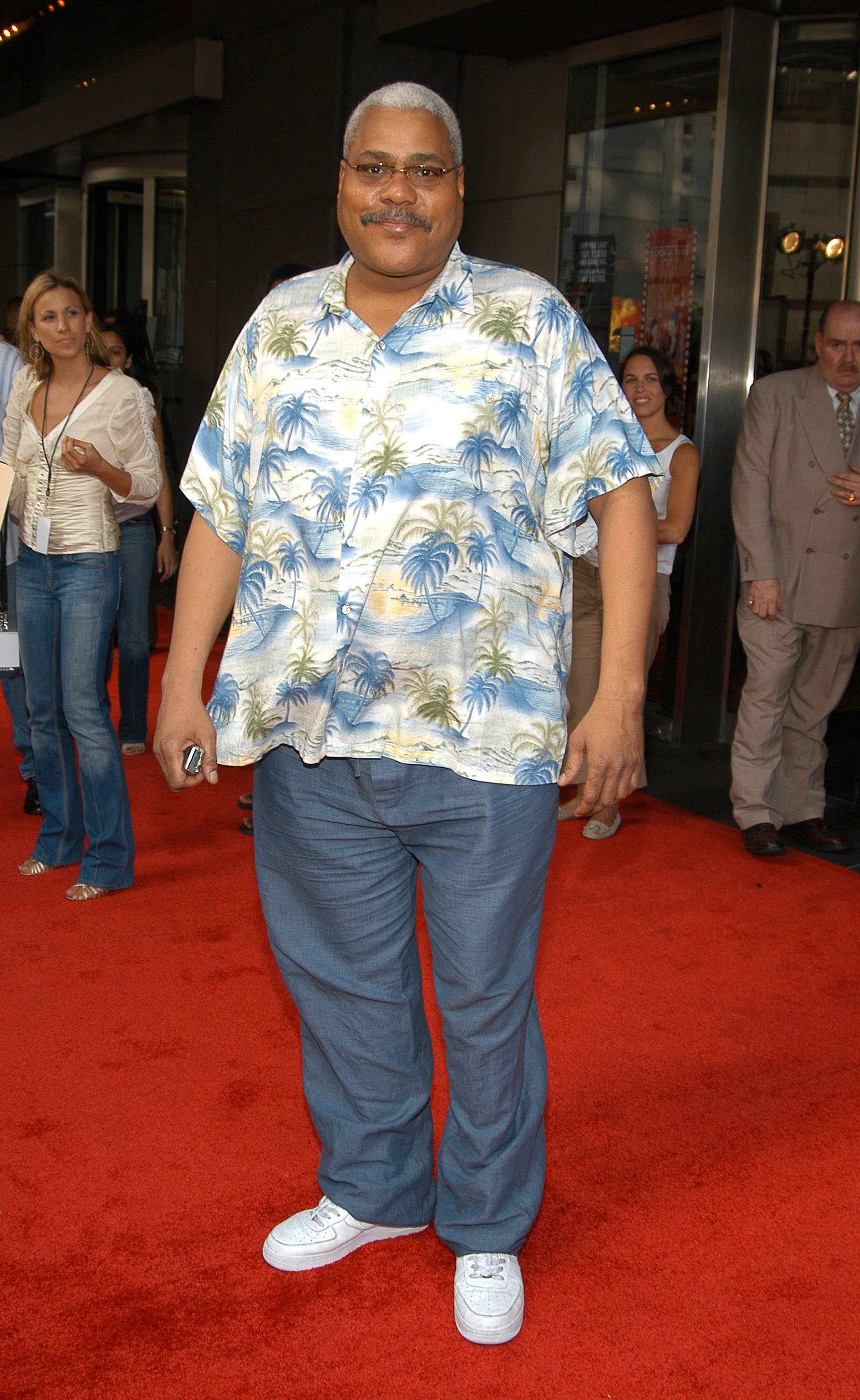 Bill Nunn during FX's "Rescue Me" New York Screening at Loews Lincoln Square Theaters in New York City, New York, United States. I Image: Getty Images.
RADIO RAHEEM
The aforementioned character's famous love-hate speech and his fixation with a huge radio and cassette player made Radio Raheem one of the most celebrated characters from the film that so painfully explores racial tensions in the US.
The film was also a breakthrough for the independent filmmaker Spike Lee, who also played the lead role. He went on to cast Nunn in some of his other movies, including "Mo' Better Blues" (1990), and "He Got Game" (1998).
In spite of his rich and diverse career, Nunn revealed on the 25th anniversary of "Do The Right Thing," two years before his passing, that he was recognized as "Radio Raheem" in public, telling ABC News:
"For my career it was huge. I was just starting in films and I've been working ever since."
OTHER MAINSTREAM ROLES
While cinephiles would be familiar with Nunn for the five films in which he collaborated with Lee, a more mainstream audience will probably remember him from other projects.
Nunn shared the screen with Harrison Ford and Annette Bening in "Regarding Henry" (1991), playing the main character's physical therapist Bradley. That same year, he starred in "New Jack City," alongside Wesley Snipes and Ice-T.
Two years later, Nunn made an appearance in the comedy classic "Sister Act," starring Whoopi Goldberg and Maggie Smith, which also gave him a lot of exposition.
More recently, Nunn played Joseph "Robbie" Robertson, an editor at the fictitious "The Daily Bugle" in Sam Raimi's "Spider-Man" trilogy (2002, 2004, 2007), making him recognizable to a younger audience.
EARLY LIFE AND CAREER
Nunn was born in Pittsburgh, Pennsylvania, on October 20, 1952, and his parents were journalist William Nunn and his wife Frances Bell, both employees at the African-American newspaper Pittsburgh Courier.
After finishing high school in his hometown, Nunn went on to attend Morehouse College in Atlanta, Georgia. Although he had plans to become a writer, majoring in English, fate had something different to offer him.
According to his sister Lynell, Nunn had no interest in pursuing an acting career until he accompanied a friend to an audition and ended up filling in for somebody in the cast without imagining he was going to be bitten by the acting bug.
Right after graduating from college, he started to work as a stage actor, making ends meet as a drama teacher for young people in a federally funded theater program.
LOVE FOR THEATER
Even though he made it to Hollywood early in the nineties, Nunn never ceased to be associated with stage work.
In 2004, he debuted on Broadway with a supporting role in Lorraine Hansberry's classic drama about racial inequality in the US "A Raisin in the Sun," playing the character Bobo.
Nunn did such a great job in the Broadway revival of the play, which originally premiered in 1959 (it was the first Broadway play written by a black woman ever), that he was also cast for the part in the 2008 TV movie adaptation.
In 2008, Nunn founded the Bill Nunn Theatre Outreach Project, with the intention of putting acting professionals in contact with underfunded Pittsburgh school students to create better opportunities for new generations of actors.
Nunn himself coached teenagers in the program to compete in the Annual August Wilson Monologue Competition, which takes place in the August Wilson Theatre on Broadway.
Wilson was Nunn's favorite playwright, and in 2009, Nunn had the opportunity to star in the author's well-known play "Fences" with the Huntington Theatre Company in Boston.
LAST ROLE
Nunn's last role was in the small screen comedy series "Sirens" (2014-2015), which follows the adventures and misadventures of three Chicago Emergency Medical Technicians that make a dysfunctional group.
Nunn appeared in all but one episode of the series, which ran for two seasons, playing the role of Cassius "Cash" Clay, a Vietnam Veteran that had his name legally changed to match that of the legendary boxer.
DEATH
On September 24, 2016, Nunn lost a long battle with leukemia and passed away at his home in Pittsburgh. He was survived by his wife Donna and their daughters Jessica and Cydney.
Upon hearing the sad news, director and longtime friend Spike Lee took to his Instagram feed to pay tribute to the late actor, posting a still of Nunn as Radio Raheem.
"Radio Raheem is now resting in power. Radio Raheem will always be fighting da powers dat be. May God watch over Bill Nunn," Lee captioned the post, in which he remembered Nunn as his friend from college and a great actor.
Fellow actress Sherri Shepherd took to Twitter back then to pay tribute to Nunn, posting pictures from his career and writing: "So sad that actor Bill Nunn has passed. He was so accomplished but will always be Radio Raheem to me."
"Sirens" co-star Kevin Bigley also took to Twitter to write the following: "I had the great pleasure of working with Bill Nunn for two years. What a gift it was to know him."
Please fill in your e-mail so we can share with you our top stories!