Us Weekly: Ellen Degeneres Thinks Rumors about Her Are from a Small Group of Bitter Haters
Talk show host Ellen DeGeneres is reportedly at wit's end following recent and numerous allegations that she is "cold and distant" to anyone not already in her inner circle. 
Viewers of the "Ellen DeGeneres Show" have become accustomed to the beloved talk show host urging people to "be kind to one another" at the end of every show.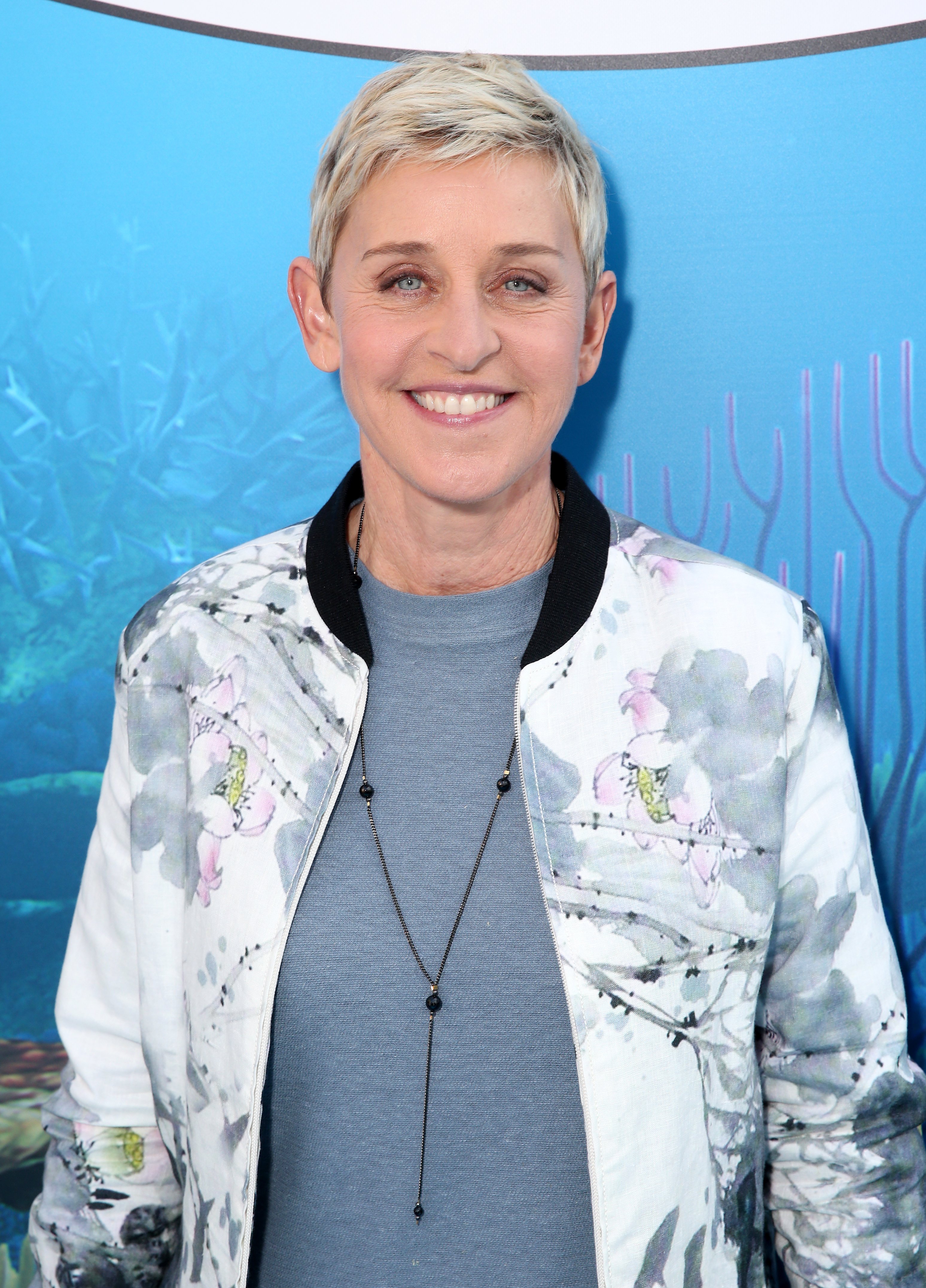 But as allegations keep mounting to the contrary, Ellen is "at the end of her rope," according to a source that spoke with Us Weekly.
Allegations that Ellen had been mean to guests, members of staff, and other behind-the-scenes people started popping up last month when the Dutch beauty YouTuber Nikkie de Jager spoke up about her experience appearing on Ellen's show.
While speaking to a Dutch magazine publication on April 16, Nikkie reportedly said that she received anything but a warm welcome, and surmised her experience: 
"I got greeted by an angry intern, who was a bit overworked. I expected a Disney show, but I got a Teletubbies after dark."
Last month, Ellen also received backlash from followers when she jokingly compared her experience quarantining in her $27 million mansion to "being in jail."
And as more allegations pop up, Ellen realized that the situation might not blow over anytime soon, as the source said:
"She thought this was all just sour grapes from a few haters. But it's not a passing thing — the hits just keep coming."
While working as a senior manager of operations for Security Imagery Specialists (SIS), Tom Majercak had the duty of serving as Ellen's bodyguard during the 86th Academy Awards.
In charge of Ellen, her mother, and her partner Portia de Rossi's safety for the evening, Tom told Fox News that even though Portia treated him with courtesy, Ellen merely gave him a sideways glance without as much as hello when introduced to each other. 
Tom referred to Ellen's treatment of his as "very cold" and "kinda demeaning," and watched how she treated "pre-approved" guests at her table with warm sociability.
Ellen's crew also told Variety that they have been kept in the dark about their jobs due to the novel coronavirus pandemic, with no communication from Ellen about what to expect in the foreseeable future.
According to the source, Ellen is leaning on her wife Portia during this "strained" time at home and added that her real friends see her and accept her for who she is.
Additionally, the source said that Ellen's response to the accusations against her is to "just be happy Ellen" on her daily show, and added that it would take "a lot more" than a few allegations to change how people feel about the talk show host.
Amid all the allegations, Ellen DeGeneres took Leonardo DiCaprio up on his newly created "All-In Challenge," whereby he encouraged others to donate much-needed funds to those in need during the ongoing novel coronavirus pandemic.
Announcing the news in April, Ellen said during an at-home episode of "The Ellen DeGeneres Show," that she and wife Portia decided to donate $1 million to charity.