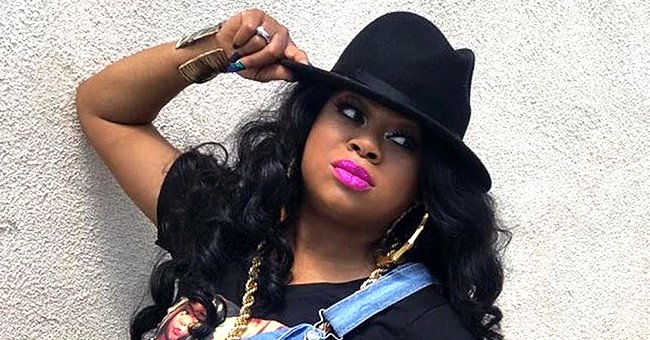 Instagram/countessdvaughn
Countess Vaughn of 'Moesha' Looks Ageless in Floral Off-Shoulder Top and Red Turban

Countess Vaughn shares a new selfie on Instagram feeling a Nigerian-inspired outfit, claiming it was all thanks to the films she's been watching.
Everybody is looking for ways to keep busy amid the stay-at-home orders put in place, and for Countess Vaughn, she's chosen to use her time watching Nigerian films on Netflix. Because of this, even her fashion choices have been influenced.
The "Moesha" star shared a selfie of herself in a yellow off-shoulder top and a red turban, accessorizing it with oversized teardrop earrings, a necklace, and a ring. Her caption clarifies that her look is indeed inspired by the movies she's been watching at home.
AN OPEN BOOK
Countess Vaughn has been in the public eye for decades now, beginning from "Star Search." Soon after, she starred in hit productions like "227," "Moesha," and "The Parkers." Through the years, her underlying skin condition was not known to the public, until she recently opened up about having vitiligo.
Vitiligo causes discolored spots in the skin, with Vaughn's showing up around her mouth and forehead area. Although it is not a life-threatening disease, it can make one feel quite self-conscious, the same way it's done so for the actress.
HER WEIGHT LOSS JOURNEY
After openly struggling with her weight through the years, the "Hollywood Divas" star has also been putting in work to change this. From a size 16, she went down to a size 10 thanks to liposuction which was shown in the show.
"I've always been honest about everything. I wanted to do a mommy makeover. I had done it after my oldest child. I really needed to just treat myself and I'm happy about it!"
MAKING AMENDS WITH BRANDY
Despite everything that's happened to her in the past, Countess has been trying to make everything right in her life. After a decades-long feud with her co-star Brandy Norwood on "Moesha," she's decided to make amends.
Brandy had her own show called "Brandy & Ray J: A Family Business." Now, she is also launching her seventh studio album called "b7."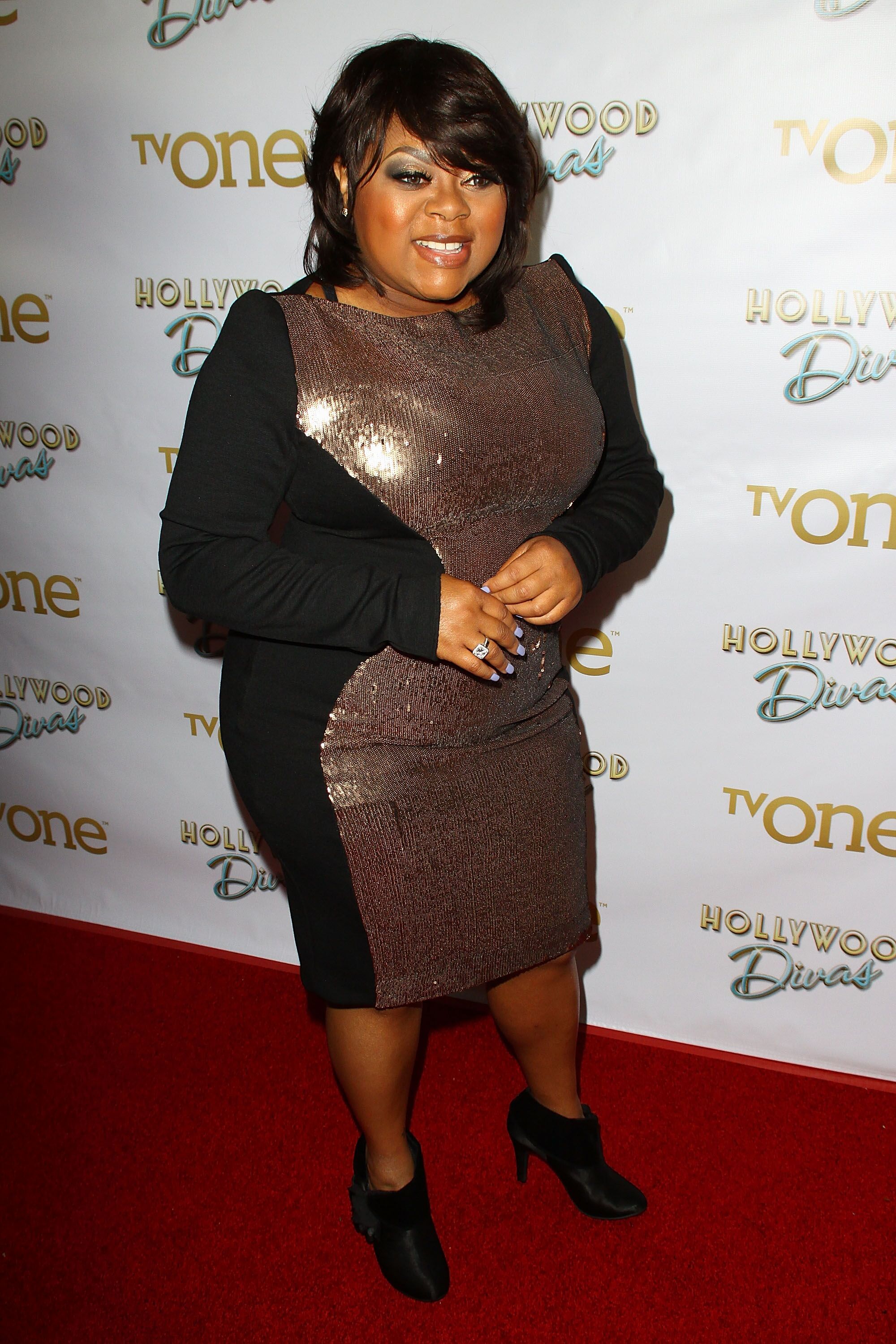 Countess Vaughn attends a TVOne event for "Hollywood Divas" | Source: Getty Images/GlobalImagesUkraine
THEIR LONGSTANDING FEUD
During their time as on-screen best friends on "Moesha," Brandy and Countess were actually not in good terms. After firing shots back-and-forth against one another, she wrote a lengthy message to Brandy which she posted on social media about how she's learned not to pit themselves against each other.
"I apologize for anything negative I've ever done [or] said to you... sorry this had to be on social media, I just want the world to know that I've grown out of my comfort zone."
The two are successful in their own right, having experienced many different things in their careers as singers and actresses. Countess went on to star on "Hollywood Divas," while Brandy had her own show called "Brandy & Ray J: A Family Business." Now, she is also launching her seventh studio album called "b7."
Please fill in your e-mail so we can share with you our top stories!