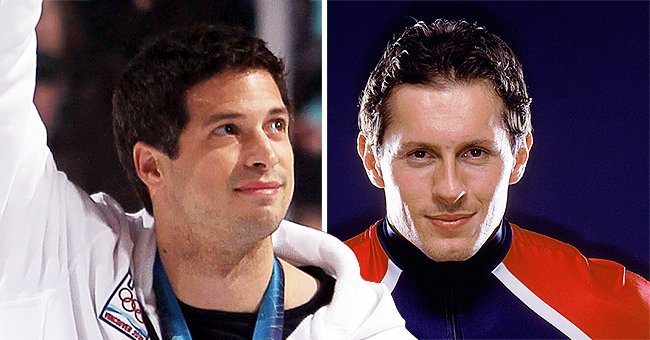 Getty Images
Olympian Steve Mesler Says He Doesn't Want Pavle Jovanovic to Have Died in Vain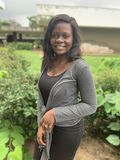 Olympian Steve Mesler shared some of his fond memories about his late friend and teammate, Pavle Jovanovic, who died earlier this month.
Bobsled champion, Steve Mesler, chose to remember his late friend, Pavle Jovanovic, by looking back on better times. Joining People in an emotional chat, Mesler talked about the late star's work ethics, and what made him stand out among others.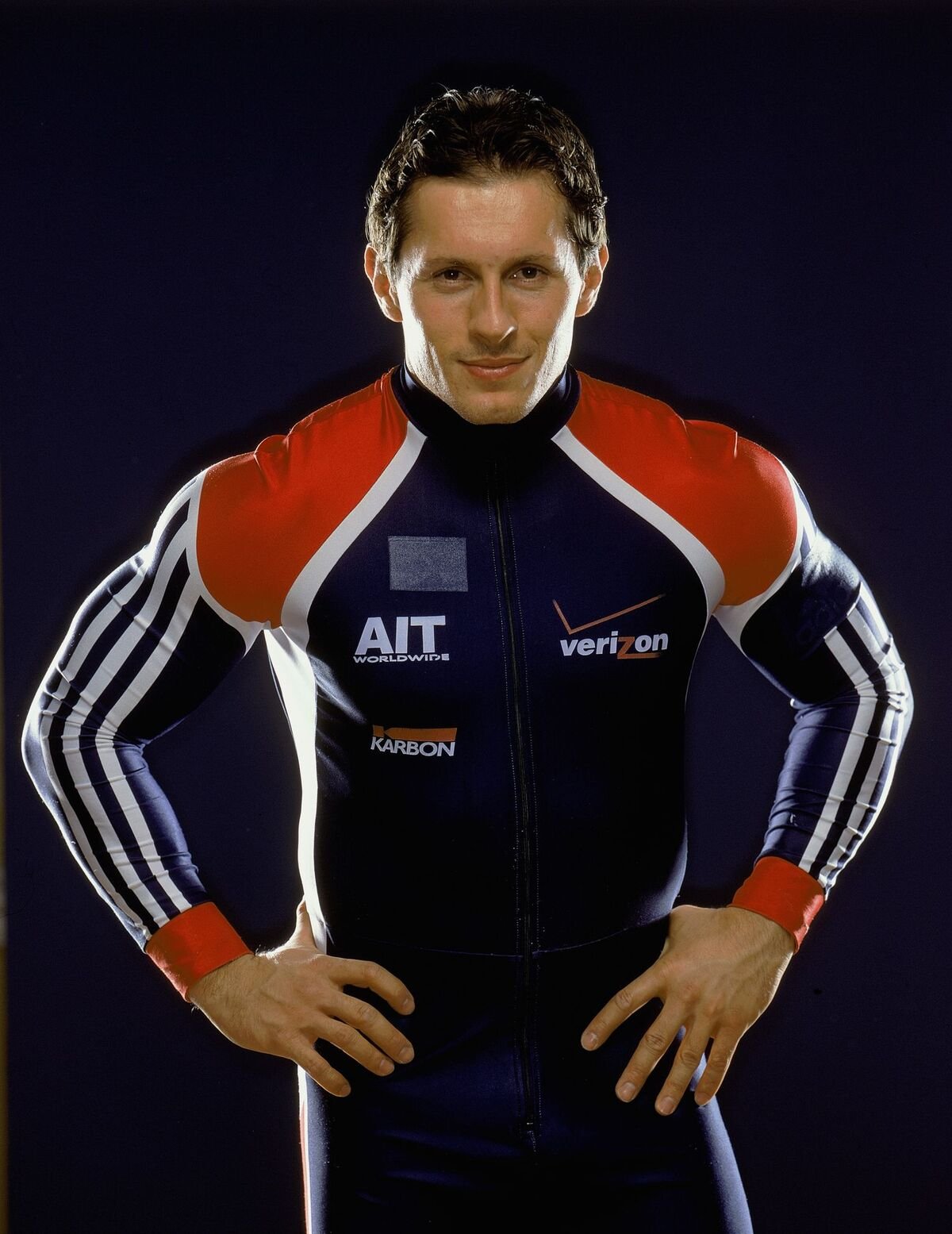 Pavle Jovanovic poses for a portrait during the USOC Olympic Media Summitt on October 9, 2005, in Colorado Springs, Colorado | Photo: Getty Images
The Olympian drew focus to how competitive and hardworking the 43-year-old athlete was. Referring to him as "the guy," Mesler listed several admirable qualities of Jovanovic. He told the publication:
"...He was the guy who did 500 to 1,000 core reps every evening — he was the guy who stretched for 45 minutes every evening."
It was not hard to deduce that Steve Mesler was in awe of his dear friend. The gold medalist recounted the times when Pavle showed resilience towards practices and things to be done so he could win in competitions.
Steve then admitted that the late champion impacted positively in his life. On Instagram, the 41-year-old celeb penned a heart-tugging tribute to Pavle Jovanovic; Steve called the late Olympian his "personal legend."
Pavle studied civil engineering at Rutgers University and also played football there.
The Bobsleigh star went on as he described the New Jersey sportsman as the athlete who "set the standards for focus, dedication, meticulousness, and drive."
Still speaking with People, Mesler pointed out the issue of Mental health. He added that he hoped more attention would be placed on mental health following the tragic incident.
The USA Bobsled and Skeleton released a statement announcing the Toms River native's death. Pavle died by suicide on the 3rd of May.
Jovanovic got a warming tribute from his hometown's official site, Toms River, NJ, where he was described as a person with a "contagious smile." As a teenager, Pavle attended Toms River Highschool East.
He launched his Bobsled career in 1997 and competed in several Olympic games. In 2004, he copped a world championship bronze medal and came seventh place in 2006's Winter Olympics in Italy.
Pavle studied civil engineering at Rutgers University and also played football there. Referring to him as one of their own, TR Our Community Deserves Better, recounted the life and times of the star athlete while making it known that they hoped he knew that he was a loved person.
Another of Pavle's Bobsled teammates, Todd Hays, took to Twitter, where he talked about the late star's positive influence in his career. Todd stated that Jovanovic made everyone around him "better."
Please fill in your e-mail so we can share with you our top stories!