'Hawaii Five-0' Star Scott Caan Inherited Acting Talent from His Famous Father James
Acting has always run through Scott Caan's veins because of his veteran actor father, James Caan, who starred in "The Godfather."
Scott Caan's acting roots trace back to his very own father, James Caan, who was a successful actor in his day.
Born and raised in New York, James had been acting since his early 20s and had stints on both stage and television.
After years of working, he started landing remarkable roles on the big screen as tough guys -- something his son Scott followed.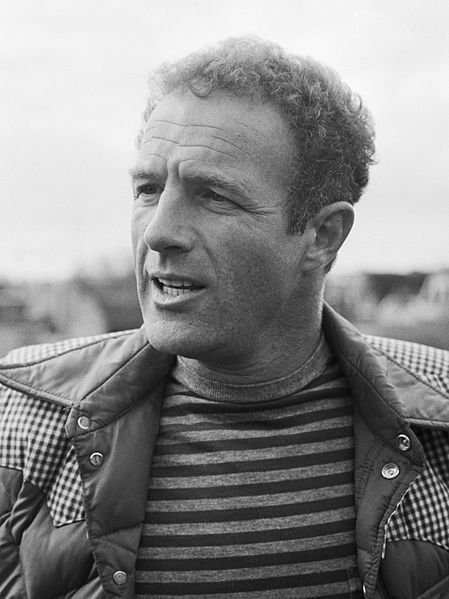 EARLY YEARS
Born to Jewish immigrants, Arthur and Sophie Caan, James lived a simple life with his father supporting his family as a meat dealer. 
Young James was superior in many areas, holding a black belt in Karate while playing football over at Michigan State. He also participated in the rodeo, earning the moniker "The Jewish Cowboy."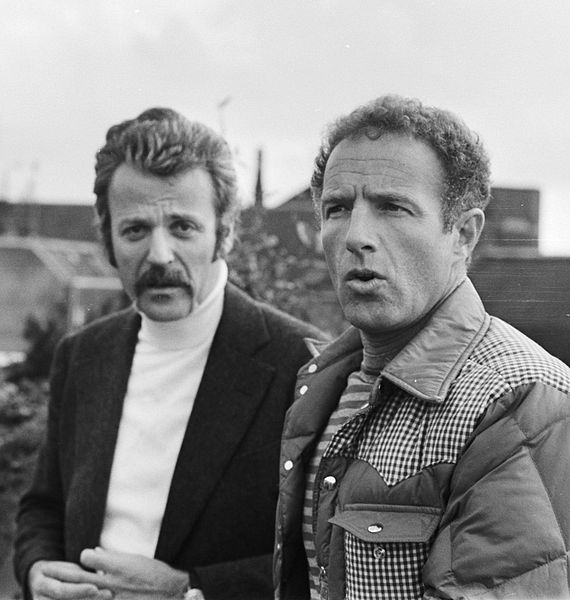 Beyond such brawn, James also took up a degree in Economics. However, after his time at Hofstra University, he decided to pursue acting with Sanford Meisner's Neighborhood Playhouse. 
This opportunity had paved the way for his stints in many notable Broadway productions, such as "I Roam" and "Mandingo." 
ACTING CAREER
Come the '70s, James began to take on multiple diversified roles, including a Chicago Bears player in the show "Brian's Song" and Sonny Corleone in the all-time classic, "The Godfather."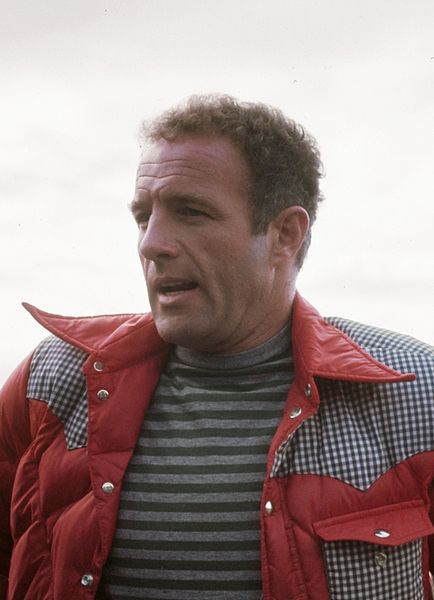 On his path to stardom, Scott landed roles in hit productions such as "Ocean's Eleven" and its sequels, "Friends with Money," "Into the Blue," and "Rock the Kasbah."
In the late '80s, the acting veteran joined a Vietnam war drama, followed by a role in one of Stephen King's movie adaptations. 
James also earned a ton of experience from countless appearances between big-screen productions and television series. His veteran status was earned from his varied experience in the industry.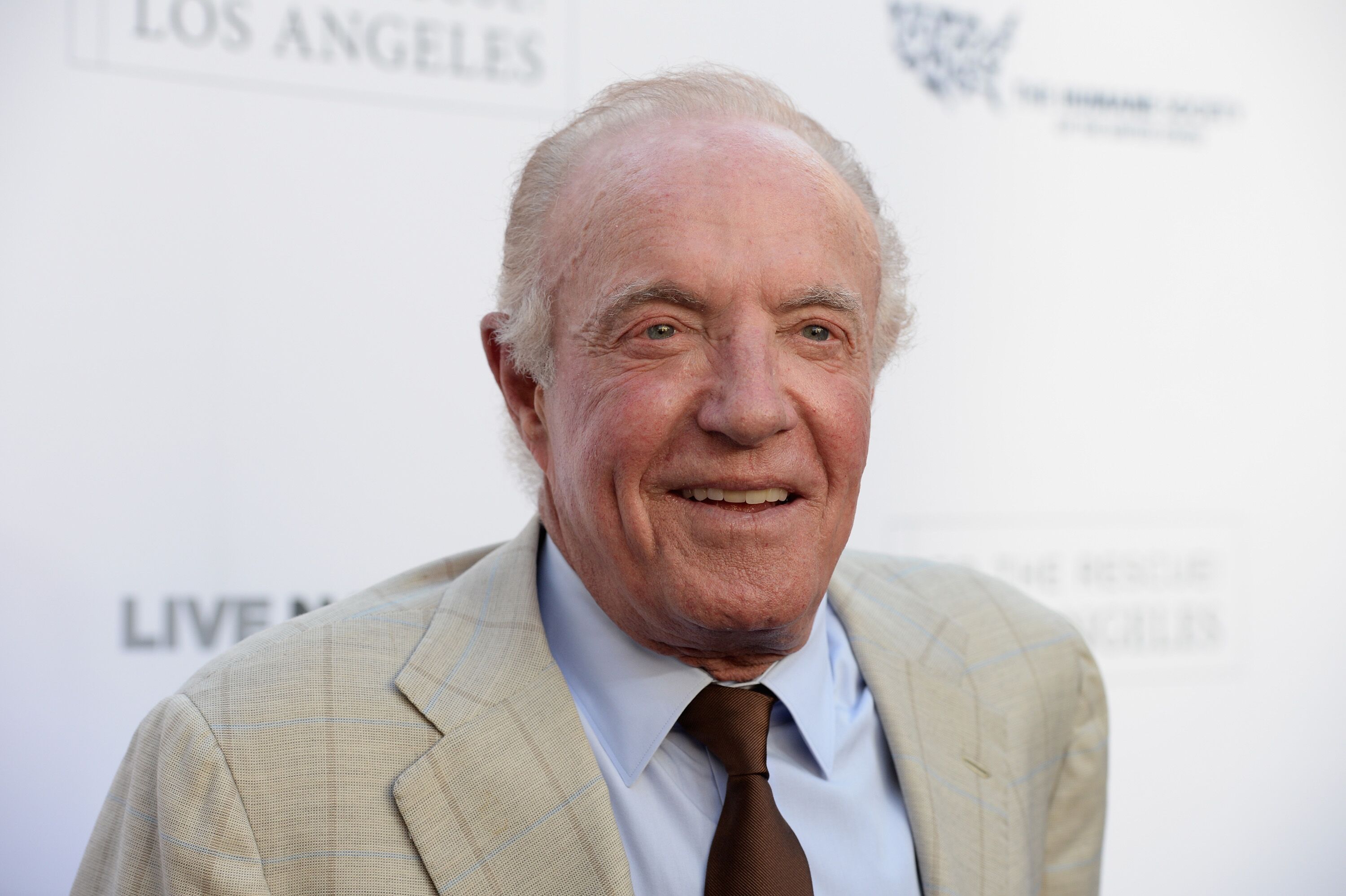 MARRIED LIFE
Unlike his career, James' married life saw failure several times. In 1961, the actor married Dee Jay Mattis and had one child together.
Sadly, their union ended five years later, and James eventually moved on to marry Sheila Ryan. Their marriage resulted in James' famous son Scott's birth.
The former couple had a short-lived marriage, and for some time, James made himself unavailable to other women.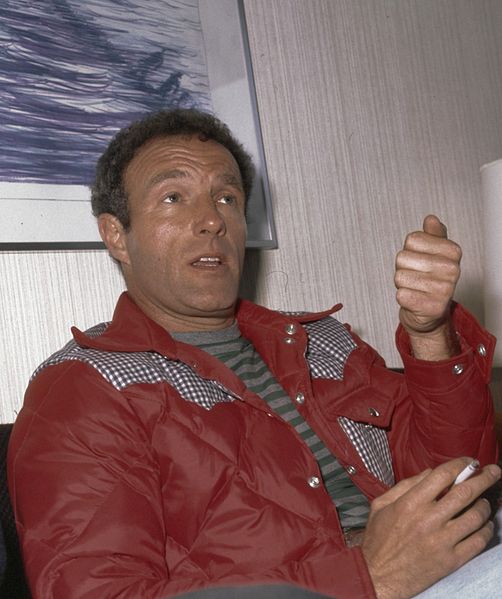 Finally, the actor decided to remarry and chose Ingrid Hajek as a spouse. The couple became man and wife in 1990 but divorced after five years. 
Despite many failed attempts at a successful marriage, James didn't give up. He married Linda Stokes in the same year he got divorced from his third marriage, but unsurprisingly, they separated as well.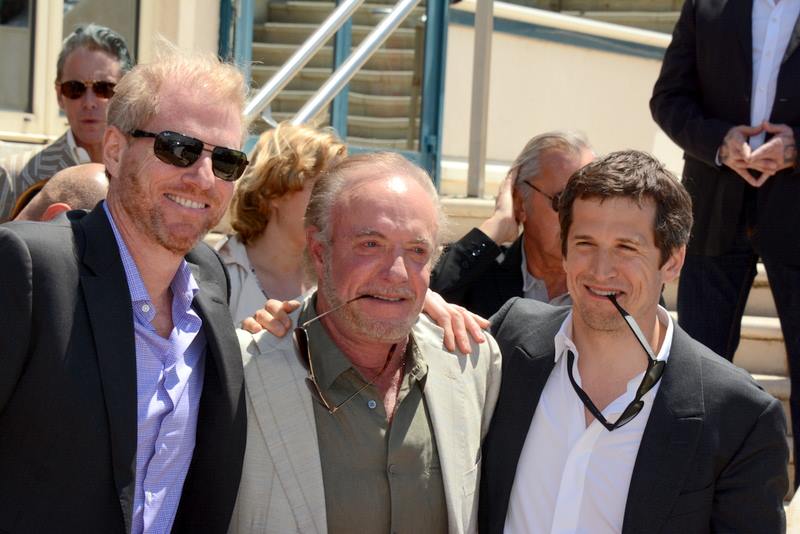 FOLLOWING DAD'S FOOTSTEPS
Scott was born in 1976 and spent his young years going back and forth between his mother's house and his father's house.
Despite the set-up, his father always made up for their time together by coaching him in all of his little leagues. His parents always thought that he would be best as an athlete. 
Instead of being a baseball player, Scott pursued a career in acting and gained his first shot with "The Whooliganz."
On his path to stardom, Scott landed roles in hit productions such as "Ocean's Eleven" and its sequels, "Friends with Money," "Into the Blue," and "Rock the Kasbah."
Scott was able to share the screen with his legendary actor father in the films "Mercy" and "Hawaii Five-0".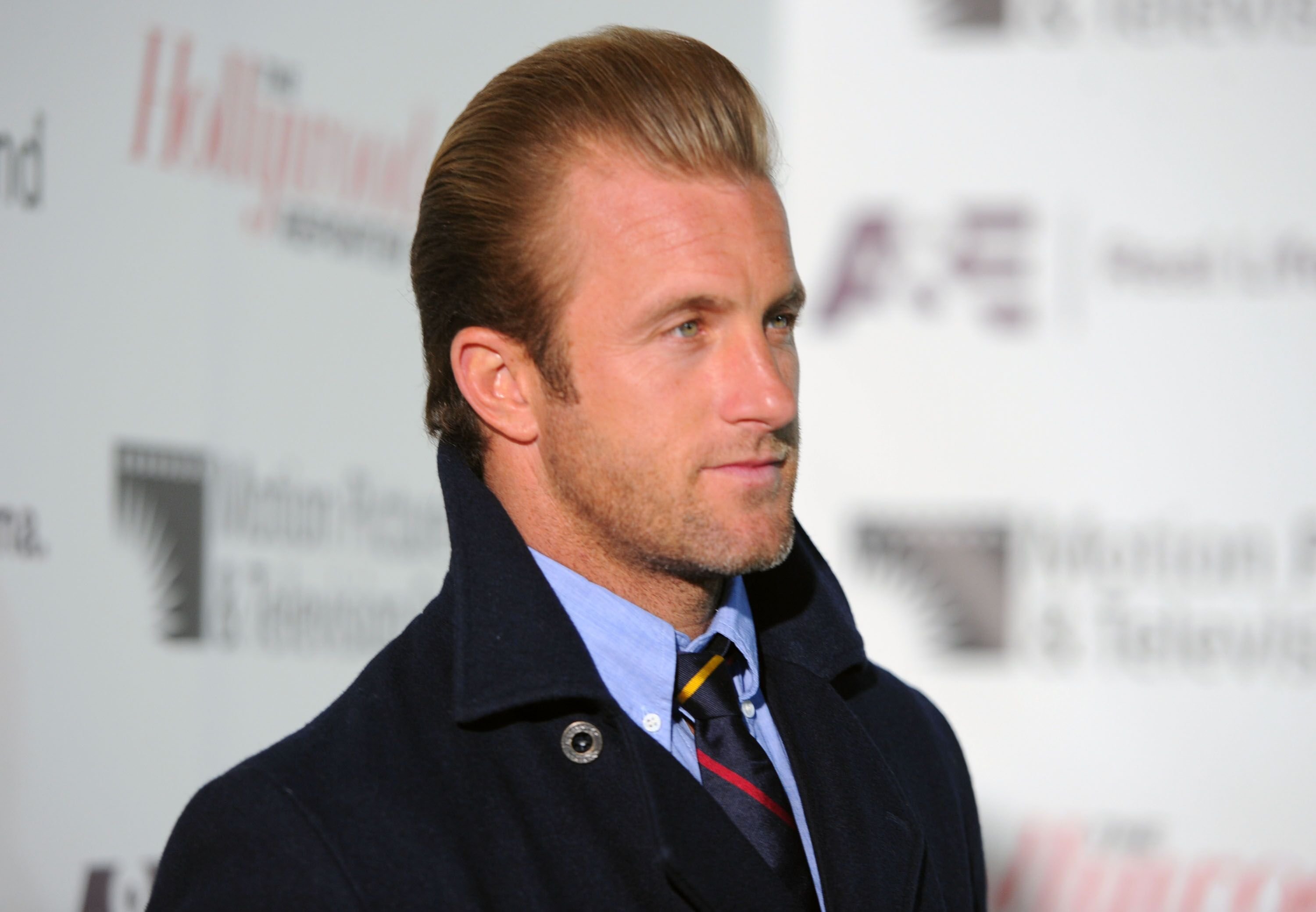 JACK OF ALL TRADES
Just as his father held different skills, Scott has also pursued different areas in his lifetime. Apart from being an actor, the younger Caan is also a screenwriter, director, and producer. 
Scott also shares his blessing with others when possible. Through organizations such as Life Rolls On and Surfer's Healing, he can touch the lives of special children through surfing lessons. 
Alongside his career in the industry and surfing, Scott also boasts in his passion for martial arts, as he trains Brazilian Jiu-Jitsu.