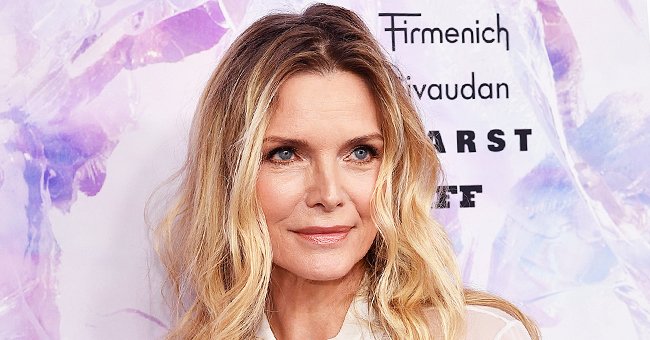 Getty Images
Michelle Pfeiffer of 'Batman Returns' Is 62 Now and Still Looks Stunning

Famous actress, Michelle Pfeiffer, is aging gracefully as she stunned her fans on social media with a make-up free photo.
Michelle Pfeiffer is an award-winning American actress and producer who has graced the big screens since the '70s.
She's now 62-years old, and she has rarely changed much in the way of appearance. This was made evident when Pfeiffer took to her Instagram page with a beautiful selfie that showed off no wrinkles.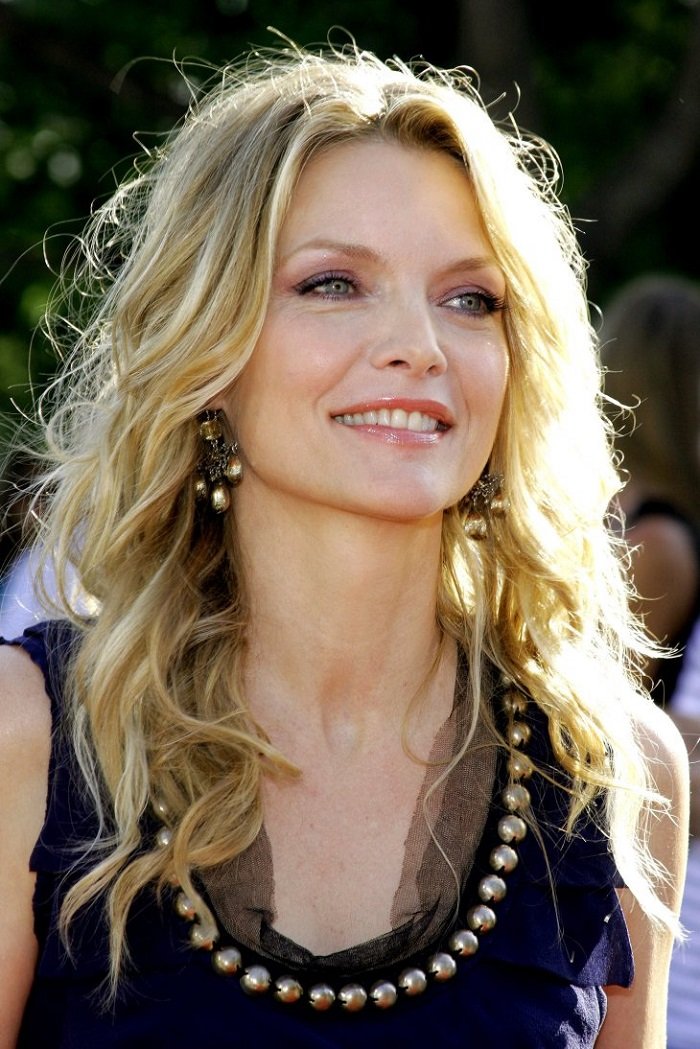 Michelle Pfeiffer at the Los Angeles premiere of 'Stardust' held at the Paramount Pictures Studios on July 29, 2007 I Photo: Shutterstock
The selfie featured Pfeiffer with her wavy shoulder-length blonde hair left unbound, and it fell down the right side of her cheeks — she had no make-up on, and she stared off into the distance with her blue-eyed gaze. The caption that followed the post seemed to ask the question on everyone's mind,
"Is it over yet?"
She was replied by several of her A-list friends, including actress Jessica Alba, and journalist Katie Couric. They both assured her that it wasn't.
The state of California, where she currently resides, went into lockdown on March 19 due to the coronavirus pandemic, making it about two months since the state's residents have had to self isolate.
"Gangsta Paradise" is the lead single from the soundtrack of Pfeiffer's 1995 film, "Dangerous Minds."
The photo is one out of the several the actress has shared of her relaxed look from home. On Mother's Day, she shared a video clip that featured her in a sweatshirt. Like her recent picture, she also had no make-up on.
In the video, she thanked medical personnel who worked at the frontlines for their dedication to keeping the public safe amid the ongoing COVID-19 pandemic.
Pfeiffer also posted a throwback picture earlier this month. The image brought nostalgic vibes with it as it featured the actress on the set of a music video for Coolio's "Gangsta Paradise."
She struck a pose alongside the rapper in a leather jacket over a white t-shirt with a cute smile on her face. "Gangsta Paradise" is the lead single from the soundtrack of Pfeiffer's 1995 film, "Dangerous Minds."
The video of the song has garnered more than 400 million on Youtube, and it scored an MTV VMA award the following year. The comments section was littered with positive comments from fans who think she still looks just as beautiful as she did in the video.
Pfeiffer is married to a TV producer, David E. Kelley. The pair share two adult kids, Claudia Rose, and John Henry.
Please fill in your e-mail so we can share with you our top stories!