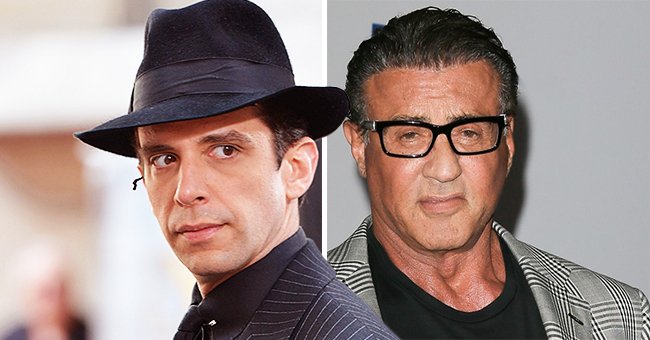 Getty Images
Sylvester Stallone Sends Video Message to Nick Cordero after He Woke up from Coma

Nick Cordero has finally woken up from his coma. Waiting to greet him with words of encouragement was none other than the legend himself, Sylvester Stallone.
On Wednesday night, Sylvester Stallone took to Instagram to give support to broadway star Nick Cordero who woke up from a coma earlier this week.
While Stallone and Cordero have never met, the "Rocky" actor apparently heard about and empathized with Cordero's recent struggles. His wife shared the clip, which is found below.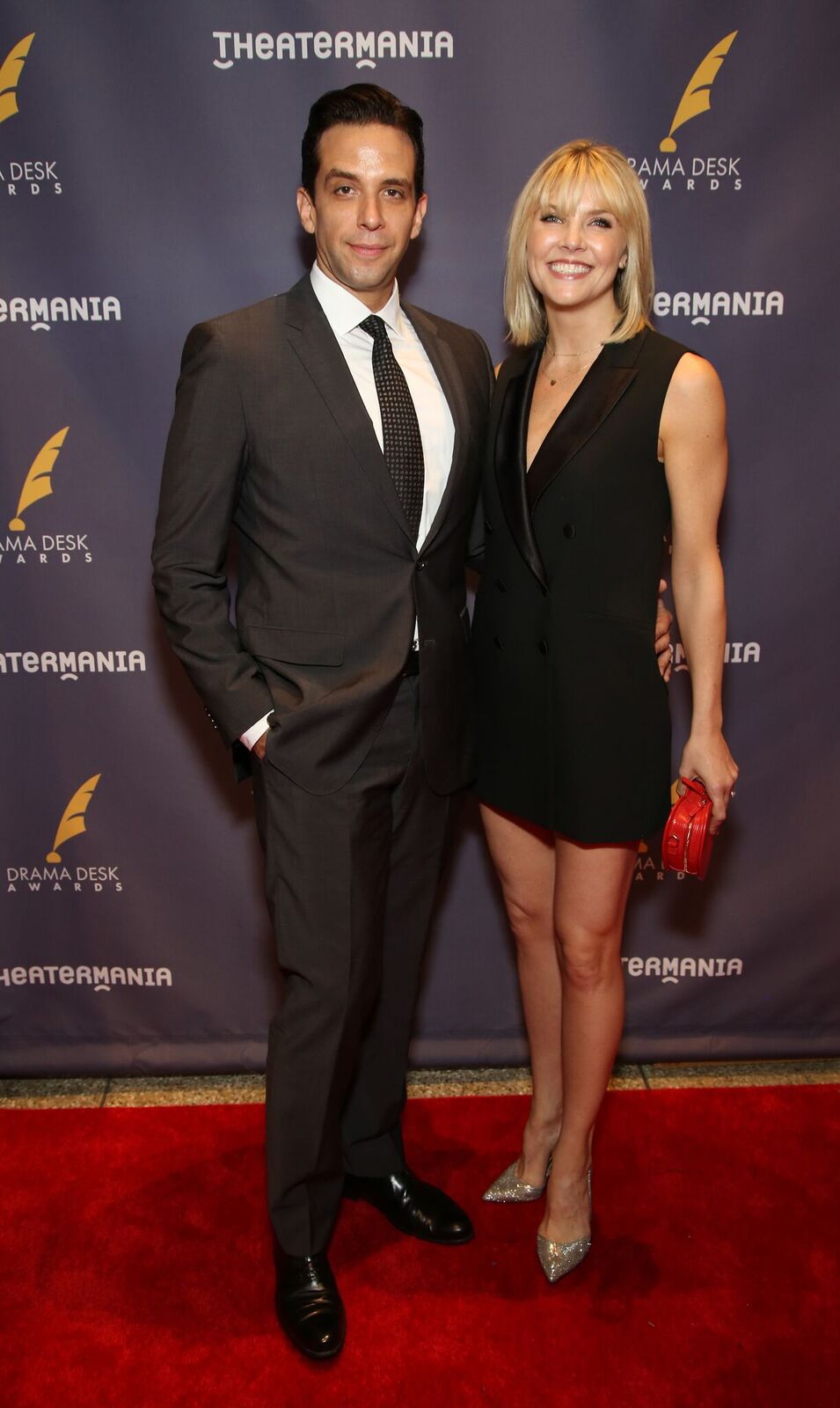 Nick Cordero and Amanda Kloots at the Drama Desk Awards at Town Hall on June 4, 2017, in New York City | Photo: Walter McBride/WireImage/Getty Images
STALLONE SENDS PERSONALIZED MESSAGE
Cordero was diagnosed with the novel coronavirus a couple of months back. Since then, his wife, Amanda Kloots, has been keeping fans updated on social media.
In her latest post, Stallone featured in just over a one-minute video, which began with him introducing himself. He wore a gray hoodie sweater and sat down for the clip.
Speaking directly to Cordero, he said: "Obviously we've never met, but I only hear great things about your work and that you're just a born star. I also heard about your tragic situation."
'YOU'RE THE MAN,' HE TELLS NICK
Stallone went onto praise Cordero's talent and to express sympathy for what he was going through. He pointed to Cordero's support system in having his wife and child around.
The "Rambo" star noted that although Cordero was dealt a bad hand, he seemed to be one of those people who knows it will take much more from life to keep him down.
Towards the end, Stallone told the "Blue Bloods" actor, "you are the man, and you're a role model for other people that have to overcome incredible odds, so all I can say is keep punching, you're the man."
KLOOTS SHARES GOOD NEWS
Kloots thanked the actor in her caption, as did several of her followers who were thrilled Stallone had made such a heartwarming gesture. Kloots revealed that her husband awoke on Tuesday.
"Guys, we might have to change our hashtag," she wrote, referring to the "WakeUpNick" hashtag that fans had begun using to support the family. "Because Nick — Dada — is awake!"
LITTLE ELVIS IS TOO SWEET
The Instagram story in which she shared the news featured the couple's young son, Elvis. Kloots added that her husband was still extremely weak, and it was a challenge to open his eyes.
On her feed, she shared a photo of little Elvis to celebrate Cordero waking up. In the shot, the adorable tot stood holding bars on a gate as his mom kissed him from the other side.
ZACH BRAFF ALSO CELEBRATES
The 11-month-old's red hair was displayed proudly as he stood on tiptoes wearing green socks and cream and blue pajamas. The adorable tot found himself on another Instagram page this week.
Actor Zach Braff also celebrated Cordero's wake-up with a sweet Instagram post showing Elvis bright-eyed and smiling as he looked at the camera.
For his part, Braff shared details of the good news in his caption and asked his followers to continue praying for the Broadway star. He called Kloots a "superhuman wife." We agree and wish her husband the best.
Please fill in your e-mail so we can share with you our top stories!