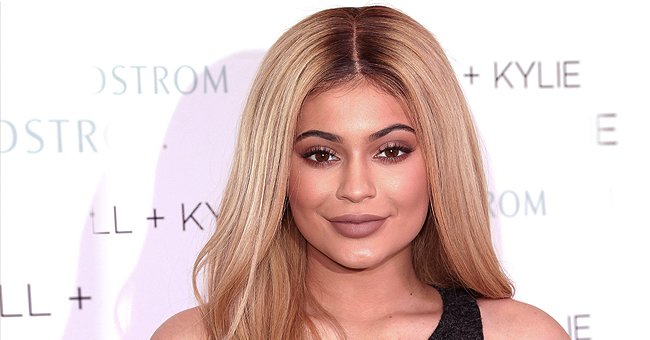 GettyImages
Kylie Jenner Shows off Her Beautiful Driving License Snap

The reality TV star renovated her California driver's license back in June, and amid the COVID-19 quarantine, she couldn't resist from flaunting the ID's photo, causing mixed reactions.
On May 14, 2020, 22-year-old TV personality and entrepreneur Kylie Jenner felt the need to share her look on her California driver's license picture with her fans and followers on social media, and it certainly didn't go unnoticed.
The "Keeping Up with The Kardashians" star is one of those rare and lucky individuals that can be proud of how they look in such a document, which is not surprising considering she is a cosmetics mogul that grew up in front of a camera.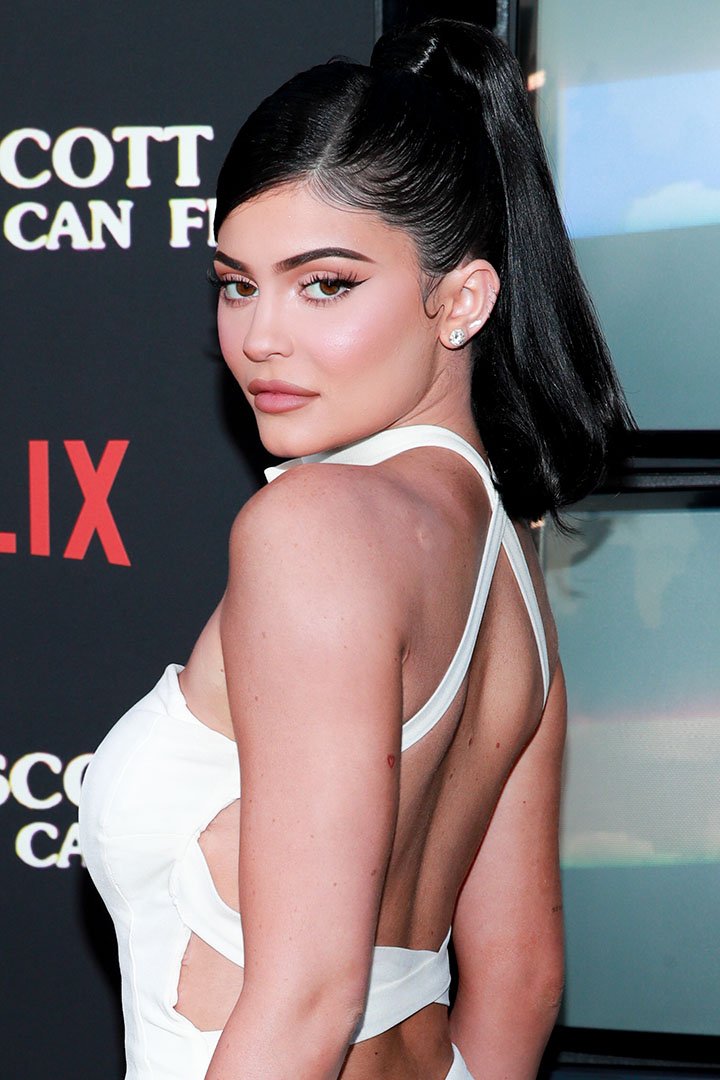 Kylie Jenner attends the premiere of Netflix's "Travis Scott: Look Mom I Can Fly" at Barker Hangar on August 27, 2019 in Santa Monica, California. I Image: Getty Images.
Jenner simply captioned the post with the emoji of a car speeding up, but words were not necessary at all for her to spark a massive reaction.
In less than 24 hours, the post has received more than 7.5 million likes in the social network, with several users commenting on it.
TWITTER REACTS
Others took the conversation about Jenner's driver's license picture to Twitter, where some commenters shared their jealousy about her looking so flawless in the ID.
"Kylie Jenner's license photo screams 'LIFE IS UNFAIR!' for some reasons," a user tweeted as a reaction to the celebrity's post.
Somebody else suggested that Jenner used some lighting tricks from fashion photography to make her look better, following the example of her older sister Khloé Kardashian, who reportedly did her own driver's license photo shoot.
"Kylie Jenner brought a whole entire ring light for her driver's license photo," user Jason Bolaños shared.
While most felt envious and inferior for not being able to have a driver's license photo to be proud of, there were others that came to the conclusion that Jenner is as bored as the rest of us because of the COVID-19 safety measures.
"Boredom level: Kylie Jenner posting her driver's license pic on Instagram," another user quipped.
LOVE AND QUARANTINE
Jenner and her former partner Travis Scott split in October 2020, but the two have made every effort to stay on friendly terms and close, as they have been co-parenting their two-year-old daughter Stormi Webster.
But now that Jenner, Scott, and their daughter, have been quarantining together for a couple of months, rumors of a reconciliation between the former lovers have been circulating among hopeful fans of the celebrity couple.
As Mirror reported, there are signs that Scott put a serious effort into making Jenner feel special during the recent Mother's Day, treating her with flowers and a lavish dinner.
To commemorate the occasion, Scott shared pictures of both his mother and the mother of his child on Instagram, captioning the slideshow with very sweet and grateful words.
"Mothers! Every day is your day. Today we just gonna do it more special than any other. The patience and courage u maintain bringing life into this world. Forever grateful," the rapper wrote.
Previously, on April 30, Jenner also took to Instagram to celebrate father's day, writing a loving message about Scott as a caption to a slideshow that presents him as "daddy of the year."
"I'm slowly but surely starting to accept the fact that storm is a daddy's girl," Jenner admitted, and she finished her message adding, "Love you forever, Travis Scott."
Please fill in your e-mail so we can share with you our top stories!