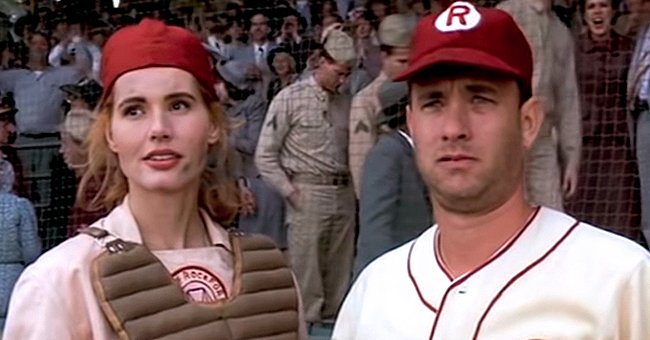 youtube.com/ChoppedCelluloid
'A League of Their Own' Actors Almost 20 Years after the Movie Aired

Many things have happened to the cast members of "A League of Their Own" twenty years after the sports comedy-drama film aired in 1992.
The movie, "A League of Their Own," tells a fictionalized account of the real-life All-American Girls Professional Baseball League (AAGPBL). Penny Marshall directed it.
The successful film stars Tom Hanks, Geena Davis, Madonna, Rosie O'Donnell, and Lori Petty. Scroll down below to find out what the cast of the sitcom is up to today.
TOM HANKS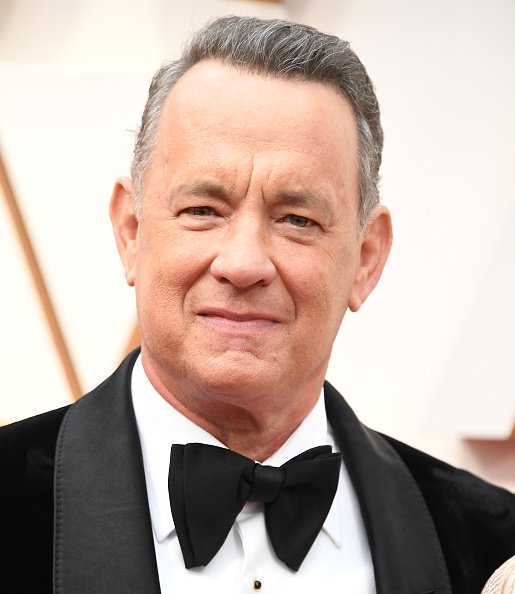 Tom Hanks at Hollywood and Highland on February 09, 2020 in Hollywood, California. | Photo: Getty Images
Hanks joined "A League of Their Own" as Jimmy Dugan, a baseball manager, according to EW. The role allowed the actor to drop the notable wisdom that "There's no crying in baseball."
Hanks proceeded to star in principal roles after the movie. For his spectacular performance in the 1994 comedy-drama film "Forrest Gump," the acclaimed actor took home an Academy Awards.
In 1995, Hanks brought Woody's character to the big screen in "Toy Story" and played Jim Lovell in "Apollo 13."
His other notable projects include "Saving Private Ryan" (1998), "Cast Away" (2000), "Captain Phillips" (2013), and "Saving Mr. Banks" (2013).
GEENA DAVIS
Geena Davis at Wallis Annenberg Center for the Performing Arts on February 09, 2020 in Beverly Hills, California. | Photo: Getty Images
Many viewers admired Davis for her excellent performance as Dottie Hinson, a stunning young lady who turns into a big-league star, in "A League of Their Own."
After the film, Davis pursued Olympic dreams in 1999. She contended to put on the U.S. team for archery.
In 2000, she starred in the short-lived "Geena Davis Show" on ABC. A few years later, she was picked to star as the president in the network's "Commander in Chief."
Davis also starred in "Grey's Anatomy" in 2014. She also established The Geena Davis Institute on Gender in Media.
MADONNA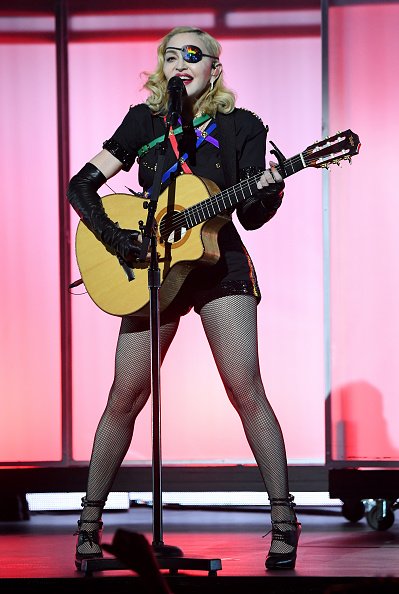 Madonna at Pier 97 on June 30, 2019 in New York City. | Photo: Getty Images
Amid her successful pop career, Madonna played Mae Mordabito in "A League of Their Own." The acclaimed singer brought the retired taxi dancer to the Peaches' diamond, getting one of her best acting projects.
In the years that followed, Madonna kept on acting. She showed up in "Body of Evidence" and "Dangerous Game" in 1993. She additionally starred in the hit 1996 film "Evita."
While the roles of Madonna have dwindled as of late, her singing career continued with a vengeance. She got more Grammy awards and also busying herself with world tours.
ROSIE O'DONNELL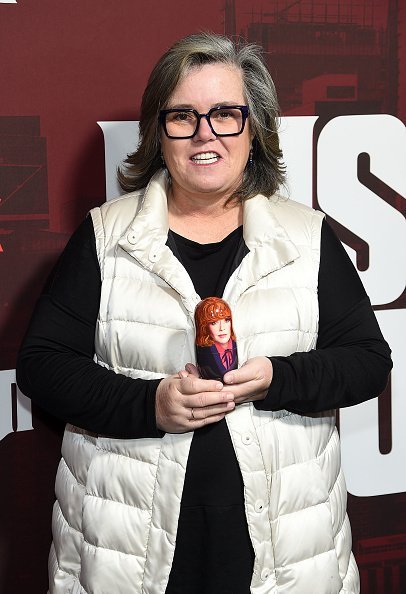 Rosie O'Donnell at Metrograph on January 23, 2019 in New York City | Photo: Getty Images
O'Donnell played bouncer Doris Murphy in "A League of Their Own," according to Do You Remember. She went on to work in her own show "The Rosie O'Donnell Show" from 1996 to 2002 after the film.
The show earned her numerous Daytime Emmy Awards and gave her a platform for charitable endeavors. She encourages adoption rights and works to carry light to viciousness against ladies.
LORI PETTY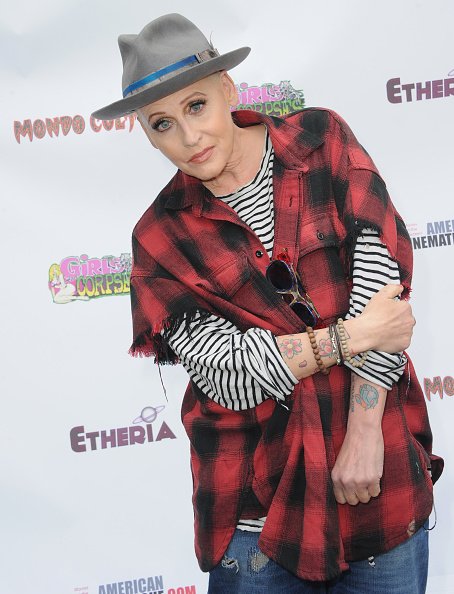 Lori Petty at the Egyptian Theatre on June 16, 2018 in Hollywood, California. | Photo: Getty Images
Petty played Kit Heller in "A League of Their Own." Her role in the film has a complicated relationship with her sister. Nowadays, Petty wears a totally different sort of uniform.
Petty starred as Lolly Whitehill in "Orange Is the New Black," a comedy-drama web television series created by Jenji Kohan for Netflix.
She additionally showed up in "Prison Break" for the last episode of season four. Petty's prosperity extends beyond acting.
She directed "The Poker House." Retitled "Behind Closed Doors," the film described her challenging childhood. Petty also narrated Janet Evanovich's "Stephanie Plum" series.
According to IFC, CBS aired a television version of "A League of Their Own" for a short period in 1993. It just lasted five episodes.
Please fill in your e-mail so we can share with you our top stories!