'Boy Meets World' Star Betsy Randle's Daughter Jessica Is All Grown up and a Talented Actress like Her Mom
Jessica Randle certainly caught the acting bug from her mother, Betsy, as she succeeds in the entertainment industry with several theatrical productions, television shows, and films.
Betsy Randle's career took off when she starred in the '90s show "Boy Meets World." Similarly, her daughter, Jessica, followed her footsteps in the industry and became an actress.
The mother-daughter duo is living proof that the apple doesn't fall too far from the tree, not just with their hard work and success as performers, but also in their physical appearance.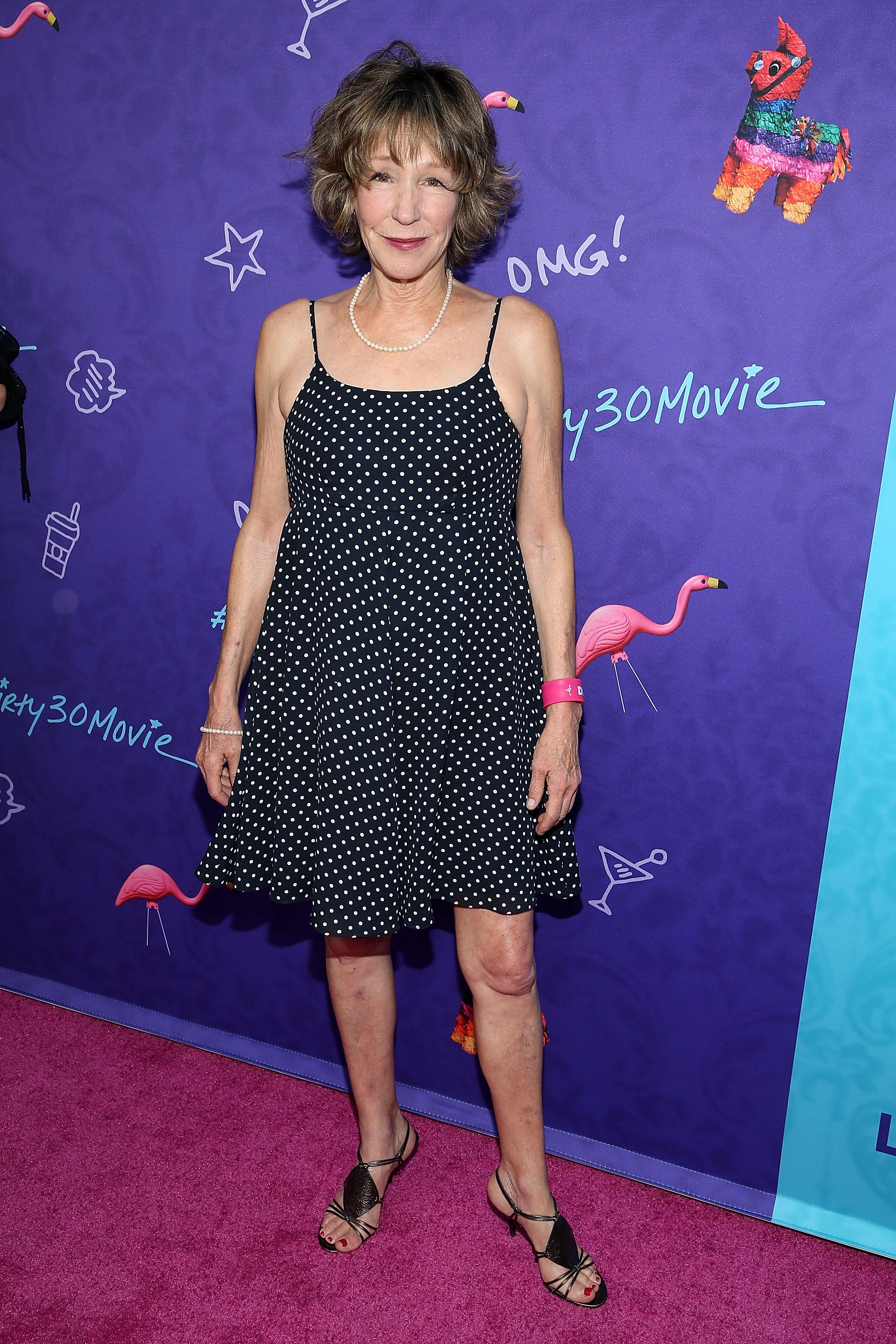 JESSICA'S PERSONAL LIFE
Like her mother, Jessica grew up in Chicago, under the care of her artistic parents, Betsy and John. The couple was into colorful art, which is why their daughter's creativity flew at an early age.
She learned to play the piano and sing songs by famous music icons such as Dan Fogelberg, Elton John, and Lionel Richie. Jessica also touched on classical music by the likes of Mozart,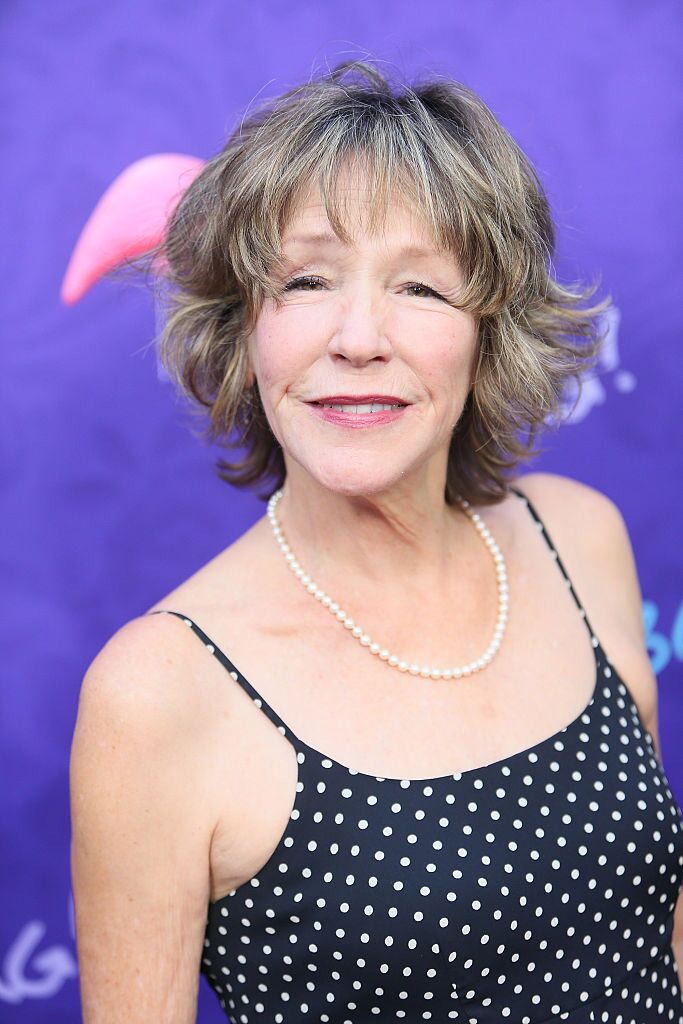 Together with her younger brother Aaron, Jessica and her tight-knit family spent free time rock-climbing and camping.
Both Betsy and John made their daughter learn through experience that life is filled with endless possibilities, which all begin with a dream.
During her time, the actress starred in "Boy Meets World" and appeared on an episode of "Baywatch."
Jessica went to USC and took up an acting program to fulfill her dreams. During her college days, she was active in several productions until finally graduating and taking on the big screen
A SUCCESSFUL CAREER
Jessica felt comfortable on the stage at a young age, starting with the play "The Female Version of The Odd Couple," and later, "Anything Goes."
While in USC, she took lead roles in acclaimed plays, including "The Baltimore Waltz" and "Dolores." It was in her college years that she developed a liking for both the drama and comedy genre.
After graduating, the actress worked in Los Angeles theater and had several recognitions, such as a Los Angeles Artistic Director Award nomination for Best Actress in an LA Comedy.
While theater became her first love, with several productions to her name, the "Quinn's Place" star also appeared on film and television several times. 
Jessica took the lead in the movies "The Arrangement," "Night Play," "The Pager," "JanjoJoe," "Taking Charge of Change," "Asylum," and "Cordially Invited."
She also starred in the television shows and films "Quinn's Place," "Masters of Sex," "Charmed," "10 Things I Hate About You," "The Middle," "90210," "Still Standing," "7th Heaven," "Oh, Baby," and "Help Me Help You."
BETSY RANDLE'S SUCCESSFUL CAREER
There is no doubt that Betsy is a big part of why her daughter chose a career in the entertainment industry. During her time, the actress starred in "Boy Meets World" and appeared on an episode of "Baywatch."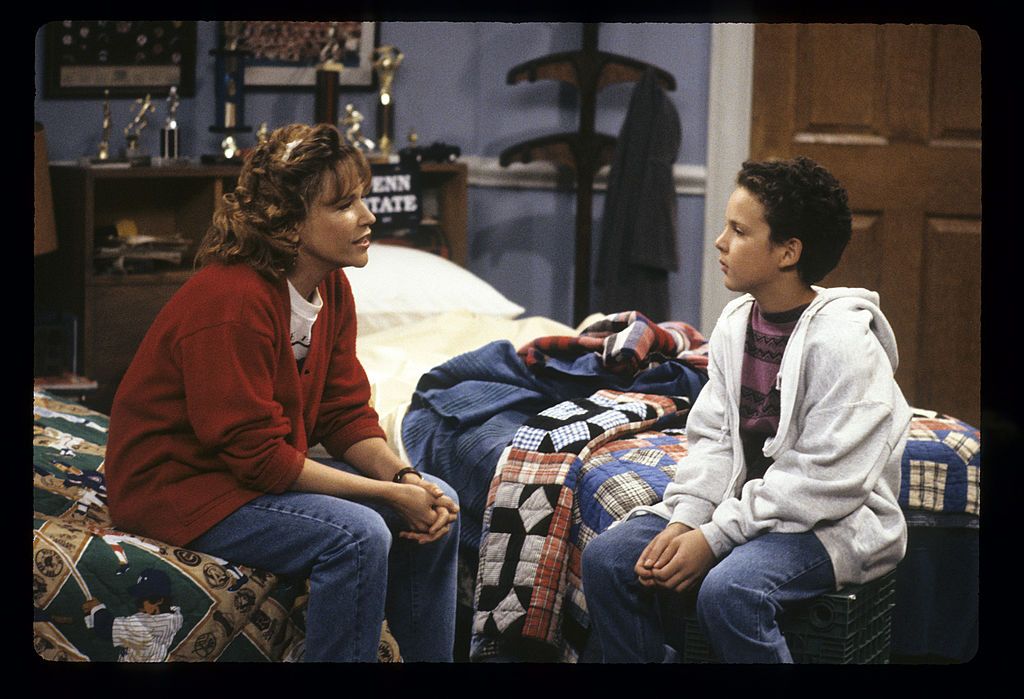 In 2014, a spin-off for "Boy Meets World" premiered and was called "Girl Meets World," where she reprised her role as the Matthews family matriarch.
Before "Boy Meets World," Betsy appeared on a few episodes of "Home Improvement," and after landed parts in "The Nightmare Room," "Charmed," and "Adam Ruins Everything."
Although Betsy doesn't appear on-screen as much anymore, her most recent appearances are in "My Little Girl is Go" and "Painter."