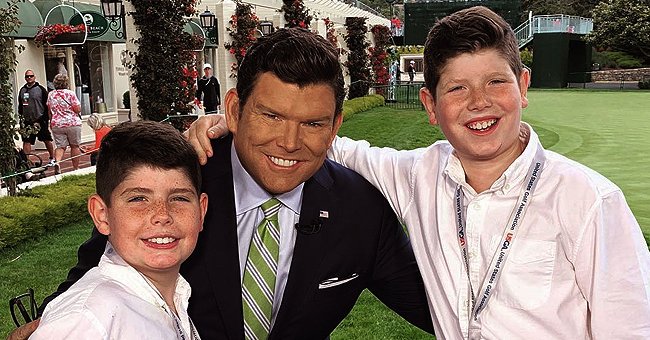 Instagram/amyhbaier
'Fox News' Anchor Bret Baier's Son Paul, 12, Struggles with His Health Amid Multiple Congenital Heart Defects
Fox News' anchor Bret Baier's 12-year-old son has struggled with his health due to multiple congenital heart defects. Paul, his eldest child, had gone through a lot of surgeries in the past.
Bret and Amy Baier have opened up about Paul's condition, saying that they thought he was a healthy baby. But just a day after he was born, he and his wife discovered that Paul has a heart problem, as reported by Today.
"Blood was flowing the wrong way, there were two holes in Paul's walnut-sized heart, and he had three other congenital defects," Amy said.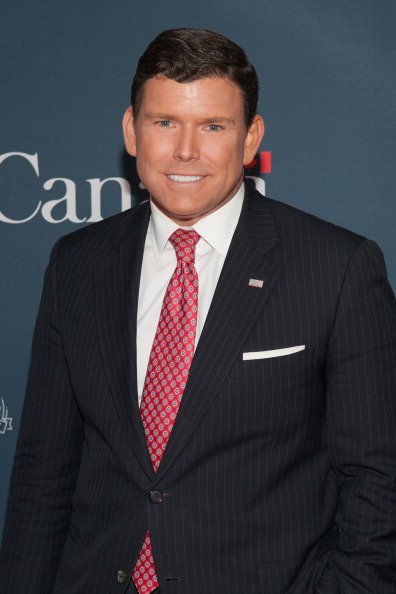 Bret Baier at the Embassy of Canada on May 2, 2014 in Washington, DC. | Photo: Getty Images
LOWEST POINT
Two weeks after his birth, Paul went through a 5-hour open-heart surgery. Amy was told by the doctor that there were slim chances of survival for their baby if they would not agree to the procedure, as reported by People.
Bret, on the other hand, said that their son's struggle at an early age was very difficult for him and Amy to process. They are supposed to be happy the moment he was born but they were overwhelmed by sadness, too. Bret said:
"It was the highest of the highs to the lowest of the lows."
A DAUNTING TASK
Growing up, Paul had been to at least four open-heart surgeries, according to Bret. As their son grows older, Bret said he made sure that Paul is aware of his situation, as reported by Parents.
Just like any other parents, Bret said letting Paul understand his health condition was a daunting task. He needs to give Paul a lot of reassurance after every surgery procedure.
After all the surgeries Paul went through, Bret said that his child is a "miracle baby."
A MIRACLE BABY
A connector installed around the heart would be changed when Paul grows bigger. Bret is hoping that Paul's trip to the operating room will be less by the time he will enter into teenage years and adulthood.
After all the surgeries Paul went through, Bret said that his child is a "miracle baby." Paul survived all of the trials on the day he was born.
Bret said Paul is now growing faster than most of the kids in his class. The difficult experience they have gone through caring for Paul has made the couple value each moment with their firstborn.
Paul's inspiring journey to recovery has given Bret a new realization about his job in the media focusing on policy and politics. It gave him a new perspective, making him see the bigger picture and the importance behind every news.
Another Fox News personality who had to deal with health issues in the family is Jedediah Bila. She and her husband both tested positive for COVID-19.
However, the couple are now on their way to recovery. They were relieved that their child, Hartley, did not get infected.
Please fill in your e-mail so we can share with you our top stories!