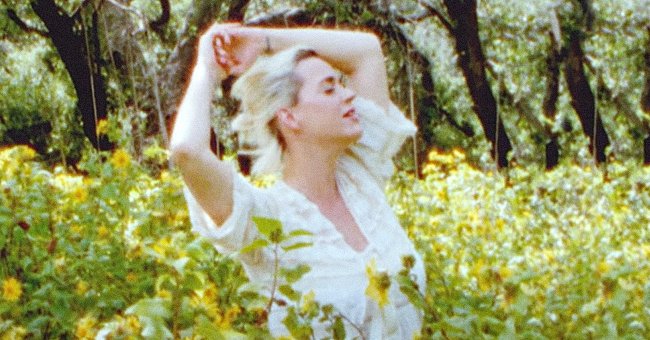 youtube.com/Katy Perry
Katy Perry Flaunts Baby Bump in New Music Video and Fans Can't Fight Back Tears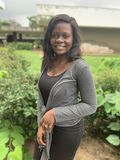 Katy Perry showed off her growing baby bump in a new music video for her single, "Daisies." The singer got fans emotional after sharing the clip on her Instagram page.
"Wide Awake" songstress Katy Perry is driving people to tears with a new music video for the lead single of her highly anticipated upcoming album.
In an Instagram post on Thursday, Perry shared a twenty-two seconds excerpt from the video where she rocked a white linen dress while walking in between rocking.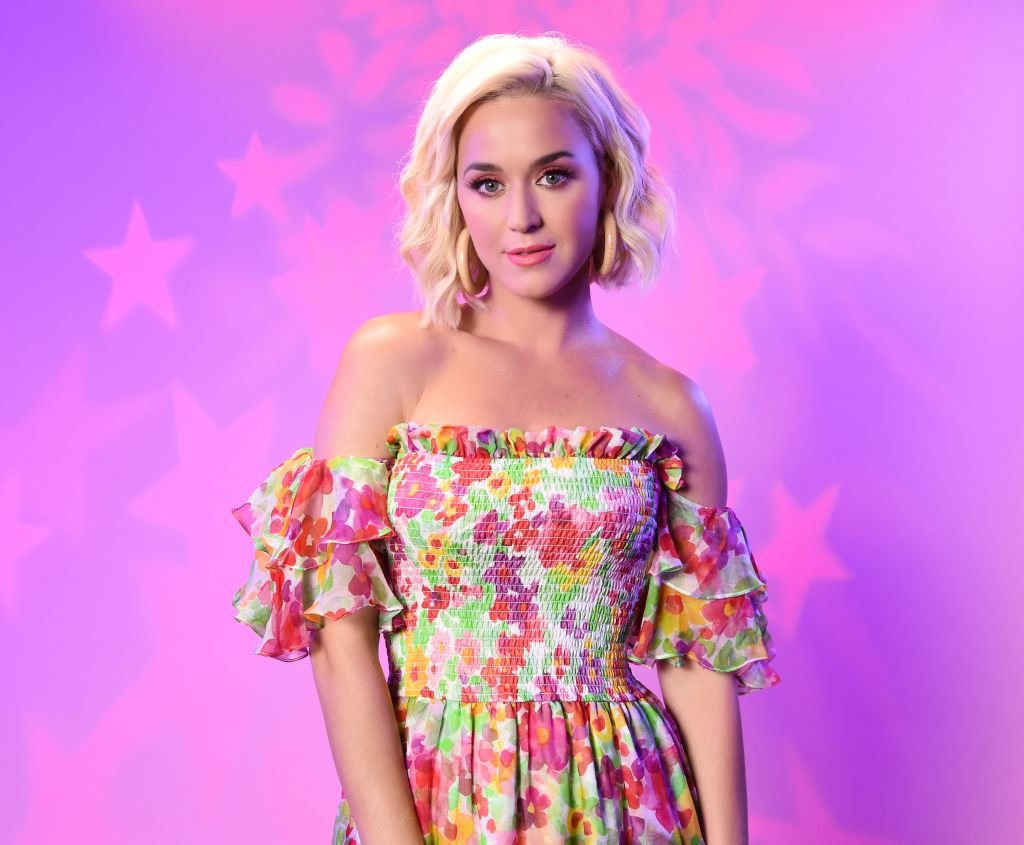 Katy Perry visits the SiriusXM Studios on August 07, 2019. | Photo: Getty Images
In the clip's complete version shared on Katy's Youtube Channel, the 36-year-old later stripped herself of the dress while flaunting her growing baby bump.
With the powerful song lyrics and beautiful picturing of the clip, thousands of fans took to the comment section where some confessed that the song and video stirred up emotions in them. One user wrote:
"This song is so powerful and touching…. I'm crying."
Another user commented: "Girl, I'm crying," while a third follower mused: "So beauty! That Mother Goddess moment."
One of the comments also saw a fan excitedly write: "THE QUEEN IS BACK!!!! I'm IN AWE!!!". Several other users left lovely messages about their love for the new song.
Katie's new release came only a few days after the "Firework" singer made an appearance on the "Disney Family Singalong: Volume 2," which was aired on "ABC."
Katy announced that she was expecting her first child and daughter with Orlando Bloom via a music video.
During the show, the expectant mother gave a sweet performance of the "Baby Mine" from the famous 1941 animated classic "Dumbo. "While singing, it appeared as though Perry directed the sweet lullaby to her unborn daughter. She sang:
"You are so precious to me/Cute as can be/Baby of mine."
Amid the ongoing COVID-19 pandemic, Katy has been open about her struggles with mental health issues associated with the lockdown. Earlier in May, she revealed in a tweet that she was always torn between trying to avoid the novel coronavirus and trying to avoid getting depressed.
In March, Katy announced that she was expecting her first child and daughter with Orlando Bloom via a music video for her last single "Never Worn White."
Please fill in your e-mail so we can share with you our top stories!