Phylicia Rashad Spills Her Secret to Timeless Beauty at 71 and Swears by Naps
In a chat with Essence, Phylicia, and her daughter Condola in commemoration of Mother's day, talk about how they have been coping with social distancing and their mother-daughter relationship.
"Billions" star Condola Rashad and her veteran actress mother, Phylicia Rashad, joined a Facebook Live chat earlier this week with Essence for their exclusive Mother's day celebration.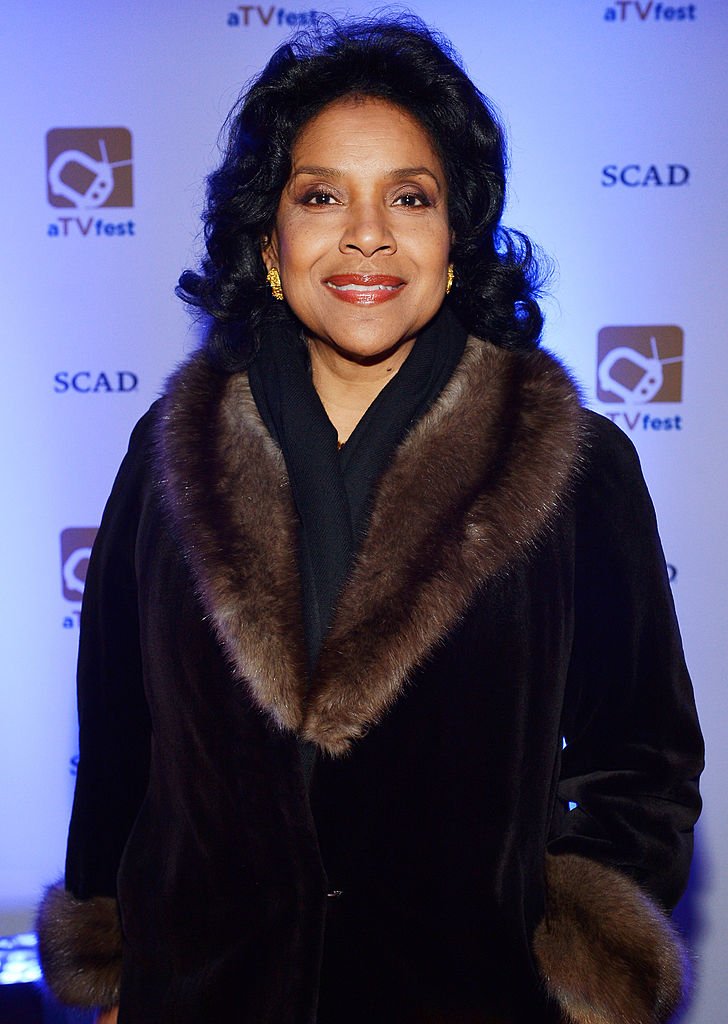 Reviewing the Phylicia-Condola episode, Essence recalls that Phylicia was America's favorite mom for decades following her role as Clair Huxtable on the sitcom "The Cosby Show" from 1984 to 1992.
Phylicia's motherly love. which she also translates in her acting, stems from her mother.
The icon who is now 71 also shared tips on maintaining her ageless beauty through the years. Her self-care tip might look simple to others as it involves just taking naps.
During the interview, the actress continued that "Sleep is important" as she advised listeners to make sure they sleep well. 
While her beauty might be timeless, Rashad's legendary career has grown over the years. With credits in Broadway, film, and television, she has also established herself as a stage director.
Earlier in the year, The New York Times revealed that the remake of "Blue," a play about a wealthy family with a lot of secrets written by Charles Randolph-Wright, was to be directed by Phylicia Rashad.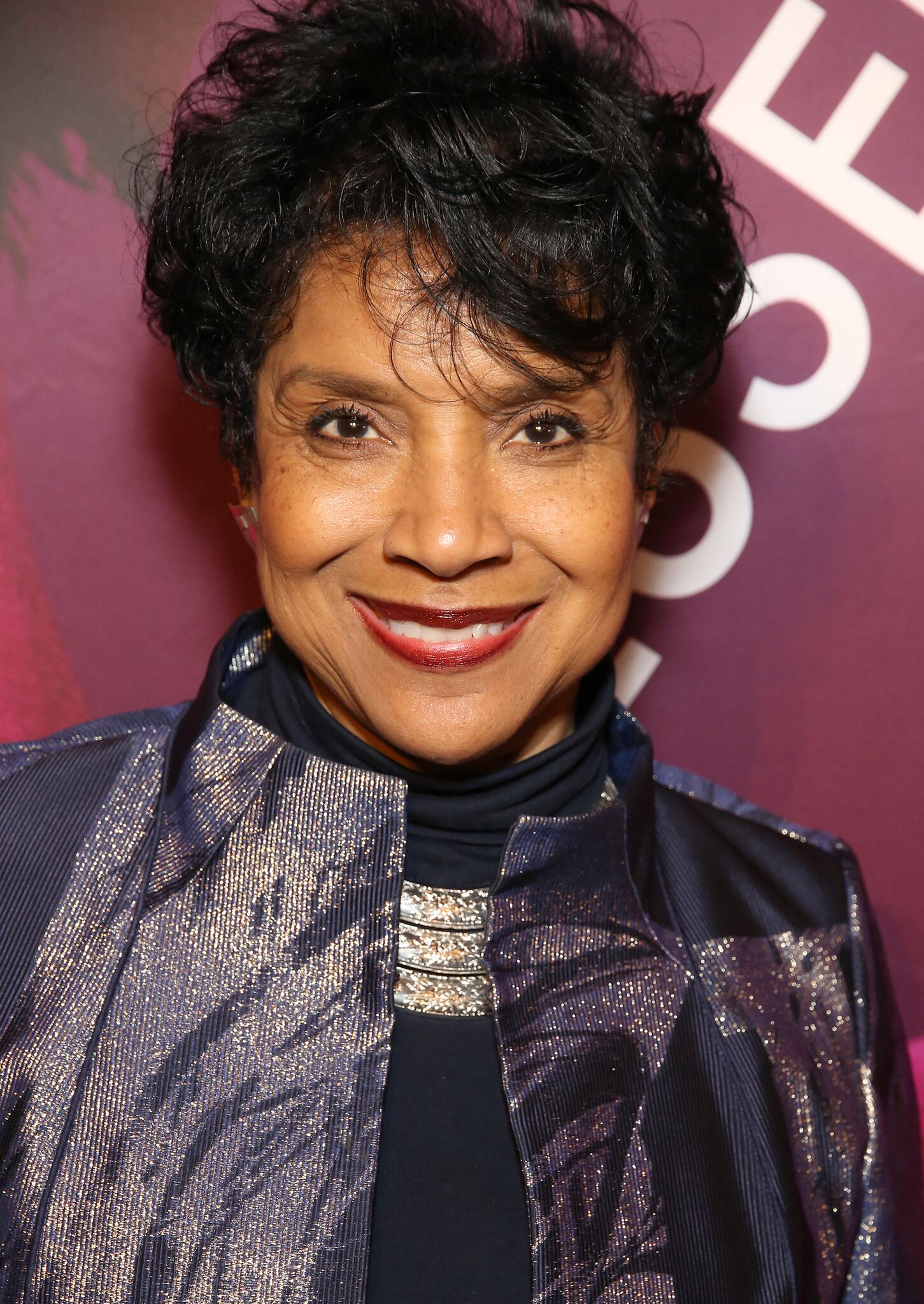 The New York Times adds that the award-winning actress starred in the premiere of the show in 2000. 
Asides playing mother in TV and film, Rashad has also enacted her American mother role in a music video thanks to her biological daughter Condola. The latter has had to share her mom with the rest of the world since childhood.
The young actress shared with Essence that she was the one who convinced the "Creed" actress to play the protective mother of KiKi in Drake's 2018 music video for "In My Feelings".
It might seem like the 71-year-olds relationship with her daughter is mostly influenced by her childhood. Like Dola, according to the Black doctor, Phylicia's motherly love. which she also translates in her acting, stems from her mother.
The actress grew up with a protective mother looking out for her and made decisions to protect her children from the ills of segregation.
Her mom, Vivian Elizabeth Ayers, as reported by IMBD, was also a successful and influential woman. She was the first poet Pulitzer Prize nominee from the State of Texas.