Phylicia Rashad Reveals Why She's Not on Social Media and Tyler Perry Agrees with Her
Phylicia Rashad and Tyler Perry appeared on a radio show that saw them agreeing on the side effects of social media on people's lives. 
Although it has been more than a decade that the 90s hit TV show "The Cosby Show" ended, Phylicia Rashad has remained one of people's favorite celebrities.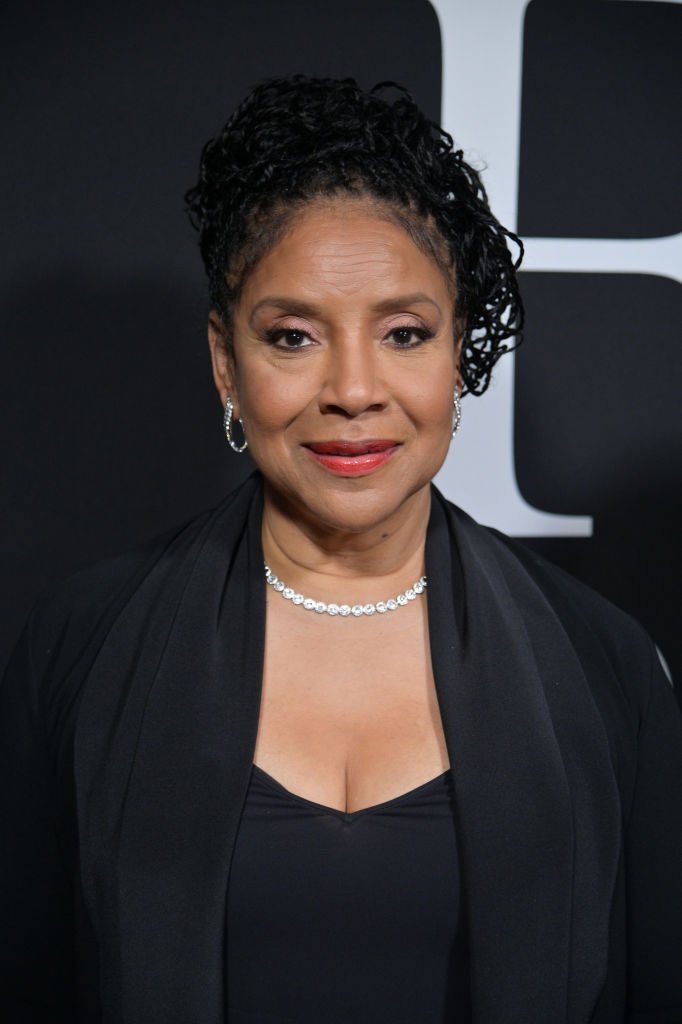 The actress recently popped back in the news after she stopped over on Sway in The Morning, according to The Source.
The site reported that during the chat with Sway Calloway, Phylicia had opened up about why she was not on social media, despite its popularity amongst other celebrities.
In her words:
"My mother said that 'people need not know you personally.' Everyone need not know you personally.I think social media has given some anonymous people a very loud voice. And you just need to be a little careful about yourself and what you are putting out there."
Tyler Perry, who was on the show with the 71-year-old star, agreed with her point of view as he admitted that that was why fans were yet to catch a glimpse of his 5-year-old son.
The actor explained that by not putting a picture of his son out there, he was allowing the boy to enjoy some anonymity while he can still have it.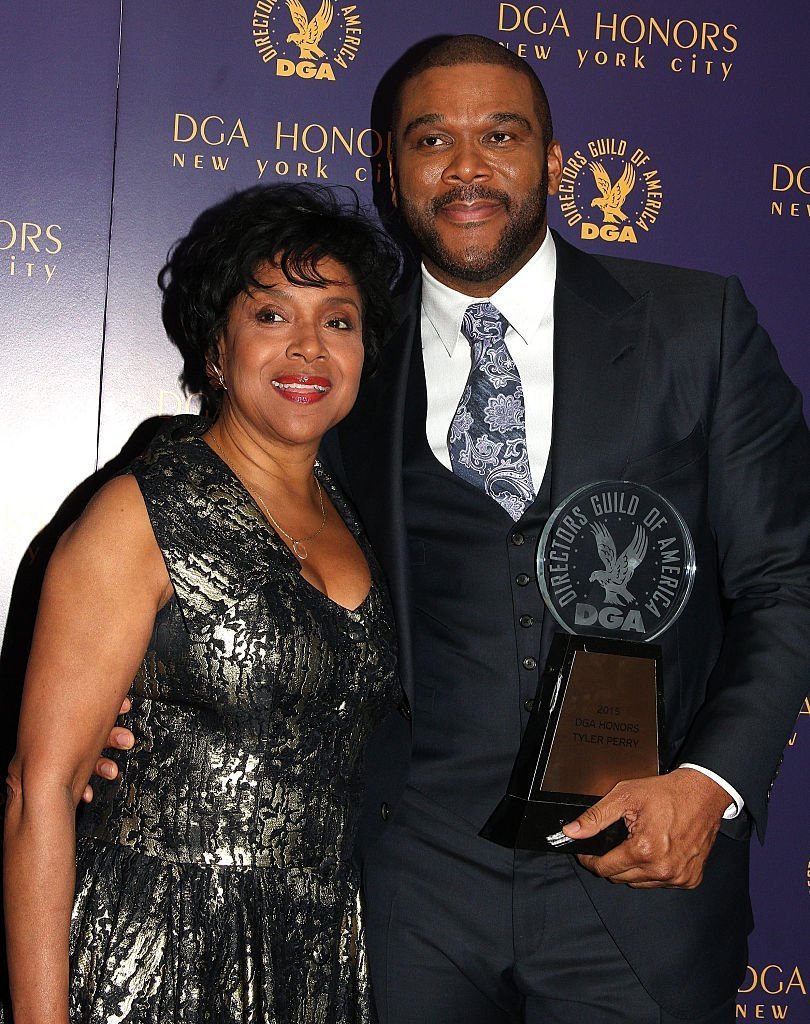 Although Phycilia has managed to maintain a low profile, The Wall Street Journal divulged that the actress was a mother to two children.
She welcomed her first child, a son, in 1973 – an occurrence that gave her an upper hand when it came to acting as a mother on-screen.
During her interview with The Wall Street Journal, the fine arts alum stated that being a mother gave her a superpower when it came to differentiating mothering actresses.
According to her:
"I could look at actresses portraying mothers and I could see who was a mother and who wasn't. It had nothing to do with their talent. There was a sense."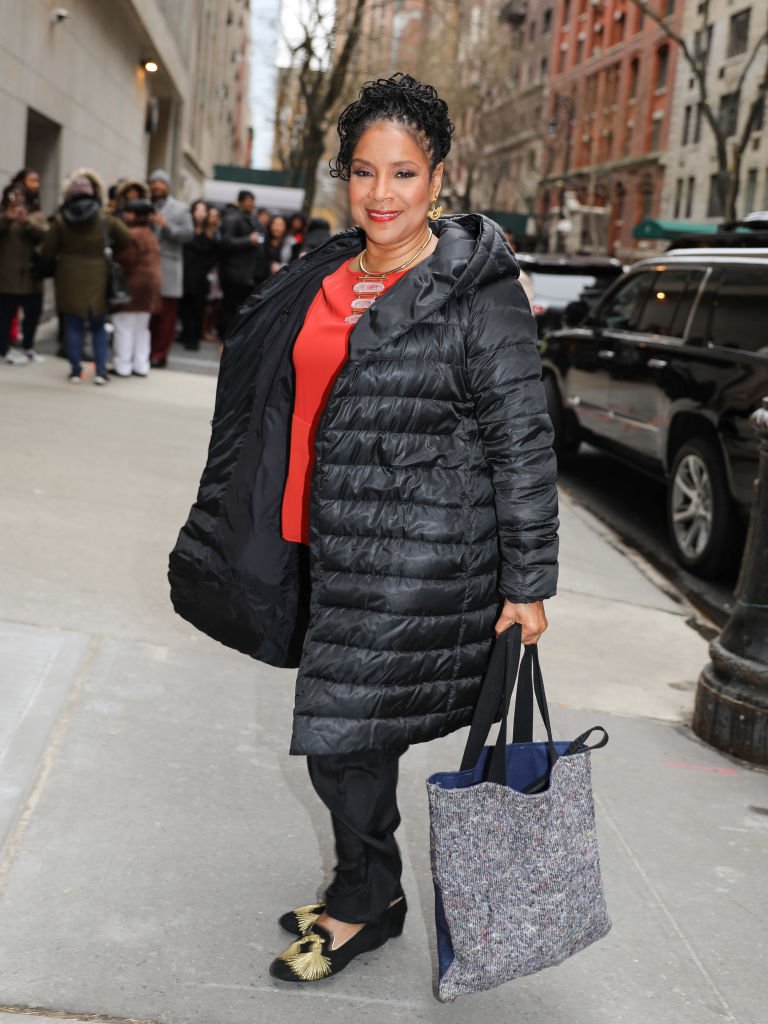 In as much as the "This Is Us" actress enjoyed the fame and love she got from being Claire Huxtable, she kept her life as a mother away from media.
In fact, Phycilia had concealed her second pregnancy on camera during tapings of "The Cosby Show."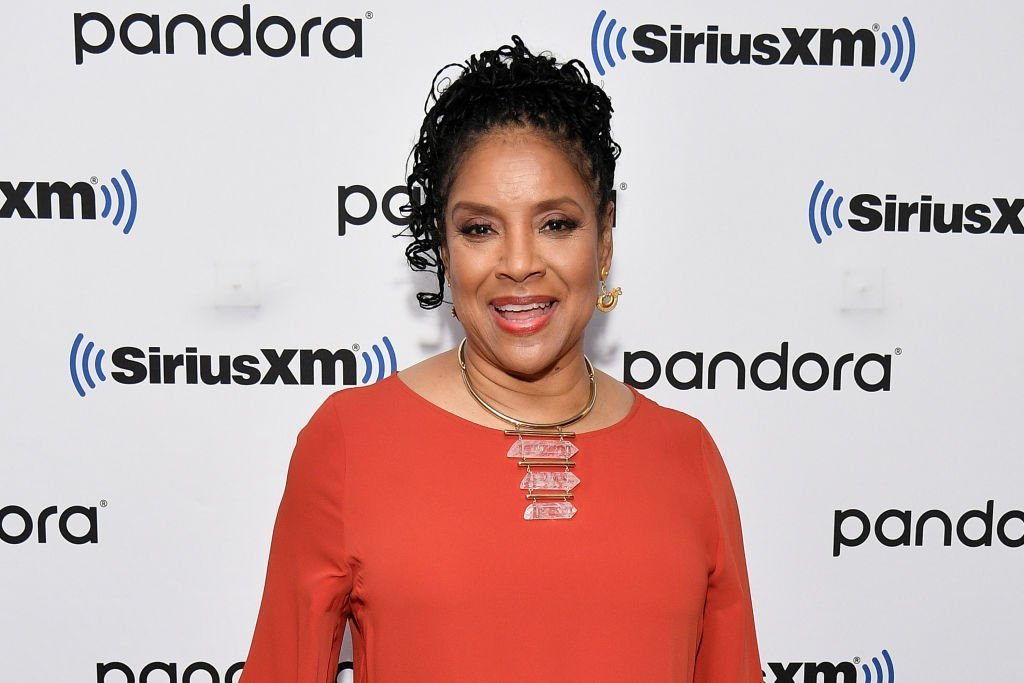 Eventually, in 1986, she welcomed her second child, daughter Condola Rashad, who has gone on to follow in her mother's career path as an actress.