'Fuller House' Nostalgic Final Trailer Gives Fans Glimpse into a Triple Wedding
Fans of "Fuller House" are in for a tear-jerking ending of the series as it is set to air its final episodes on the 2nd of June.
For every beginning, there is an end. And although saying goodbye can be hard, especially to one's favorite series, they are inevitable.
Fans and lovers of "Fuller House" are in for an emotional ending as the series is scheduled to air its last episode next month, on Netflix.
In the finale trailer of the series, fans get a glimpse at the triple wedding of sisters DJ (Candace Cameron Bure) and Stephanie (Jodie Sweetin) alongside their childhood best friend, Kimmy (Andrea Barber.)
The opening parts of the trailer featured cuts from the first installment of the "Full House" series and moments from "Fuller House." The trailer states:
"For over 30 years, we've been a family. You're invited to celebrate family one last time."
Throughout the trailer, fans can catch a glimpse of all the shared moments in the family, and as they make their final preparations to plan a triple wedding.
While the ladies are excited to be getting married and DJ is ecstatic at the thought of getting married to her high school sweetheart, Steve — played by Scott Weinger — their spouses, on the other hand, are "nervous wrecks."
The cast and crew also had a hard time saying goodbye.
Following the announcement, fans of the show became emotional about the show ending. Some expressed disappointment at the thought of saying goodbye to the characters while some hoped that there was going to be a "Fullest House" in the nearest future.
Some fans also hoped that the finale episodes are longer, as it would take more than a few episodes to say goodbye to the characters. One fan however admitted:
"I'm crying and getting goosebumps because its gonna end, but it hasn't even aired yet."
For years, fans and lovers of "Fuller House" have been entertained with the lives of DJ a widow who has been trying to raise three kids with the help of her sister Steph and their best friend, Kimmy.
"Fuller House" is a follow up of the 1987 series "Full House" which followed the life of DJ's father Danny (Bob Saget), his best friend Joey (Dave Coulier) and brother in law Jesse(John Stamos) as they tried to raise Danny's three daughters after his wife's death.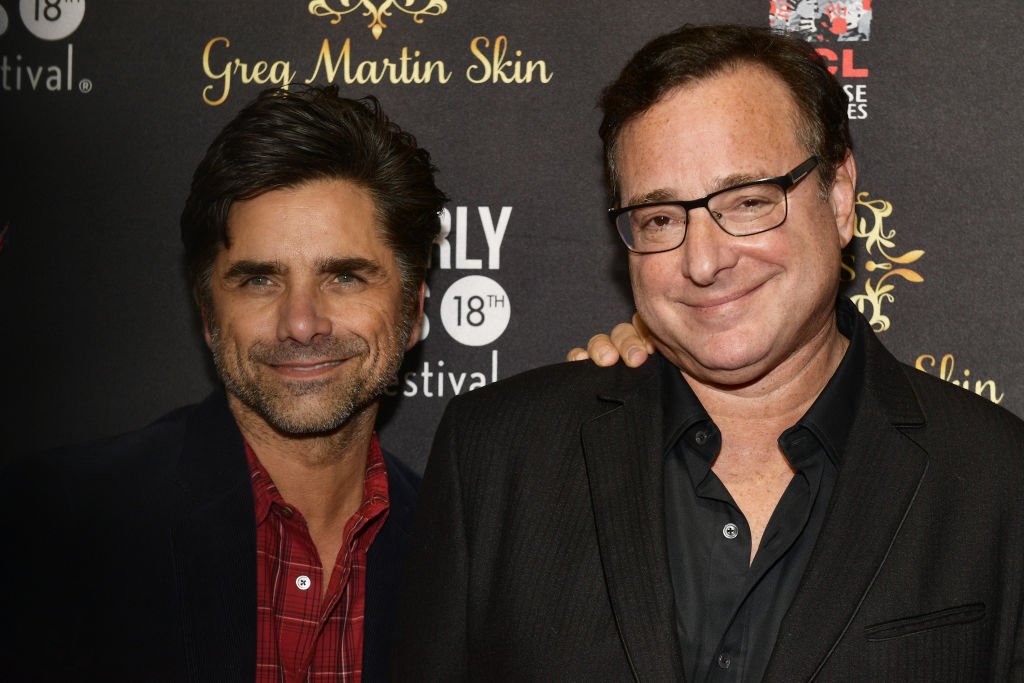 Just like the fans are having an emotional reaction to the ending of the series, the cast and crew also had a hard time saying goodbye, having worked together for many years.
Ultimately, while there is no guarantee of a "Fullest House," fans can enjoy saying goodbye to "Fuller House" as it airs on Netflix, come 2nd of June 2020.