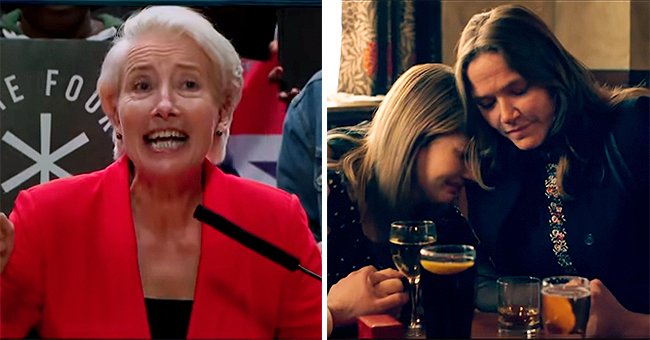 youtube.com/HBO
The Guardian: 'Years and Years' Is Worst Show to Watch Amid the COVID-19 Lockdown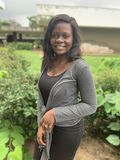 Amid the COVID-19 lockdown, it is best to stay away from movies or series that might trigger some negative emotions, and HBO's "Years and Years" is one of such series to avoid.
While a lot of people turn to movies and TV shows to keep them going during the COVID-19 lockdown, watching "Years and Years" might not be such a good decision
With its central plot revolving around how the society might collapse over 15 years — this show is a scary prediction of what's to come in the nearest future.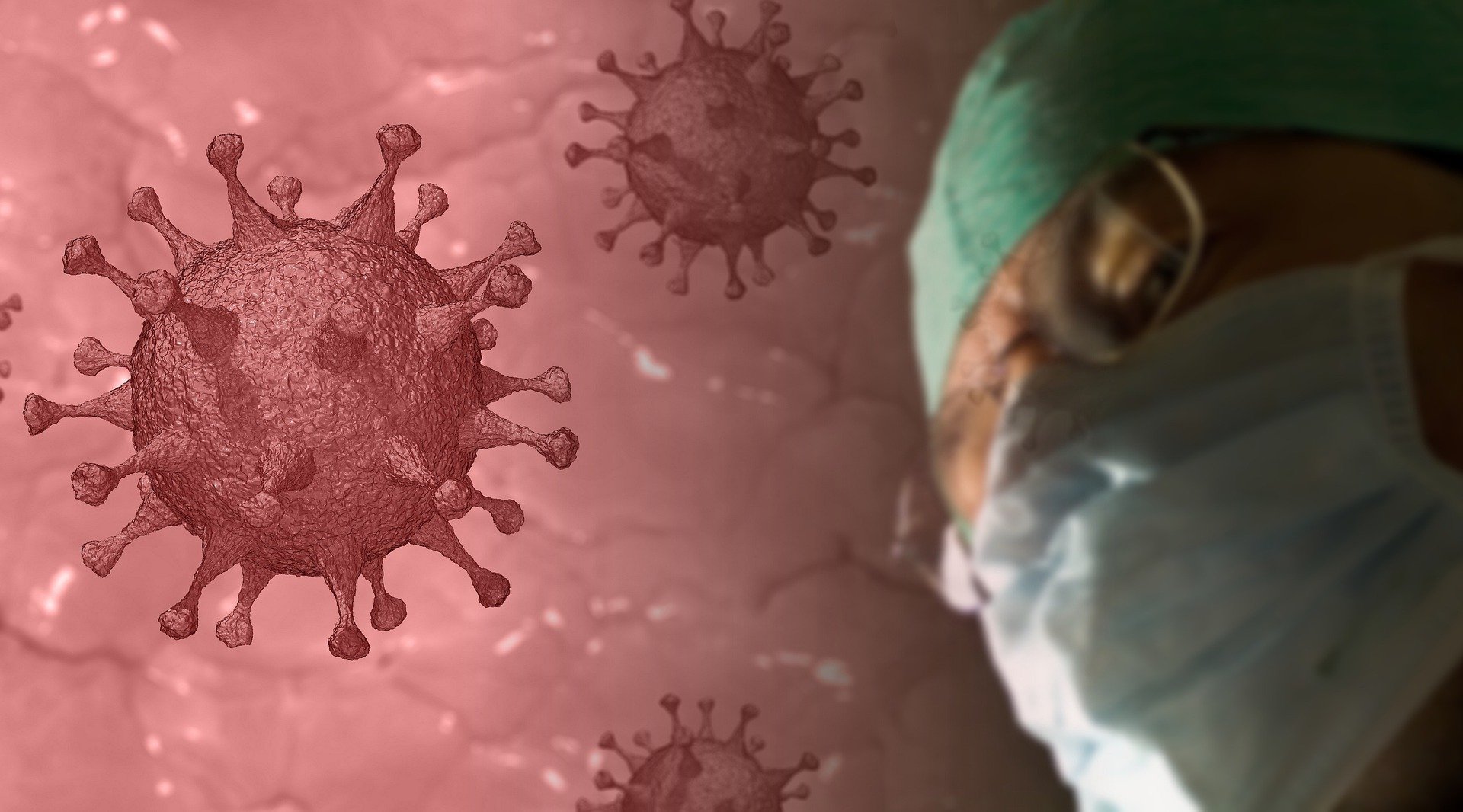 A doctor working amid the coronavirus outbreak. | Photo: Pixabay.
The first episode introduces the uncertain and unstable world of "The Lyons" family, and this forces viewers at home to get back in check with their dystopia.
In the second episode, an asylum seeker character is deported without warning or due process. At the same time, in real life, nations closed off their borders, and the economic fate of undocumented workers or workers on tourist or bridging visas looks dire.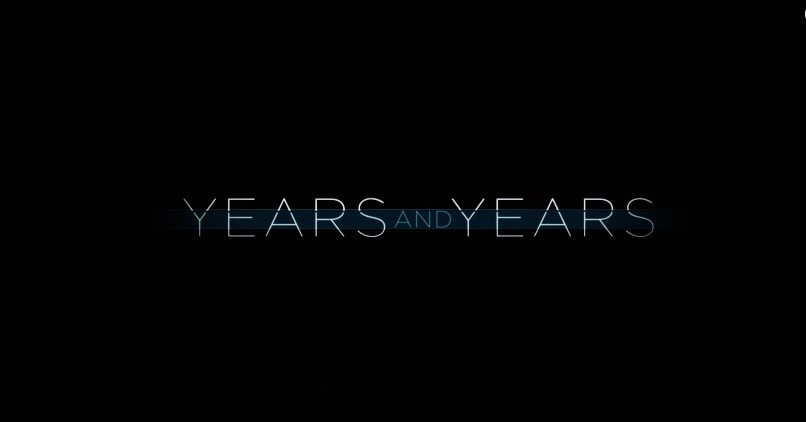 Photo of a "Years and Years" text | Photo: Youtube / HBO
With a daily need to hear some good news in these trying times, the last thing anybody wants to do is watch a grim dystopian series that looks like a better option to the current reality in the world.
Although the roles on the show are well-acted, the story is engaging, and the drama of the Lyons family is compelling; what is most peculiar about the series is the sense of dread it has consistently created.
The plot starts in 2019 and paces through the next 15 years, with the world falling apart as it goes. There are hardly any scenes where no horrible event happens, and so there's not much time to relax from the tension.
"Years and Years" is a British television show created by Russell T Davies.
So many of the scary little parts of "Years and Years" are all very relatable, which makes it even more fearful. However, the most unsettling thing is how this same show might also give hope.
Despite all that happens to them, the Lyons family still manages to live as though everything was perfect. For instance, when Stephen lost his job during a banking crash, he had to work several jobs, but still managed to have an affair even during all of the hardship.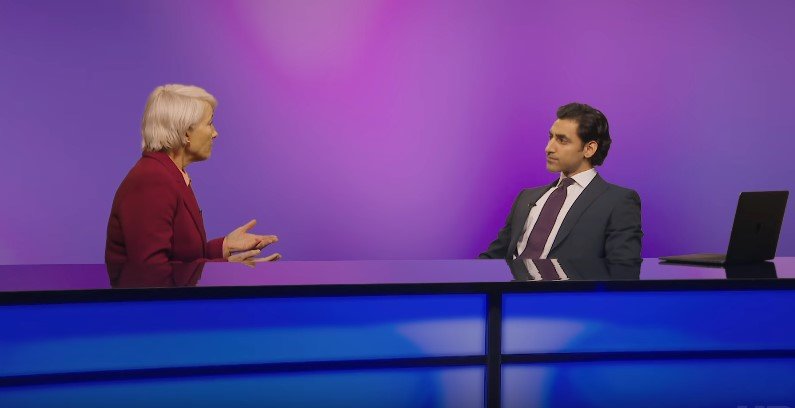 Photo of a scene from the series "Years and Years" | Photo: Getty Images
Outside all of the apocalyptic vibe gotten from the series, this is the story of a family whose ordinariness makes them a powerful vehicle for predicting the future.
"Years and Years" is a British television show created by Russell T Davies. It premiered on "SBS" in late 2019 and is currently available to stream.
Please fill in your e-mail so we can share with you our top stories!