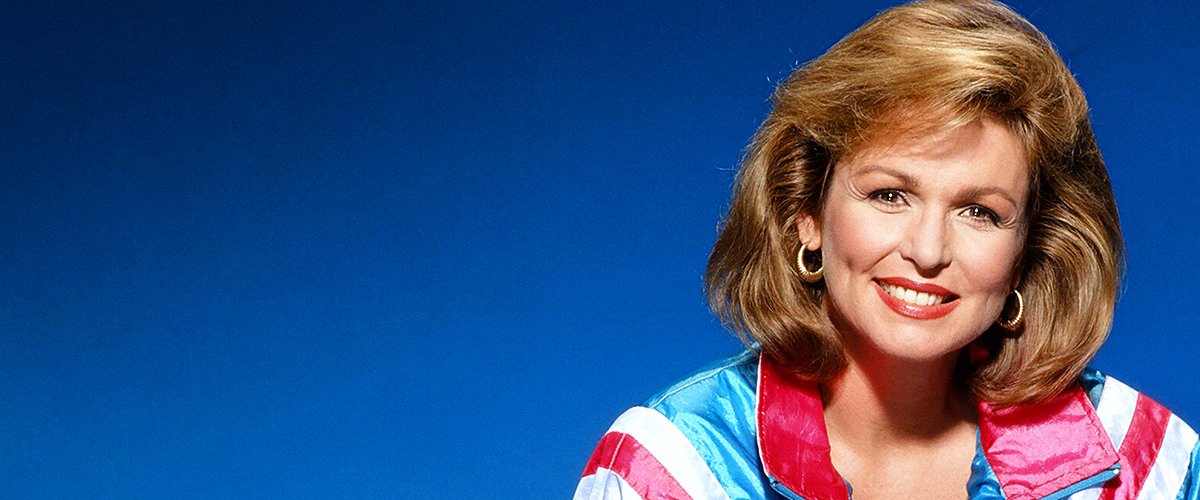 Getty Images
Phyllis George Is Survived by Two Kids, Including Daughter Pamela Who Became a TV Reporter

Former Miss America and "NFL Today" broadcaster Phyllis George, passed away at 70 after a bitter protracted battle against cancer.
On May 14, 2020, America bid farewell to one of the most extraordinary women of her generation, Phyllis George.
Throughout her eventful life, George has been in the public eye, first as a beauty queen, then as the first woman ever to become a TV sportscaster. She was also a devoted mother, sharing son Lincoln and daughter Pamela with her second husband, former Governor of Kentucky, John Y. Brown Jr.
Pamela followed her mother's lead and is a journalist and CNN's senior correspondent at the White House.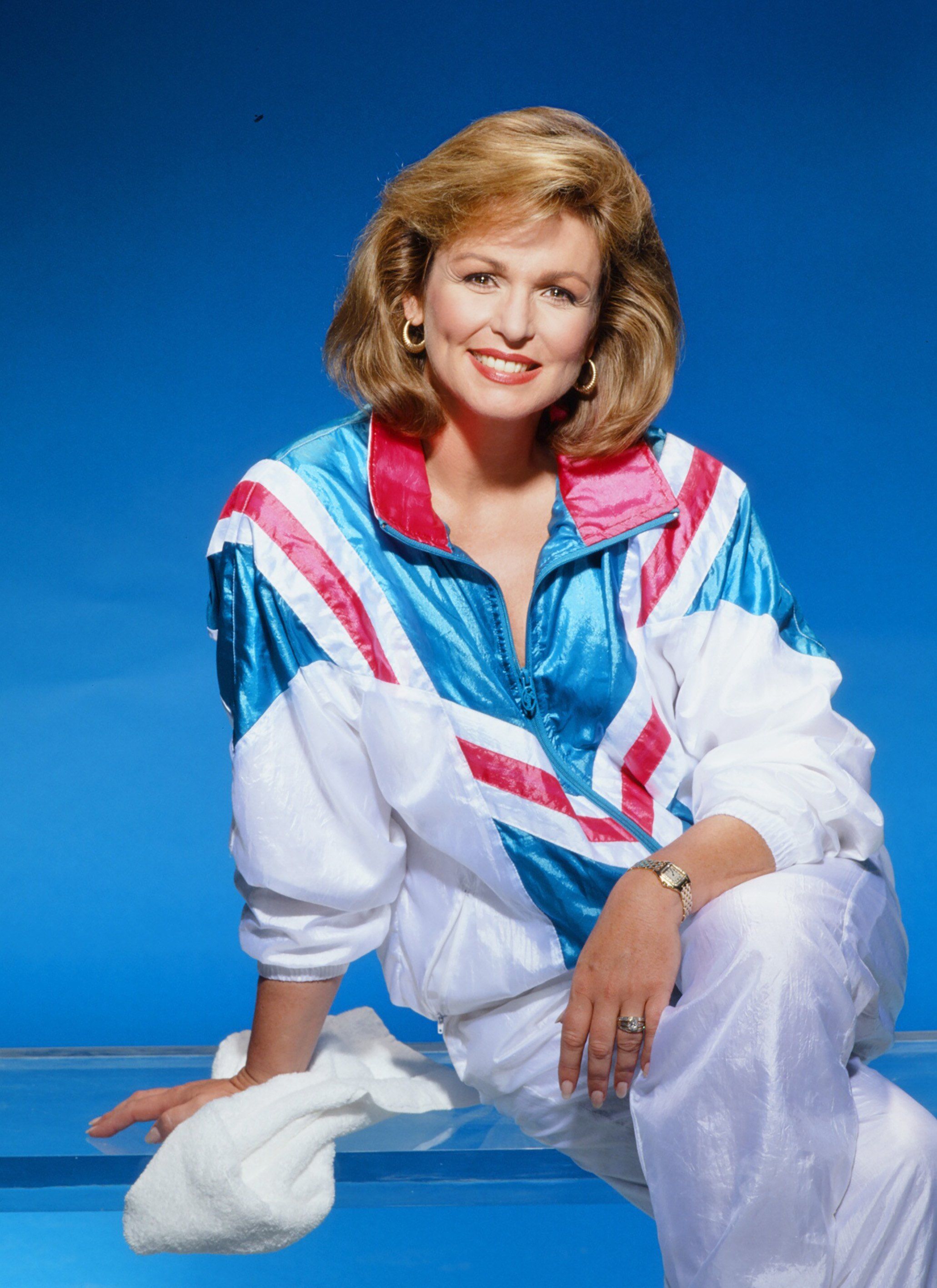 Phillis George poses for a portrait in 1991 | Source: Getty Images
THE GIRL FROM TEXAS
George's journey started in Denton, Texas. She was a student at the North Texas State University, and a member of the Zeta Tau Alpha sorority. She revealed:
"I was Miss Denton High School and a cheerleader and the president of the junior class (...) so the chamber of commerce came to me and asked me to enter the Miss Texas pageant."
George competed as Miss Denton in the Miss Texas beauty pageant but she failed on her first attempt.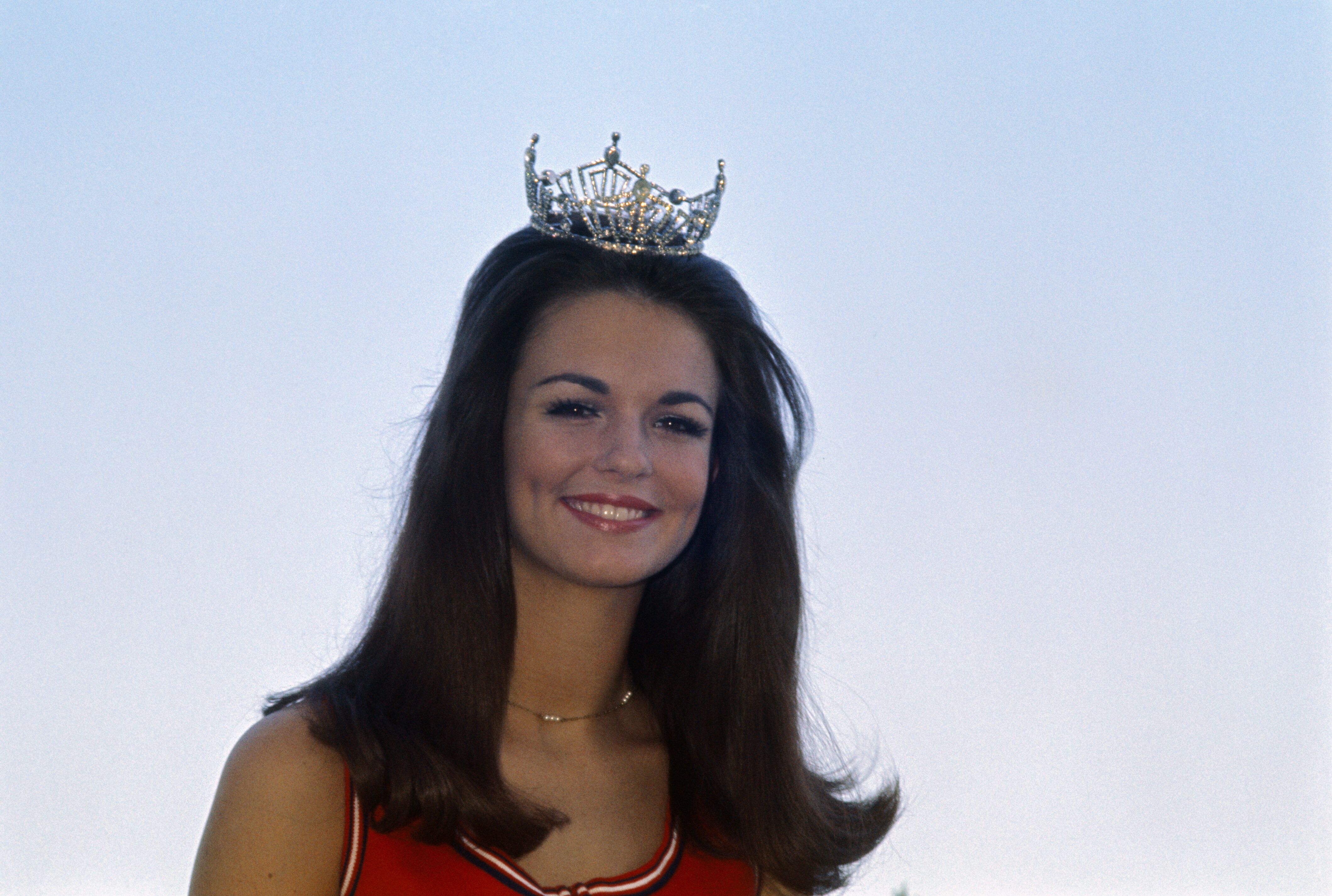 Phyllis George, crowned Miss Texas in 1970 | Source: Getty Images
BECOMING MISS TEXAS AND MISS AMERICA
Demonstrating the steely determination that would serve her so well throughout her life, George competed in the Miss Dallas pageant in 1970 and won. That year she became Miss Texas.
Being Miss Texas gave George a shot at the brass ring, the prestigious Miss America Pageant. In 1971, she was crowned Miss America. Curiously enough, The Women's Liberation Front staged a demonstration at the event, never imagining that a trailblazer had just been crowned.
THE DOORS TO TELEVISION
George's first job on TV after her year as Miss America ended was on the popular show "Candid Camera" on CBS, where she caught the eye of the "NFL Today" producers, who made her an extraordinary offer.
THE FIRST WOMAN SPORTSCASTER
George was offered a position on "NFL Today" as a sportscaster, the first woman to ever be offered such a job on a national network. In 1974, George joined the NFLT team, where she was work until 1985. CBS Sports chairman Sean McManus said on her passing:
"Phyllis was not only a key member of a show that remains the gold standard of NFL pregame shows, (....) but also a pioneer for all women in broadcasting."
LOVE AND MARRIAGE
While she was busy blazing her way through the sportscasting world, George was also falling in love. In 1977, she married Robert Evans, the famous Hollywood producer of such iconic movies as "Love Story", "Rosemary's Baby," "Chinatown," and "The Godfather."
Sadly, George's first marriage ended in divorce after one brief year. She was Evan's fourth wife, following movie star Ali McGraw, and he went on to marry four more times.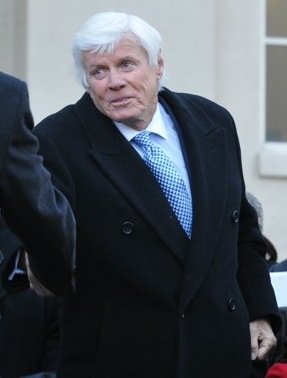 Phyllis Brown's ex-husband John Y Brown, Jr., former Governor of Kentucky | Source: Wikimedia
MEETING JOHN Y. BROWN JR.
Then George met John Y. Brown Jr. the dashingly handsome owner of the Kentucky Fried Chicken fast-food chain, and married him in 1979, and the couple welcomed two children together, Lincoln and Pamela Brown.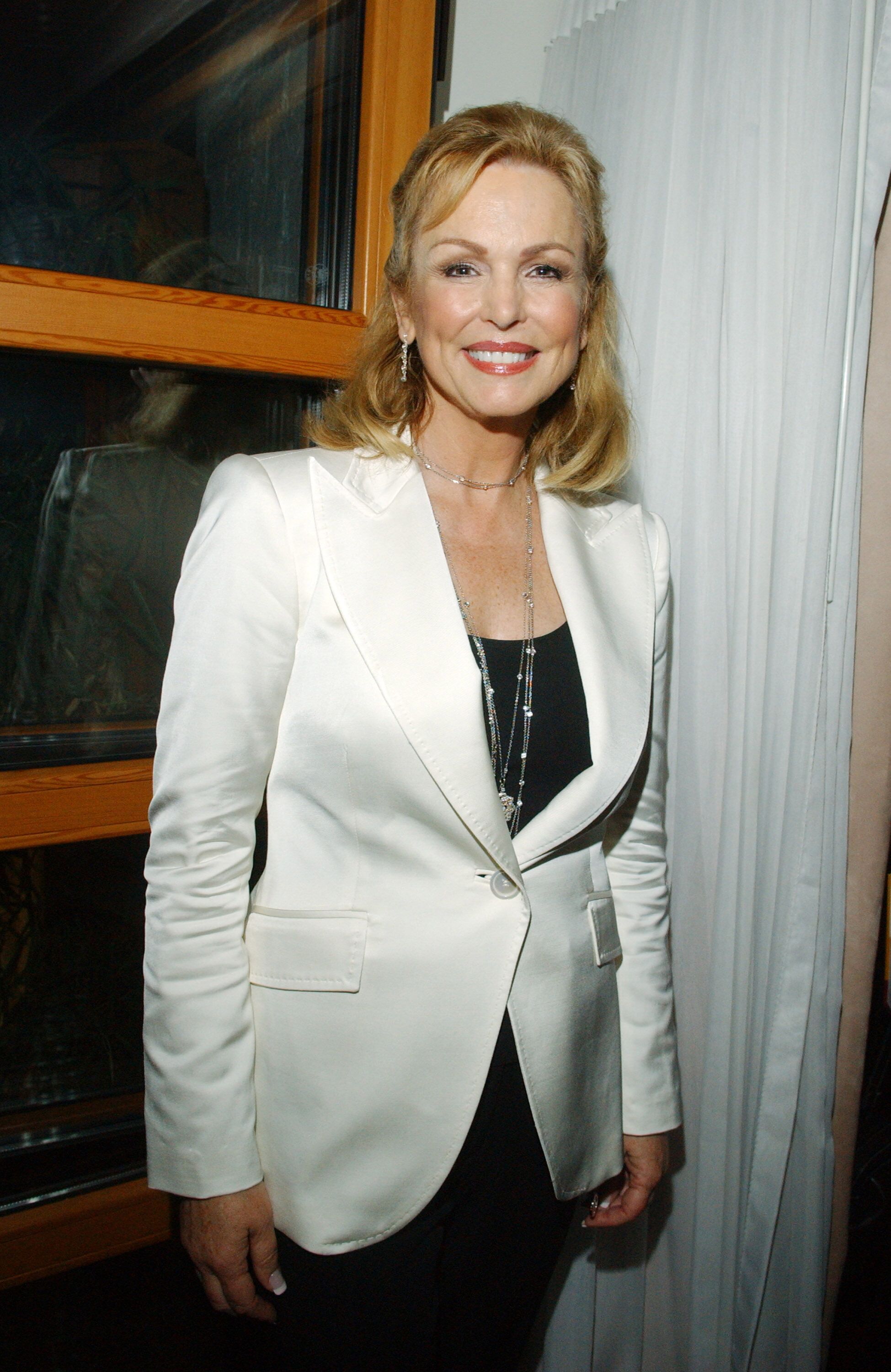 Phyllis George at the Miss America 2007 Contestants Dinner in Hollywood | Source: Getty Images
THE FIRST LADY OF KENTUCKY
Brown ran for Governor of Kentucky and George became the First Lady of the Sate, suspending her broadcasting career while he was in office, from 1979 to 1983. The former Governor whom she divorced in 1996 stated:
"Phyllis was a great asset to Kentucky. We had a great partnership. I think we enjoyed every single day."
DEVOTED MOTHER
George is survived by her two children, Lincoln and Pamela. Pamela Brown followed her mother's lead and is a journalist and CNN's senior correspondent at the White House.
Pamela Brown and husband Adam Wright, whom she married in 2017, welcomed their second child, a daughter Vivienne baby, in February 2020. Their son Ben was born in 2018. Pamela revealed:
"One of my last memories of Mom is when she looked at my 3-month-old daughter Vivienne Louise Georgia (...) and said 'you're worth fighting to live for aren't you?'"
Pamela Brown posted a touching tribute to her beloved mother on social media, in which she spoke of her love and admiration for George. She wrote:
"She set an example for me of what it means to be a strong, confident woman who is sweet, kind and thoughtful to others no matter who they are or what they did."
Son Lincoln, 40, is a technology entrepreneur, and together with his sister announced George's passing to the world. He revealed:
"To us, she was the most incredible mother we could ever ask for, and it is all of the defining qualities the public never saw."
George had been suffering from a type of blood cancer, Polycythemia vera which stimulates the bone marrow to produce too many red blood cells. George valiantly battled her cancer, and son Lincoln stated:
"It's a testament to her unwavering spirit and determination she made it this long, 10 years longer than any doctor ever thought possible."
PHYLLIS GEORGE -- LEGACY
George was also an accomplished musician, who played classical piano, and a determined and ambitious woman who parlayed being a beauty queen into an entry into an exclusively male job and opened the way for other women.
George -- First Lady of Kentucky, talk show host, beauty queen, sportscaster -- she did it all with poise and grace, and proved beyond a shadow of a doubt that women could have it all.
Please fill in your e-mail so we can share with you our top stories!