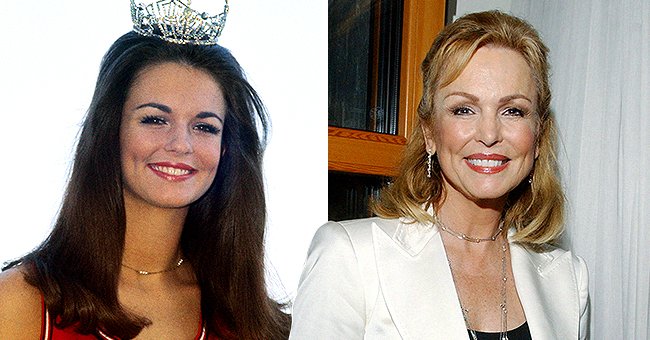 Getty Images.
CBS Sportscasting Pioneer Phyllis George Dies at 70 – Facts about the Former Miss America

Phyllis George became a trailblazing former Miss America in the field of sportscasting - a world that now mourns her loss along with her family and friends.
She paved the way into the unknown when the opportunity came around for Phyllis George to become the first female sportscaster on "The NFL Today" four years after she got crowned Miss America 1971.
Sadly, on Thursday, Phyllis died in Lexington, Ky, as confirmed by her two children, Pamela, and Lincoln Brown. According to Lincoln and his sister, Phyllis died from a rare type of blood cancer called polycythemia vera.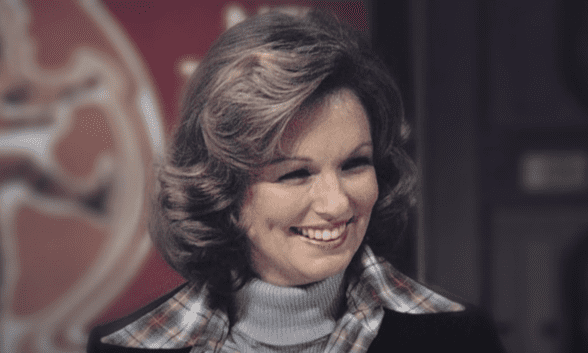 Phyllis George as featured in a tribute by CBS Sports on May 17, 2020. | Source: YouTube/CBS Sports
Seventy years old, at the time of her passing, Phyllis reportedly lived with the disease for 35 years. She lived with the disease for longer than expected, but it didn't surprise Lincoln, as he reportedly added:
"It's a testament to her unwavering spirit and determination she made it this long, 10 years longer than any doctor ever thought possible."
By joining CBS's weekly pregame football show, Phyllis found herself co-hosting alongside high profile hosts Irv Cross, Brent Musburger, and commentator Jimmy Snyder, a first in the show's history and it instantly made her the most prominent woman in sportscasting.
She also became the most prominent woman behind Kentucky Fried Chicken, in the sense that she married John Y. Brown Jr. - the man behind the fast-food chain, the father of her two children, and the man who got elected as the governor of Kentucky in 1979.
Before Phyllis became the first lady of the state for four years, she co-hosted "The NFL Today" for three seasons until the network replaced her with another former beauty queen Jayne Kennedy in 1978. However, two years later, Phyllis returned and stayed on the show until 1984.
In a statement, Sean McManus, the chairman of CBS Sports, reportedly said that they are "deeply saddened" at Phyllis' passing, but he also gushed about the "rich" contribution she made to the world of sportscasting.
"Phyllis was not only a key member of a show that remains the gold standard of NFL pregame shows, the NFL Today with Brent, Irv and 'The Greek,'" Sean said. "But also a pioneer for all women in broadcasting."
When she left "The NFL Today," Phyllis replaced Diane Sawyer as the anchor of "The CBS Morning News" alongside Bill Kurtis in 1985, but eight months later, she resigned.
Diane Sawyer became the main focus of two other actresses, who aimed at depicting situations faced by women in the broadcasting world.
Jennifer Aniston and Reese Witherspoon star in the series "The Morning Show," and the pair admitted that they followed Diane Sawyer's every move to help them get into character properly.
Please fill in your e-mail so we can share with you our top stories!