Alabama's Iconic Gospel Song 'Angels Among Us' — Glimpse inside the Origin
The story behind Alabama's "Angels Among Us" makes the iconic song even more special to fans.
Although the music group, Alabama, has released countless hits over the past few decades, the group would always be remembered for "Angels Among Us."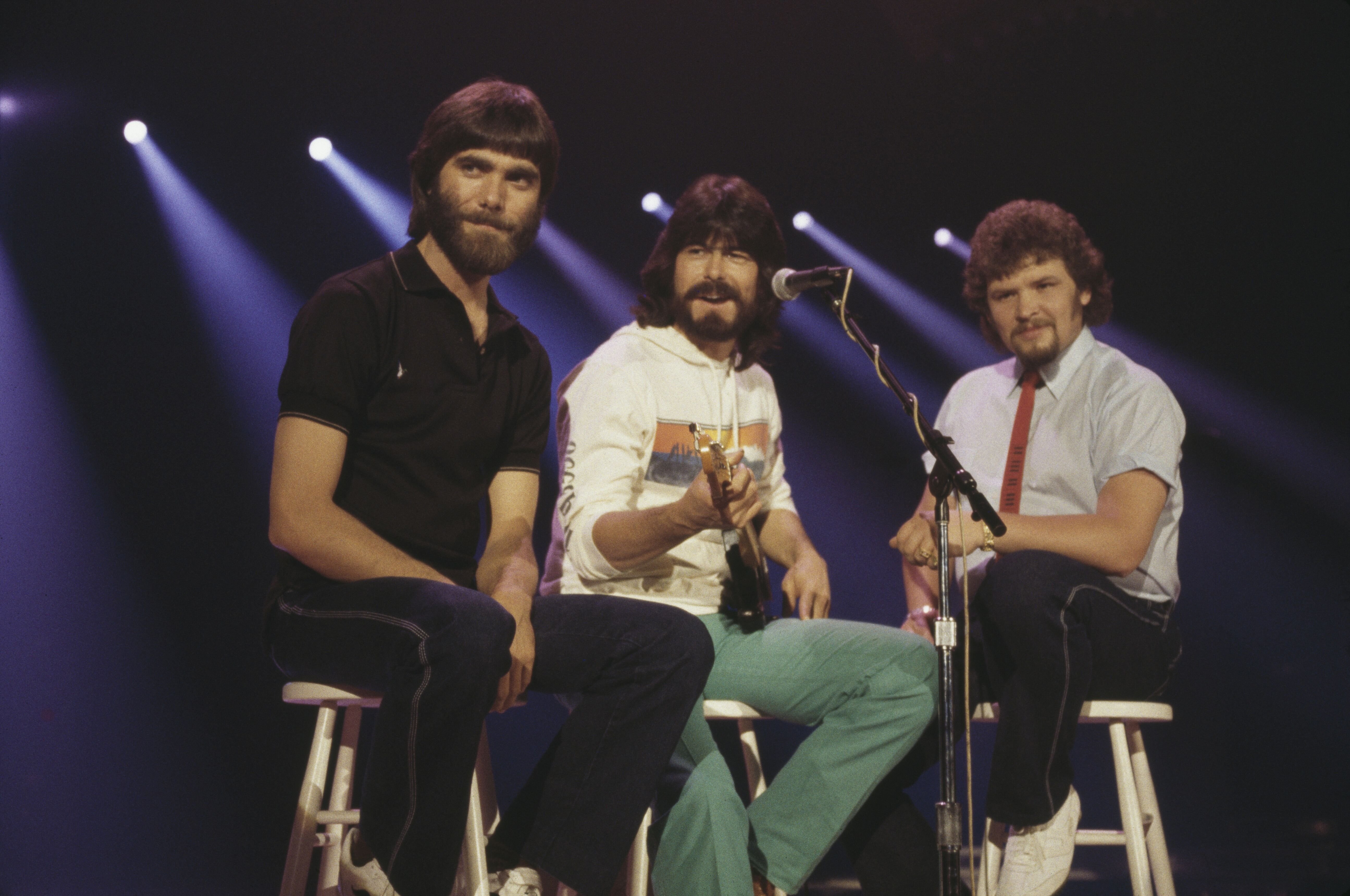 The song, which was written by Don Goodman and Becky Hobbs, was released as a Christmas single on their 1993 album, "Cheap Seats." 
Back in 2012, Demi Levato tried her hands at the song after the Sandy Hook Elementary School shooting. 
While the song made the billboard rounds and charted twice on the Hot Country Songs chart, what made it extra special to fans was the story behind it. 
According to Country Rebel, Becky felt the need to write the song after she survived a car accident as she believed that her guardian angel was looking after her on that fateful day.
Events leading up to that moment began during Christmas time in 1985 when the songwriter started having warnings that she would be involved in a fatal accident.
The fear became so crippling that she was forced to pull over during the drive she and her close friend were making to Oklahoma for the festive period.
The next warning came on her birthday, January 24, 1986, as she was baking a birthday cake for herself in the wee hours of the morning.
Just like the first time, Becky was overcome by the warning, and she became weak in the knees. On the ride home after a show, Becky and her band found themselves stopped at a four-way light on a rainy night.
Already on high-alert from the warnings, Becky saw an 18-wheeler driving towards their car just as the sign was turning green. At that moment, the songwriter got the same warning and yelled at the driver to stop.
Becky's quick thinking not only caused them to avoid the accident, but it also led her to spend a few years working on the lyrics of "Angels Among Us," before she asked co-writer, Dan, to finish it.
Since then, several singers have taken their turns at creating covers. Back in 2012, Demi Levato tried her hands at the song after the Sandy Hook Elementary School shooting. 
According to Daily Mail, the then-20-year-old released the song as a way to show her support of the families affected by the tragedy.  
Demi gave the song a special touch by surrounding herself with flickering white candles in the video that was shared during that year's Christmas Eve.
The December 14 incident saw a gunman open fire on the Connecticut elementary school thus killing 26 people - 20 of which were children between the ages of 6 and 7.