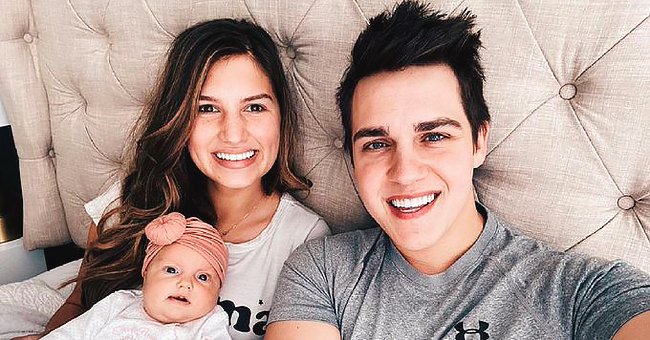 instagram.com/carlinbates98
Musician Carlin Bates' Baby Daughter Has Small Hole in Heart and Episodes of Turning Blue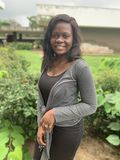 Carlin Bates got candid about the health condition of her 15-week-old daughter, Layla. The mother of one revealed that Layla's heart is impaled and that she turns blue when she tries to gasp for breath.
Carlin and her husband, Evan Stewart, welcomed their firstborn in January. The new mom was due in February, but her early delivery happened after she suffered some blood clotting episodes.
The family has been keeping in touch with their fans, and updating them once in a while on how they are coping with the newest addition.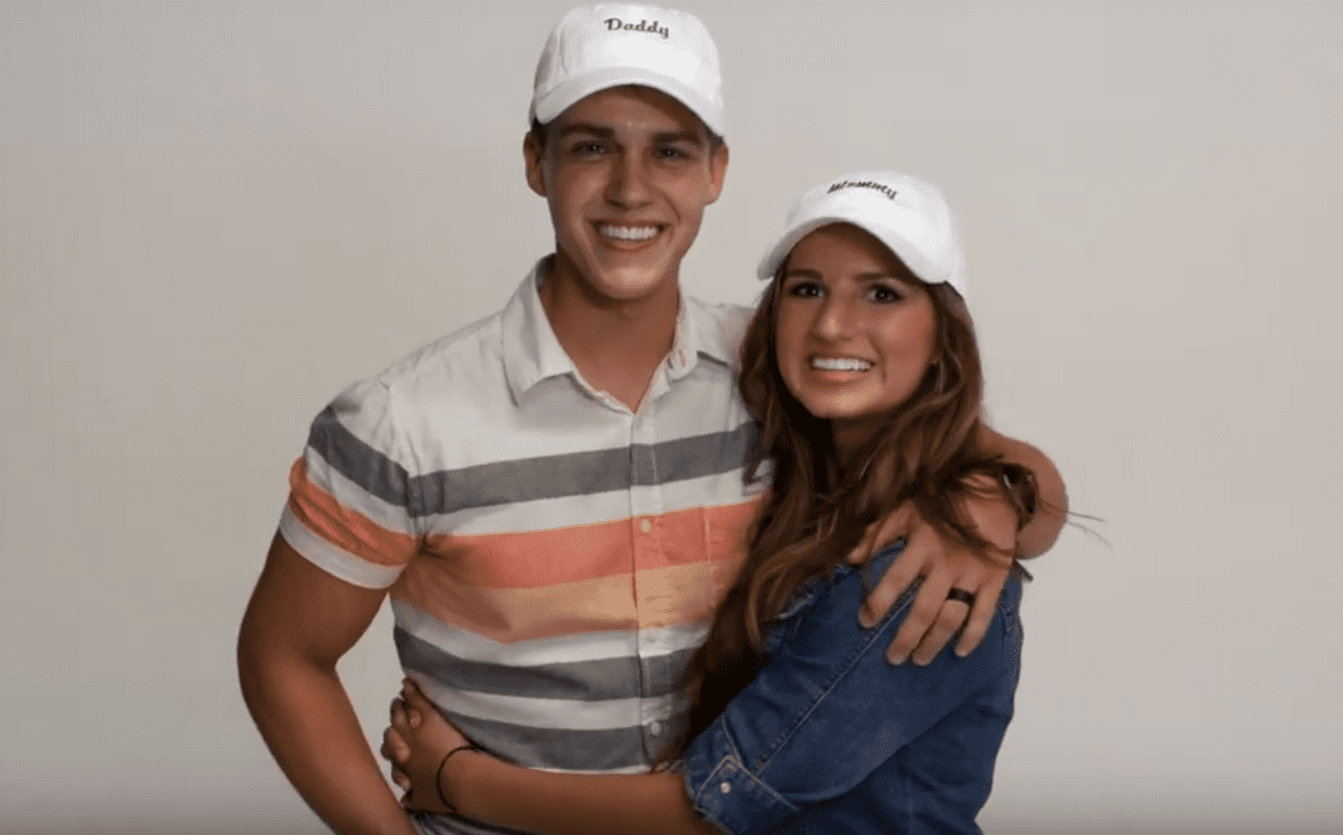 Carlin Bates and husband, Stewart share big news on YouTube. | Photo: YouTube/UPtv
Recently, Carlin shared her daughter's health issues, and while she thanked fans for their constant prayers and love, she expressed that, as new parents, they are still "nervous" about their child's eventuality.
Her post showed an image of the little princess cuddled up in mommy's hold. Other uploads that followed revealed more details concerning Layla. The caption read:
"Since Layla was born, she's had breathing problems and episodes of turning blue where she can't catch her breath."
In the caption, Carlin explained that she and Evans blamed their baby's health crisis on the nature of her birth. The first-time parents thought that since Layla was born prematurely, it must have prompted the breathing challenges.
Sadly, apart from having her baby before the due date, the "Bringing Up Bates" actress suffered from meningitis after delivery, and couldn't see her daughter. The latter was taken to her aunt, Erin.
After 22 weeks of pregnancy, the older Bates said that it's a "sweet time" for her.
In less than 24-hours, news came from Carlin's older sister, Erin, who complained about her niece turning blue and having breathing difficulty.
After Layla was taken to a Children's hospital and separated from her mother again, the infant's diagnosis was that the Stewart baby's EKG's level weren't reading right. Carlin added that:
"We found out Layla had a small hole In her heart which might be causing the breathing issues."
The 15-week-old has had another breathing episode but is currently on medications. She has parents who feel "incredibly blessed" to have her in their lives, and will continue to look after her.
Carlin and Evan got married in May, last year in Tennessee, after being engaged for a year, and the couple was excited to share the news of the pregnancy.
Erin, Carlin's older sister, was also as excited to share news of her first child with her husband, Chad, due to the series of miscarriages the couple faced two years after their marriage.
After 22 weeks of pregnancy, the older Bates told People that it's a "sweet time" for her, having pulled through without having a miscarriage. For Layla's parents, it is a time to trust and believe in God while they enjoy every moment with their princess amid the situations surrounding them.
Please fill in your e-mail so we can share with you our top stories!