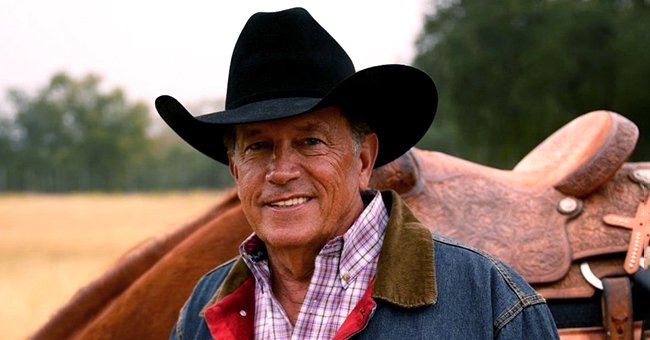 instagram.com/georgestrait
George Strait Facts — From Country Legend's Place of Birth to Co-owning a Tequila Company

There are surprising facts about George Strait — from being loyal to his hometown to co-owning a tequila company. He has also shared how his music career paved the way for another interesting opportunity.
In 2007, Strait, a former ranch worker, was an unknown singer playing for beer and pocket money in Texas, as reported by USA Weekend. During work breaks, Strait would make song demos in hopes of landing a recording contract in Nashville.
Although doubtful about his chance to become a singer, Strait did not give up. He continued making his song demos until MCA signed him in 1981.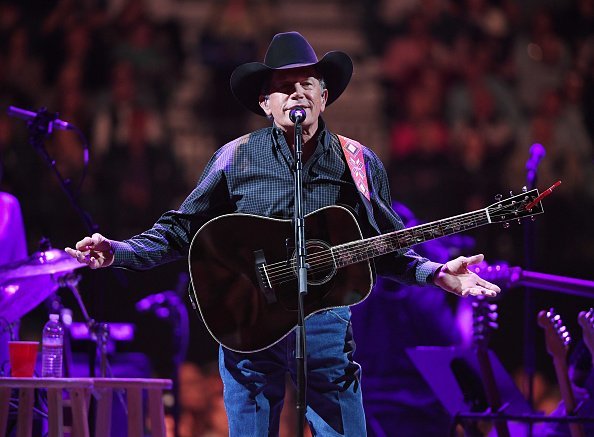 George Strait at T-Mobile Arena on February 01, 2019 in Las Vegas, Nevada | Photo: Getty Images
HALL OF FAME
Just a year after he signed up for a record label, Strait's "Fool Hearted Memory" landed at the top of the country music charts. All of his 53 songs that followed became number one on the list, as reported by USA Weekend.
To land a spot in the country chart was an astonishing feat for Strait. His music launched many opportunities and recognitions, which included being inaugurated into the Hall of Fame. Strait said when asked about the prestigious recognition:
"You're in awe to be in that kind of company. I've gone to these awards, and I've seen so many get in."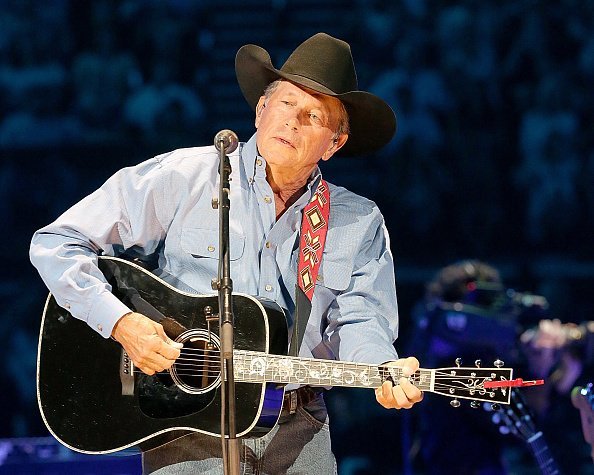 George Strait at The Frank Erwin Center on June 3, 2018 in Austin, Texas | Photo: Getty Images
A NEW THING
After all the awards and recognition he got in the past, Strait ventured into a new business. He said it was "a new thing" he discovered several years ago, as reported by the Daily Beast.
"I started going to Cabo San Lucas and spending more and more time there," he said. "Met some great friends there, and they introduced me to this tequila that was never sold to the public."
The Grammy Award winner now co-owns Código, an ultra-premium priced tequila.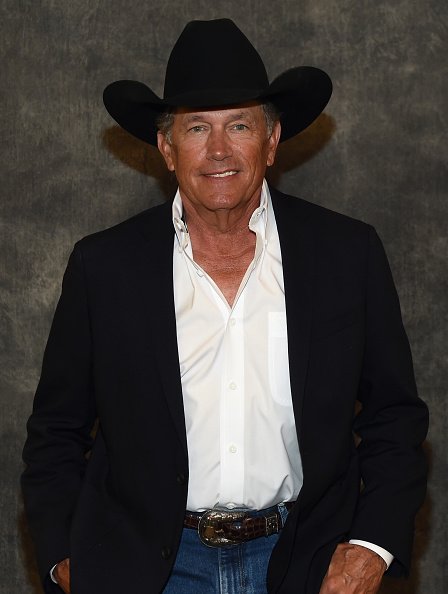 George Strait at New Braunfels' Chamber of Commerce on March 23, 2018 in New Braunfels, Texas | Photo: Getty Images
BUSINESS VENTURE
The liquor named "Código" was not like any typical tequila. Strait said that it was his drink of choice and also became his choice of a business venture.
The Grammy Award winner now co-owns Código, an ultra-premium priced tequila. It became commercially available in 2016 in various markets in Texas, California, and New York, as reported by Fortune.
Prior to selling it to the public, the tequila was privately consumed by a small group of Mexican families. It was also shared in private by Strait's friends and family.
The tequila company later expanded into the global market. It also started selling Código's tequila rose variant.
Another iconic country singer that many people revered is Kenny Rogers. When he passed away in March, the whole community of country musicians mourned his loss. One of them is Lionel Richie, who paid tribute to his friend by posting photos on Instagram.
Please fill in your e-mail so we can share with you our top stories!