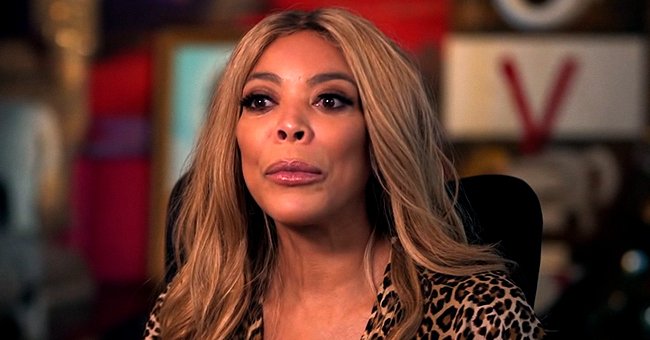 Youtube/CBS Sunday Morning
Wendy Williams to Go on Hiatus Due to Graves' Disease Complications – What Happened
In the wake of growing health concerns, Wendy Williams is taking a break from her daytime talk show to receive treatment for her Graves' disease.
The "Wendy Williams Show" on Monday announced via the show's Instagram page that the daytime talk show host would be taking some time off from filming.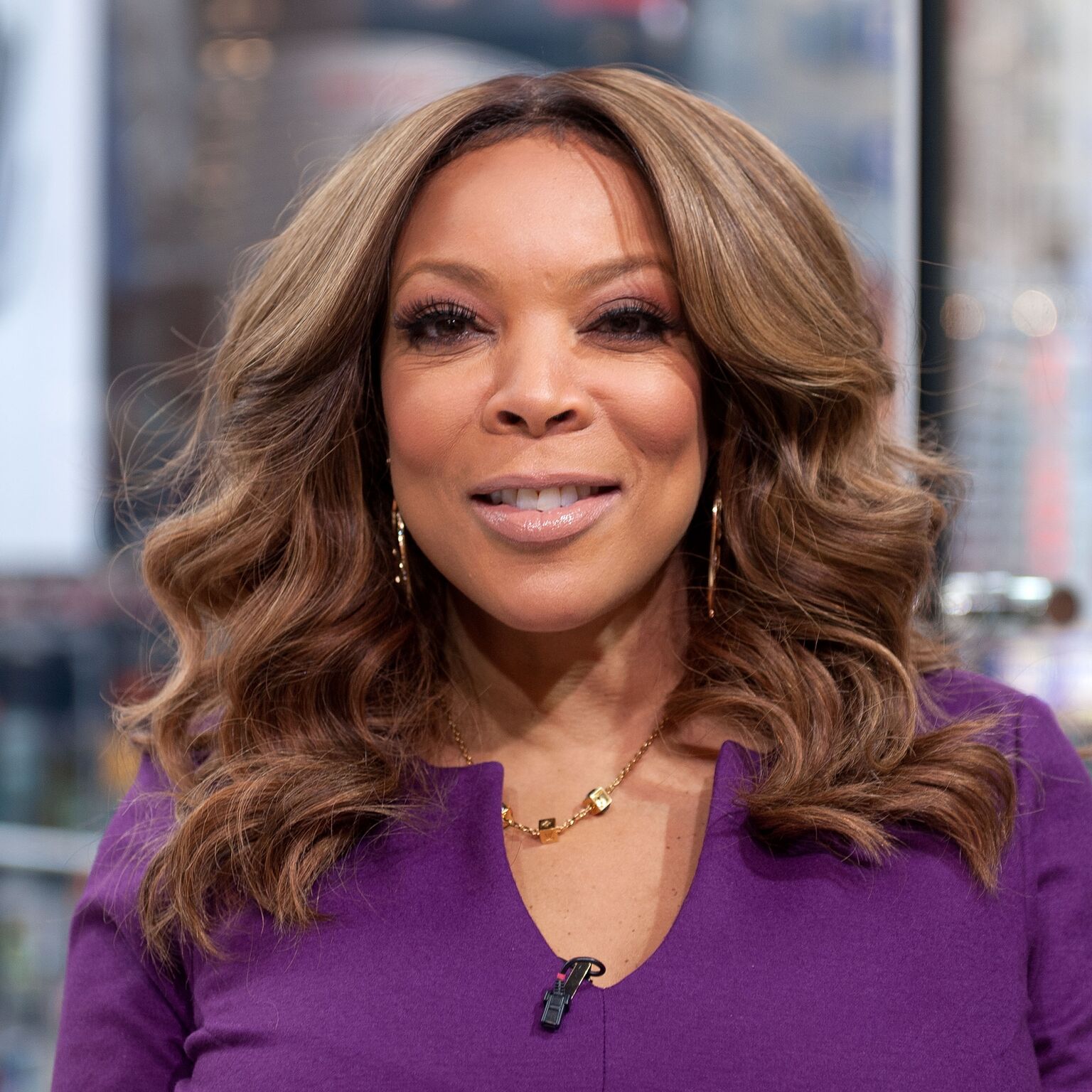 Wendy Williams visits "Extra" at their New York studios at H&M in Times Square on January 21, 2015 in New York City. | Photo: Getty Images
The post mentioned that Wendy has been showing symptoms for a while now, and as advised by her doctor, production will stop so she can focus on getting better.
Wendy has been very open about her health struggles. After her confession, she appeared on the Dr. Oz Show to talk about her journey and recovery.
Concerned fans immediately responded to the statement with love and support, sending prayers and positive vibes.
While one fan admonished her to focus on herself, another praised her life's work: "Great, take a break, you have enough content to rest."
Although it is not confirmed how long the break would last for, USA Today shares that Williams's previous episodes will air pending her return.
Since the advised social distancing due to the novel coronavirus pandemic, the T.V show host has been taping remote episodes for her talk show from her home in New York City.
The 55-year-old's admission of having the autoimmune disease dates back to February 2018 when she revealed that she has been living with the condition for years. In 2019, she took a break from the show to heal from a shoulder injury.
According to Good Housekeeping, her resumption, which was to be for two weeks, was extended by one week after Williams' family announced that she required more recovery time due to the added complications from her thyroid condition.
Wendy has been very open about her health struggles. After revealing that she suffers from hyperthyroidism, she appeared on "Dr. Oz Show" to talk about her journey and recovery.
When speaking with the T.V show host, Dr. Oz recalled her first health scare on national television. In 2017, CNN reported that Wendy fainted during an episode of her show.
While fans speculated that she had suffered from a stroke or a heart attack, she shared on her show that upon examination, her blood pressure and heart rate were okay.
She had passed that during the show because her body was low on electrolytes, which she attributed to her age.
Please fill in your e-mail so we can share with you our top stories!