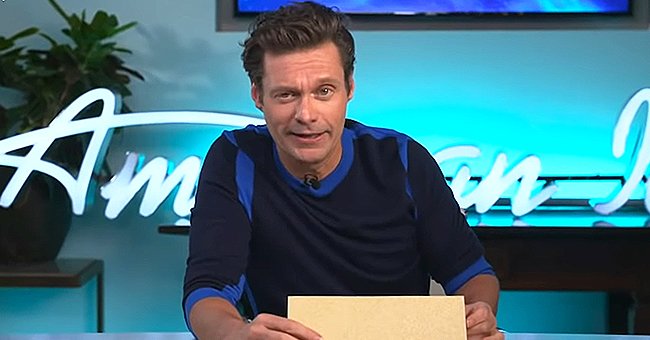 youtube.com/American Idol
People: Rumors about Ryan Seacrest Having a Stroke during 'American Idol' Finale Are False

People has revealed that Ryan Seacrest did not have a neurological episode during the 'American Idol' finale.
Ryan Seacrest found himself sharing some of the spotlights during the 'American Idol' final, when fans thought he may be suffering a stroke.
During the contest, Seacrest,45, seemed to be slightly slurring his speech with his right eye appearing larger than his left, prompting concern.
However, a rep for the TV host released a statement, reassuring the public that Seacrest was alright and there was nothing to worry about.
He added that Ryan, who had also been absent from 'Live with Kelly and Ryan' on Monday, was just trying to find the correct work-home balance. He said,
"He has been juggling three to four on-air jobs over the last few weeks and he's in need of rest. So today he took a well-deserved day off."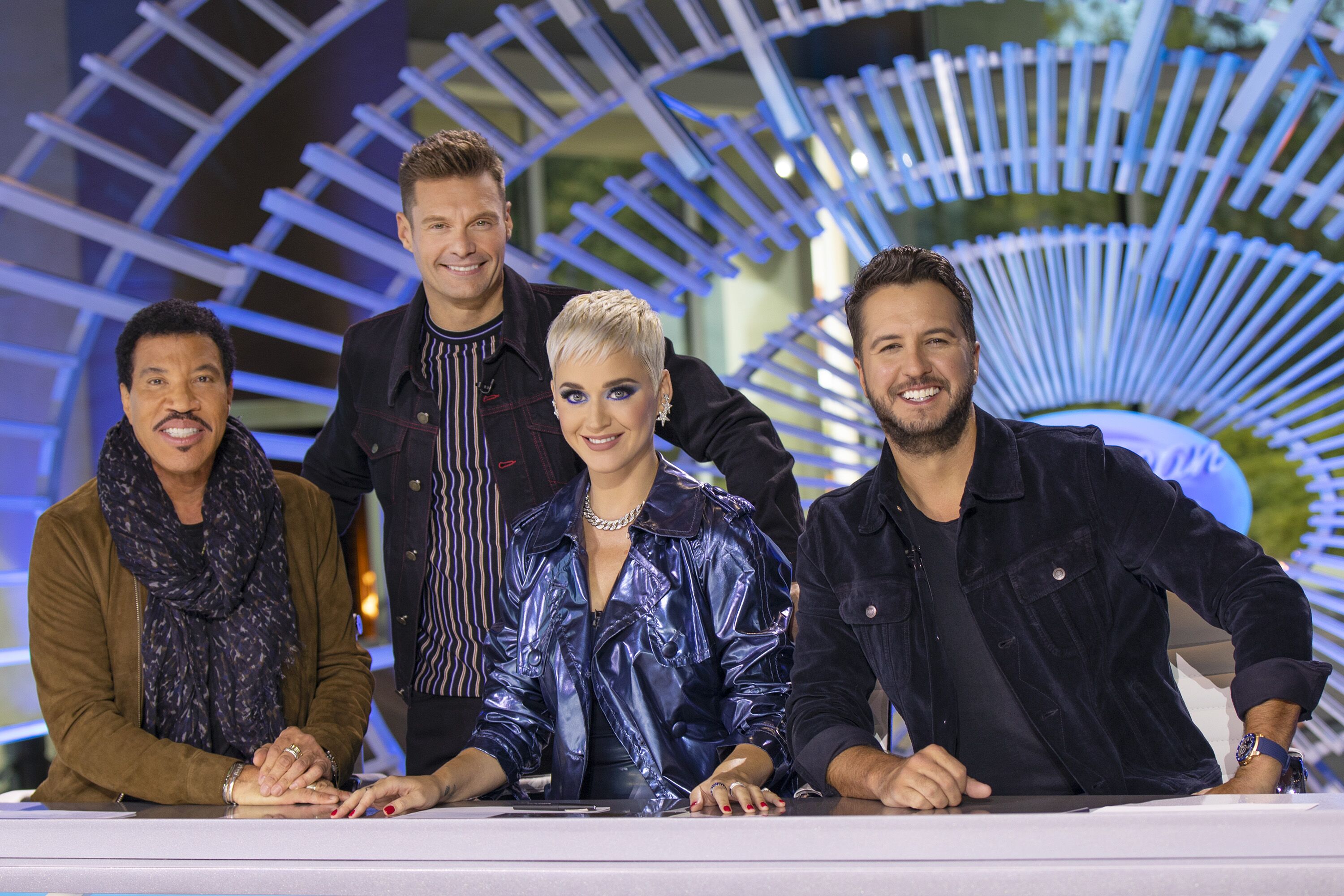 Lionel Richie, Ryan Seacrest, Katy Perry and Luke Bryan, American Idol| Photo: GettyImages
Seacrest had previously shared how challenging it was to broadcast remotely amid the coronavirus pandemic, mainly when it came to the timings of the show.
Contestants were sent three of the latest IPhone models, a professional microphone, and a lighting kit, whereas the show's seven-piece band recorded arrangements separately from their homes.
The 'American Idol' host is even putting a piece of the show's history to good use.
Ryan revealed that he would be hosting the show live from this home in California despite the various technical challenges.
The 'American Idol' host is even putting a piece of the show's history to good use. Taking to Instagram, he revealed,
"So we're rehearsing for 'American Idol' and this desk….is the original desk that Randy[Jackson], Paula[Abdul] and Simon[Cowell] had."
In an interview with 'People,' the host said that the show's crew teamed together to create a successful remote show.
Ryan explained that due to several technical factors, they were not able to film the whole show live.
However, the judges opened up about the disadvantages of conducting a show remotely, with Katy Perry saying, "they don't get the opportunity to play off of an audience."
The winner of this season's 'American Idol' announced during the finale was former subway singer, Samantha Diaz.
Please fill in your e-mail so we can share with you our top stories!